A very happy Sunday to you all, we are ploughing through September and summer is very nearly behind us.  Dare we say the 'C' word?  That's right, the shops have already got Christmas stock in.  Does it excite you or are you getting every last wear out of your summer sandals and flip flops?!  One thing this time of year can be good for is summer sales?  So if you're getting married in summer months, you may well find bargain bridesmaid dresses.
For now we'll leave you with The Sunday R&R…
We started off the week with a French vineyard wedding shoot at Chateau de Blomac with photography from In Love Photography – see full post here
On Tuesday we headed to Provence as we brought you Moulin de la Recense wedding styled shoot with photography from Iliase – see full post here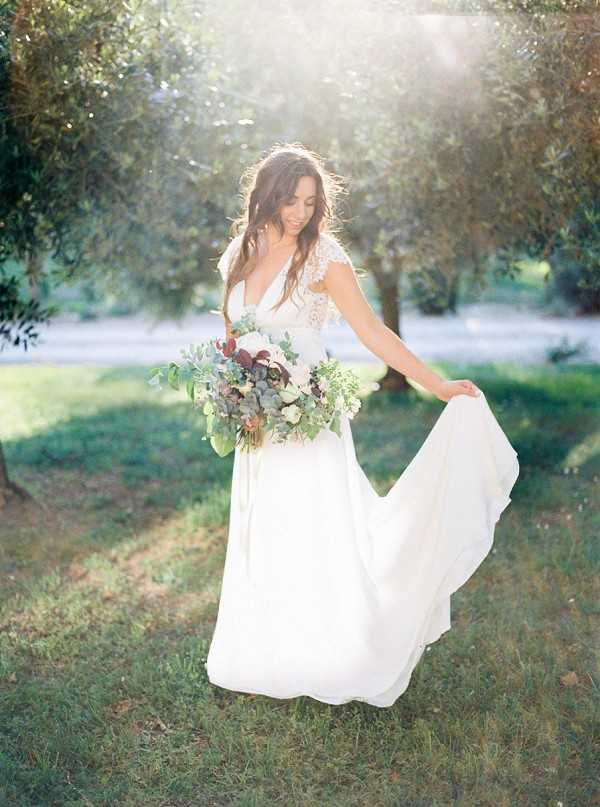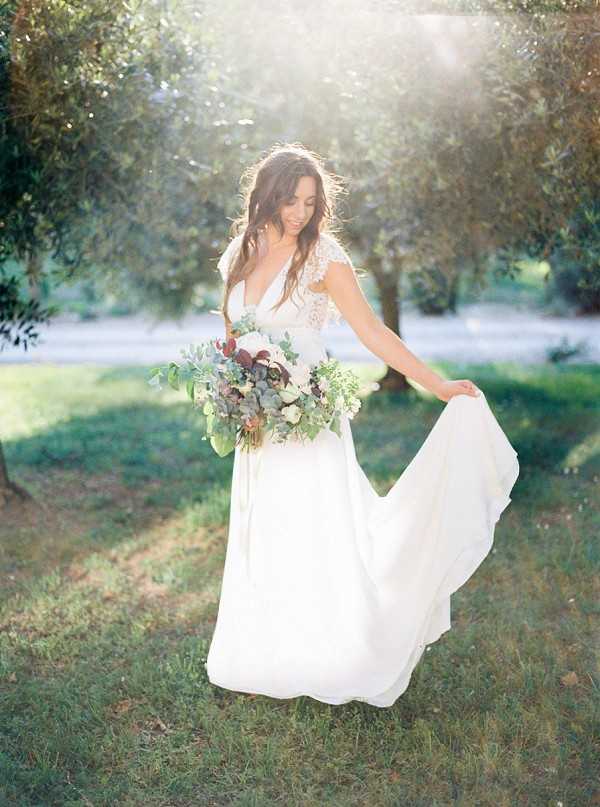 On Wednesday we opened the doors to The Study and welcomed Paris wedding film maker Chris from Zen Film Works – see full post here
Gaynor from Caledonia Ceremonies joined us in the The Study on Thursday as we asked her for all you might need to know about booking a celebrant for your wedding – see full post here
We continued our 'Guide to…' series on Friday as we visited Rhone Alpes, a region of southeastern France that borders Switzerland and Italy – see full post here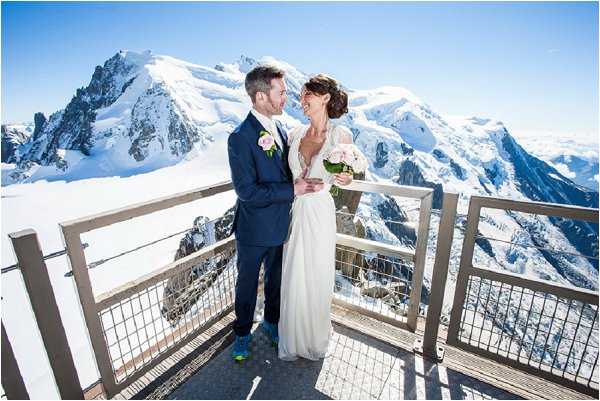 Supplier Spotlight: D'Amour et de Déco
This week we shine the Supplier Spotlight on D'Amour et de Déco, created in 2010 by Vanessa to realise her passion for decoration.  She now works with her daughter Mathilde and together they work together to stage your best day with magical atmospheres, delicate flowers, custom projects and more.
For more information and contact details click here
Coming up on the blog next week