Wow, how is it September already?! We are sharpening our new pencils and filling our new notebooks with goals and inspirational quotes but also reflecting on the summer.  What did you accomplish over the past season? Whether it was in your wedding planning or not share with us your achievements.  What has given you great pleasure to put a big tick by?
Time to relax and catch up with The Sunday R&R…
We started off the week by heading south to the Dordogne for a heartfelt wedding of Louise and Matt with photography by Awardweddings – see full wedding here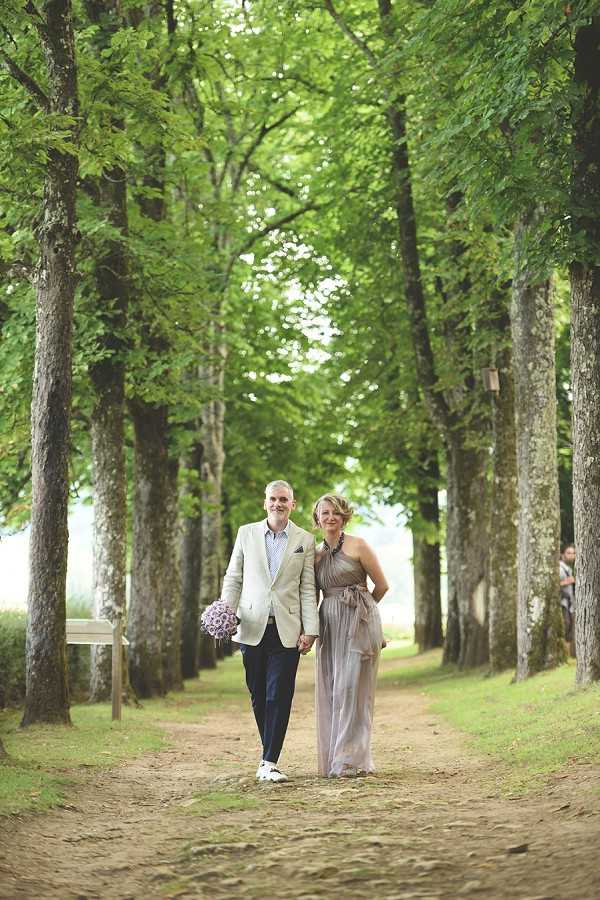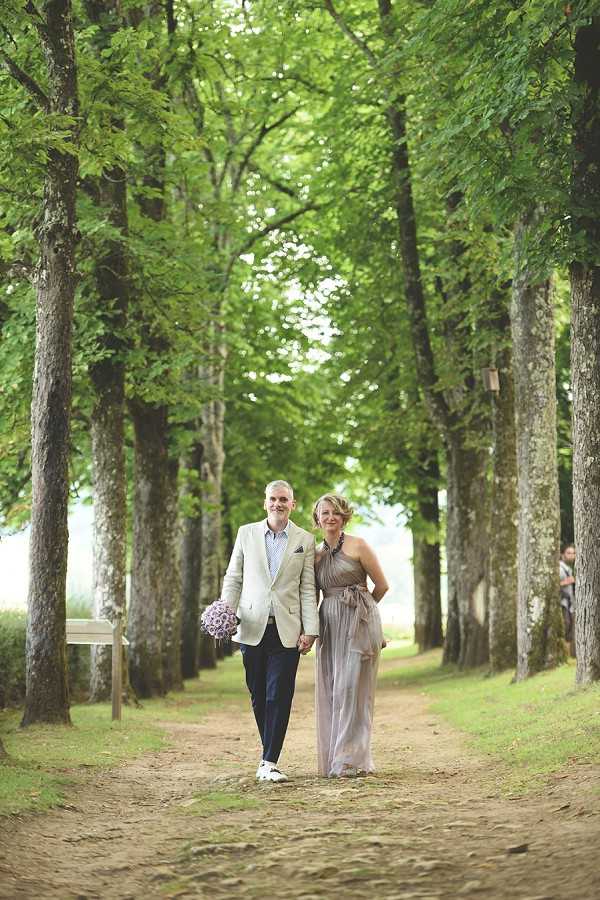 Sophisticated beauty was on the agenda for Tuesday as we brought you a Paris inspiration shoot organised by Avec Weddings & Events – see full post here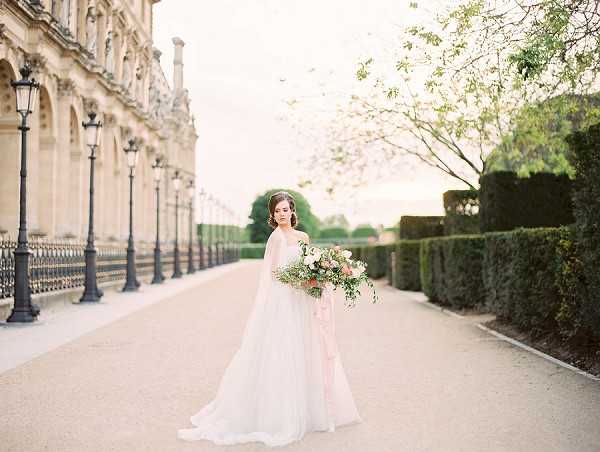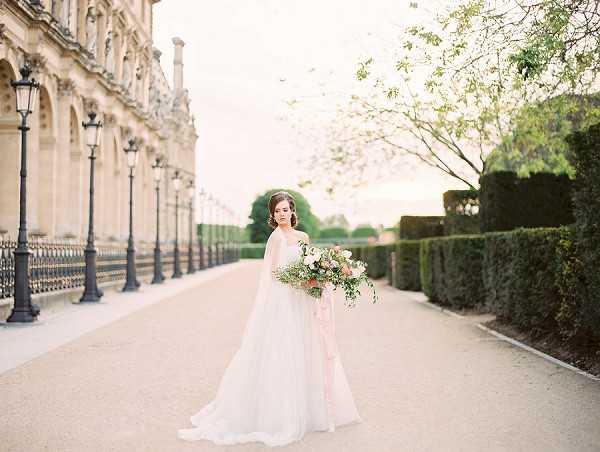 On Wednesday we opened the doors to The Study to sit down with international wedding filmmaker Robert Michael Films – see full post here
On Thursday we started our new 'Guide' series which this week focused on everything you need to know for a destination wedding in Paris – see full post here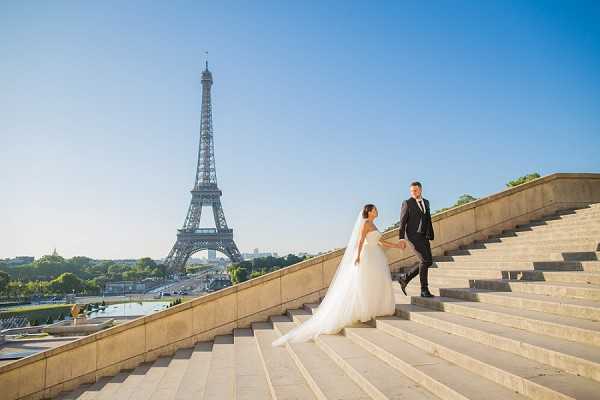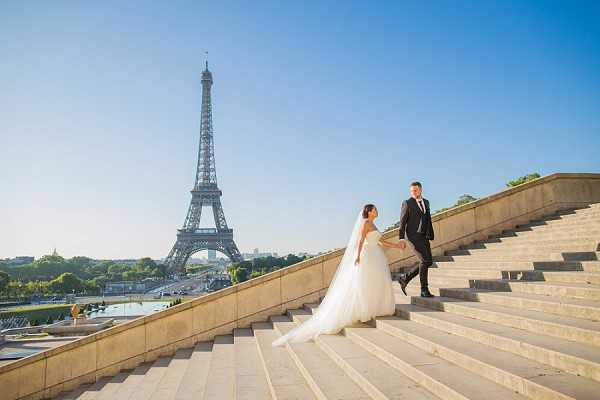 Supplier Spotlight: Gabriele Basilico Photography
This week the Supplier Spotlight shines on Gabriele Basilico Photography who previously collaborated as a photographer with Vanity Fair. This work trained Basilico's eyes to a sense of beauty, with particular attention to details, lights and all the tearful moments.
For more information and contact details click here
Coming up on the blog next week