Happy Sunday to you all! As we put together the blog posts this week we thought about the different types of FWS readers we have.  Some of you love to look at our real weddings and see everything complete on the day itself to inspire you with ideas, whereas many of you love more practical guides and that's what we concentrated on this week.  Leaving the real weddings out, we brought lots of posts where you can note down lots of tips and suggestions.   Don't worry, the real weddings are back with a bang tomorrow!
For now, here's The Sunday R&R…
We started off the week with a beautifully romantic French beach wedding inspiration shoot from photographer Amanda Karen – see full post here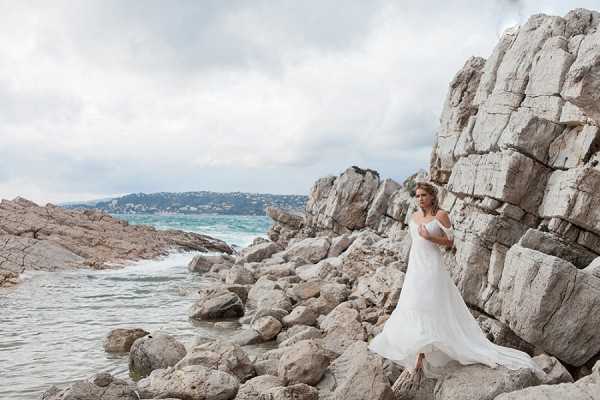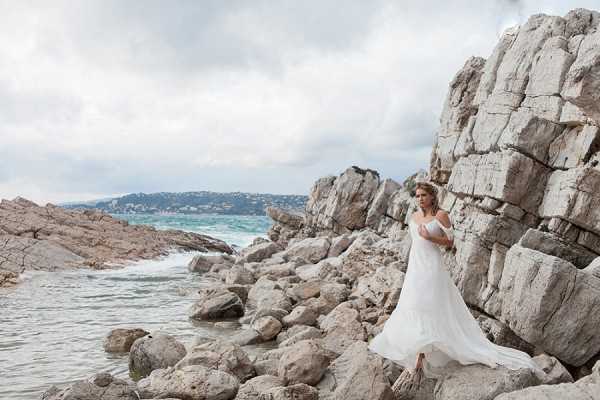 On Tuesday we mixed it up with some luxurious Japanese inspiration styled by Noobah – this shoot includes some great alternative bridal looks – see full post here
If finding a wedding venue is top of your agenda at the moment then our Wednesday post which brought you 20 private French Chateaux for wedding hire should help – see full post here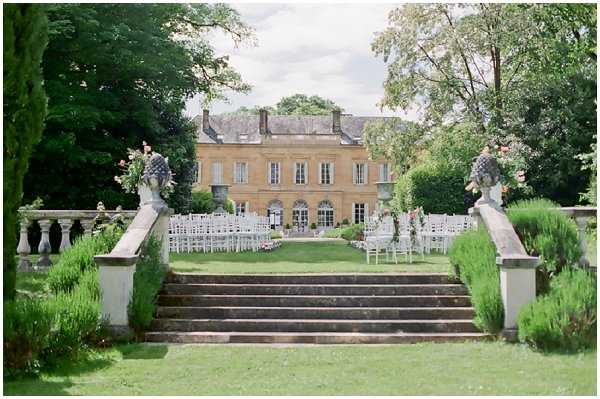 Resident FWS expert Carey Hawkins joined us on Thursday to take you through the best pre-wedding beauty care in the run up to your big day – see full post here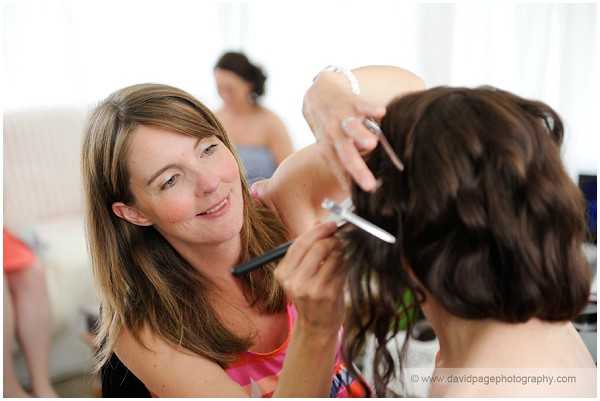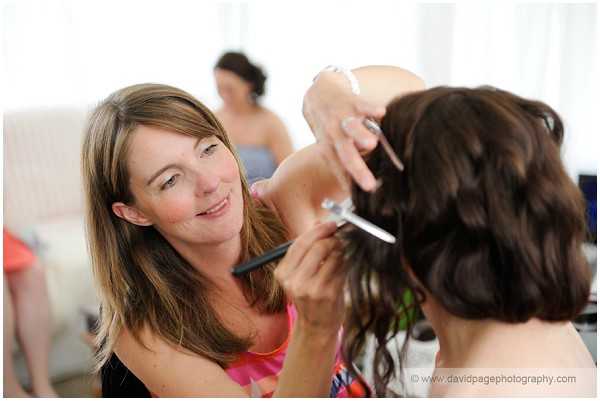 If you're trying to decide what type of destination wedding suits you, on Friday our ultimate small French wedding venues could be perfect to help you decide on something more intimate  – see full post here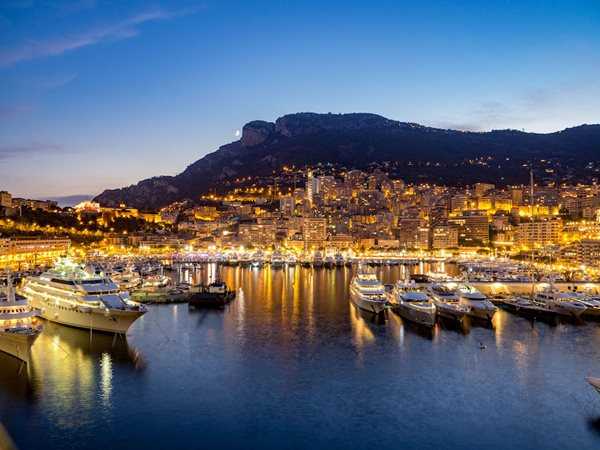 Supplier Spotlight: Château de la Chèvre d'Or
This week's Supplier Spotlight shines firmly on the most gorgeous venue Château de la Chèvre d'Or.  How does a ceremony with a view over the Mediterranean Sea sound?  Team it with a glamorous cocktail reception on the terrace and fine dining in one of its restaurants.
For more information and contact details click here
Coming up on the blog next week