The penultimate Sunday R&R of August and soon those planning for autumn weddings will be on a final countdown.  What do you love most about summer ending and autumn arriving?  An excuse for a wardrobe refresh, new stationery, a chance to sit back and reevaluate and maybe achieve some of your 2017 goals with a few months to go?  Why not use getting married as the excuse for some new goals with your new life ahead, whatever stage of the planning you are in, grab a gorgeous new notebook and get writing!
For now I will leave you with The Sunday R&R…
We started this week with a Vera Wang wearing bride for a Chateau Eza real wedding with photography by Philip Andrukhovich – see full wedding here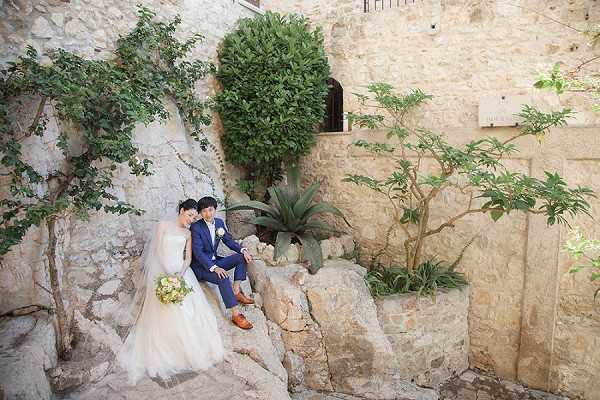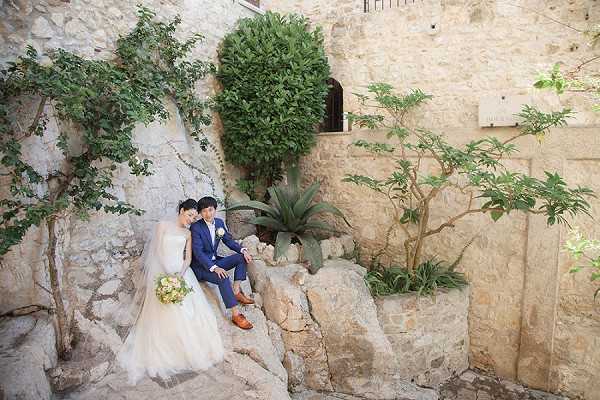 On Tuesday we went all geometric with a Chateau inspiration styled shoot organised by wedding planner Wonderful Love – see full post here
Montpellier was our location on Wednesday as Emeraude et Coton organised a destination Domaine de Rieucoulon styled shoot – see full post here
What's a week on the blog without a visit to the French captial?!  On Thursday it was for a gorgeous engagement session with photography by Rochelle Cheever – see full post here
We finished the week on the blog by bringing you our top 10 picks for wedding journals to help you with your planning throughout your engagement – see full post here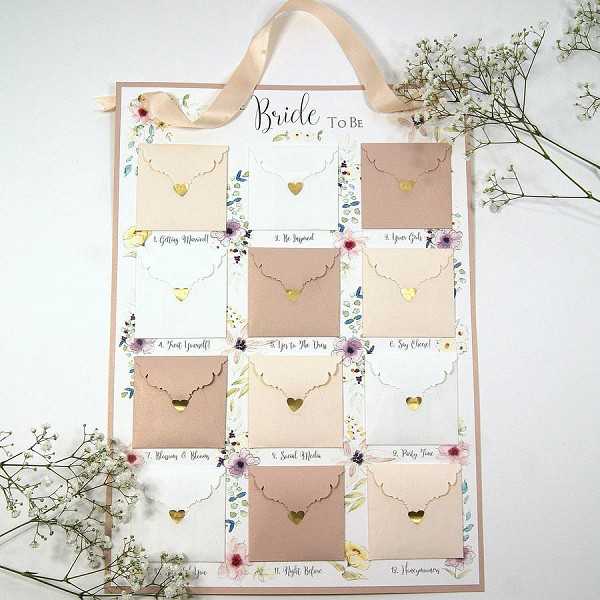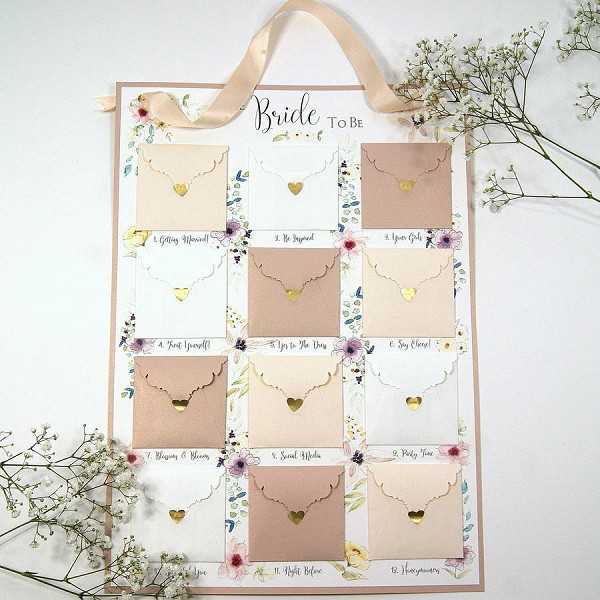 Supplier Spotlight: Ben and Hope Photography
Today the Supplier Spotlight shines on Ben and Hope Photography, a husband and wife photography team with a relaxed fun approach, the perfect choice for couples who want a stress-free day and be left with photos of laughter, tears and love.
For more information and contact details click here
Coming up on the blog next week