Hello lovelies on this fabulous Sunday!  For those of us in the UK, the Sunday of a bank holiday weekend always feels like a mini break as we have tomorrow off as well!  With red velvet cake in hand we are taking some time out of the office today for a family gathering.  The perfect mix of trying to enjoy a glass of wine, whilst running around with the little ones.
But on with The Sunday R&R, on Monday we started with a dream wedding in the Paris countryside of a couple from Florida.  Their wedding was the next stage in a love story that had seen them conquer oceans and careers to be together – real the full Paris wedding.
Following my trip to an ice-cream parlour, this provided the inspiration for Tuesday Butterscotch inspiration board.
On Wednesday morning we were back off to Paris for a Scottish wedding with lots of kilts – need I say more!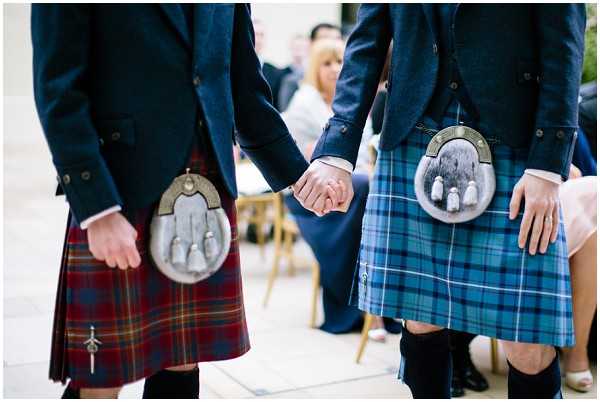 Wednesday afternoon we caught up with new Belle Bride Mademoiselle Slimalicious who is flying back over to France from Australia for some wedding planning.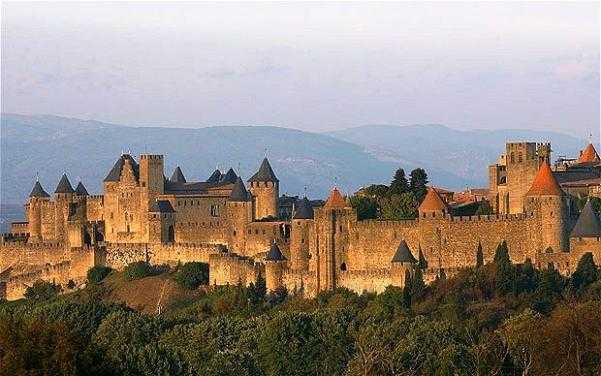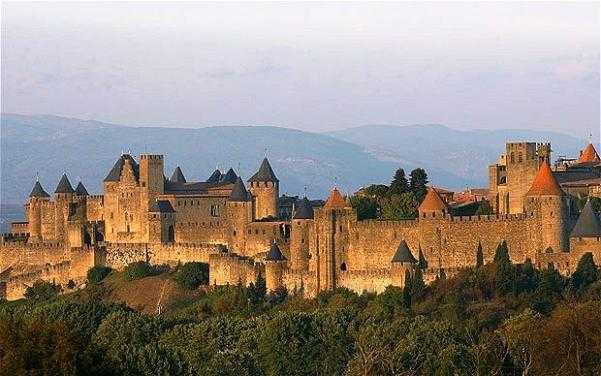 I was delighted to introduce another French wedding dress designer Fabienne Alagama to the blog on Thursday with her stunning wedding dress collection.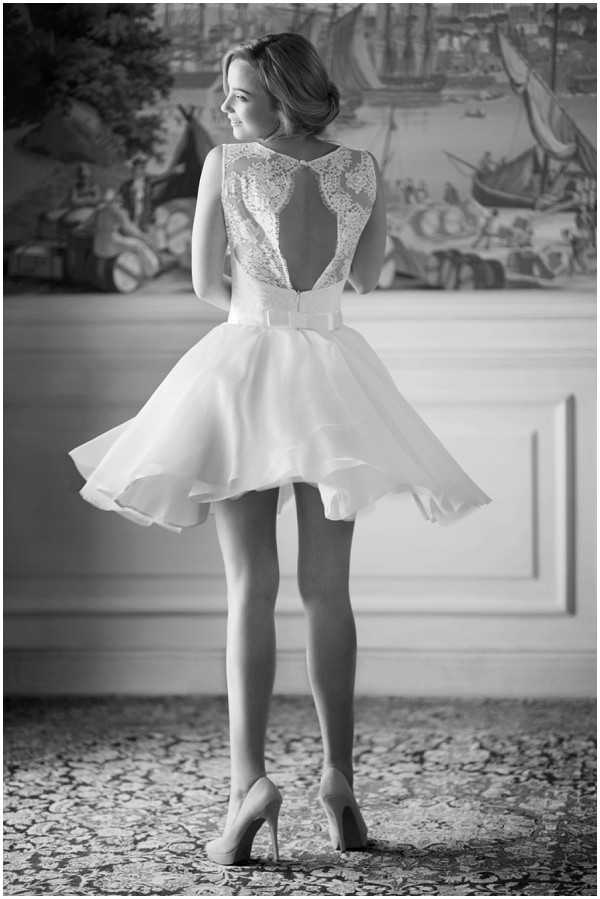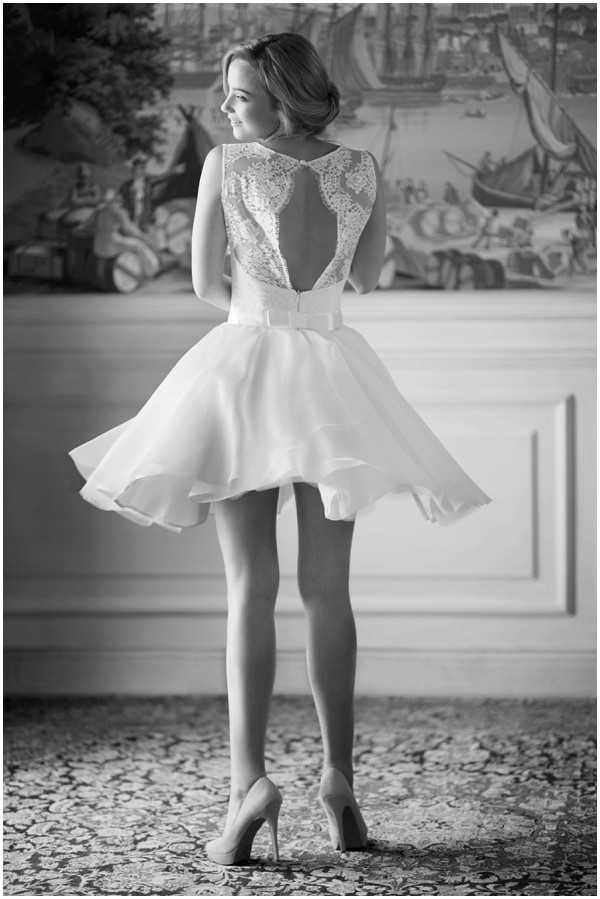 We rounded off the real wedding week with a relaxed wedding in the Dordogne countryside with a stunning outdoor courtyard wedding reception.
So much glamour in Saturday's inspiration shoot from Paris, I just love her Kel-Leigh couture dress and vintage hair and make up!
For those budget conscious brides, Saturday's second post looked at wedding decorations to hire and how to create your own dream tablescape.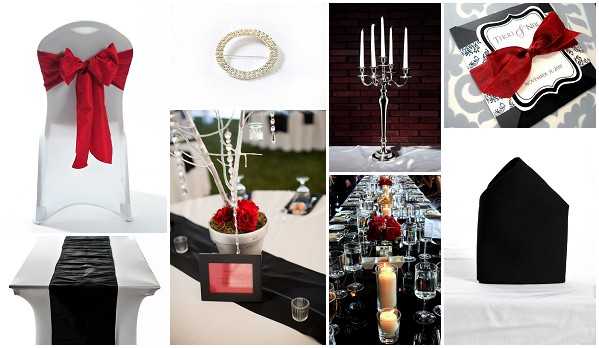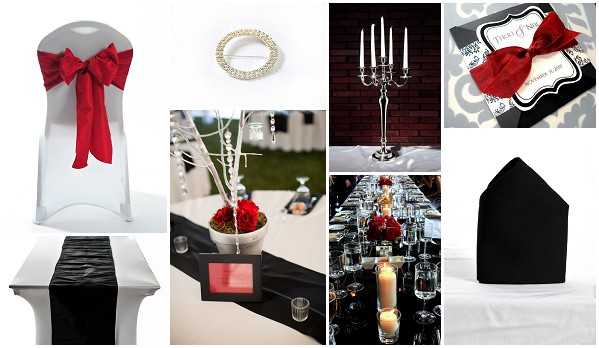 A little look at some other fabulous wedding posts from across the web:
You've got to be in it to win it!
If you don't know who Shabby Apple is, where have you been and you are in for a real treat.  Shabby Apple is an online boutique specialising in vintage clothing, with so many dresses, skirts and accessories for every retro style. I love vintage and retro designs, the silhouettes, the tailoring and at Shabby Apple there are so many super pretty styles for you to choose from and you can

win a Shabby Apple dress

! – ending soon 2nd September!
Win your  wedding film worth $5500 courtesy of Paperweight Films.  The prize is for a full day of coverage of your wedding during July/ August of 2014 in France.

Find out how to win your wedding film

Win your wedding venue!  Yes you can win a beautiful fairytale Chateau in France for 2014 as your wedding venue – find out how to enter

win you wedding venue.
A sneaky peek at what is on the blog next week, including launching of something new!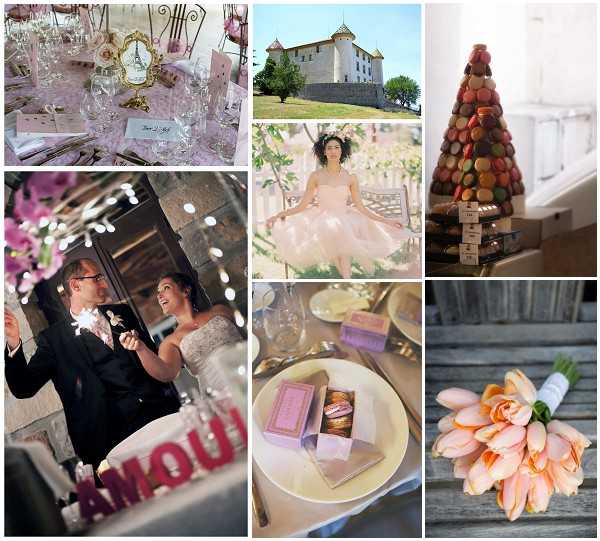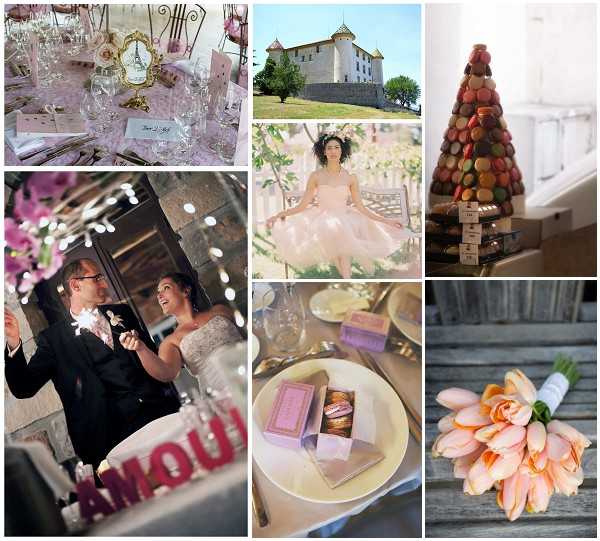 Have a lovely Sunday