Happy Sunday to you all!  And what wonderful plans do you have today?  Are you using the weekend for vital wedding planning or taking a break and enjoying some R&R?  Whatever your plans, the FWS team hopes you enjoy a restful Sunday.
And now time for The Sunday R&R…
This week in The Study Fabienne from Elian Concept Weddings & Events brought you all you need to know to prepare for a hot French summer wedding – see full post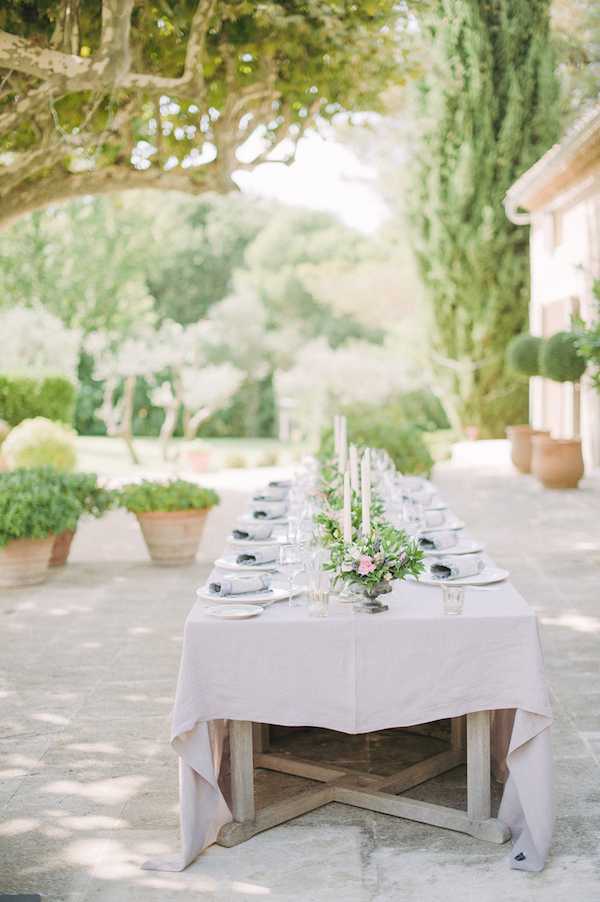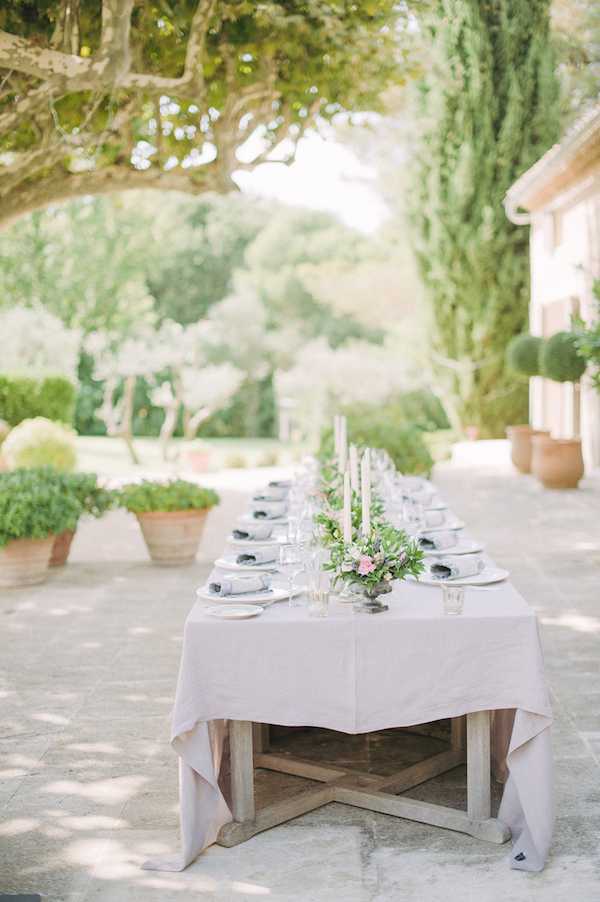 Our next stop this week was Provence for a dreamy Domaine de la Baume real wedding with fine art photography from Maya Marechal – see full wedding here
Finally on the blog this week we brought you the best selection of destination weddings shoes.  No matter what type of wedding or theme you are having we have something to fit the bill – see full post here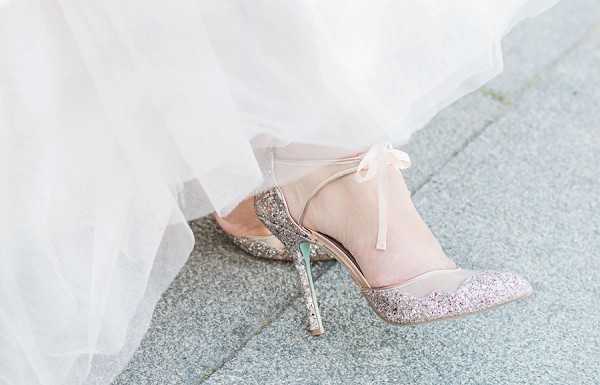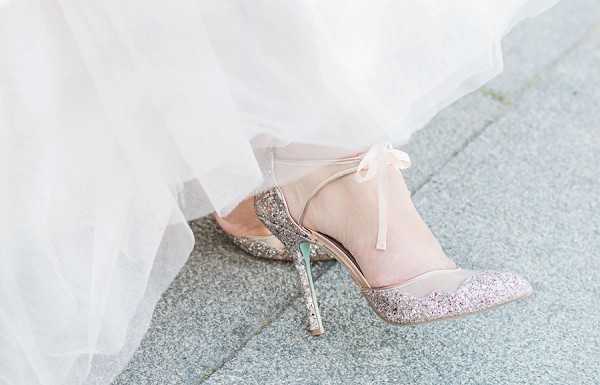 Supplier Spotlight: French Flower Style
This week's Supplier Spotlight focuses on French Flower Style, founded in 2011 by Lisa Gatenby when she moved to South West France for a change of lifestyle.  Whether you are looking for a romantic theme, a country garden style or something a little more formal Lisa will work with you to create bespoke floral designs for the most special day of your life.
For more information and contact details click here
Coming up on the blog next week
Save