Welcome to another Sunday, the summer sure is flying by – does it feel like that with your planning too?  We welcomed some much needed rain in the UK this week but another heatwave is due.  Next week we have a super useful feature on how to prepare for a hot French summer wedding, so don't miss it!
But for now I will leave you with The Sunday R&R…….
We started the week with an intimate wedding just outside of Paris at Domaine des Acacias with photography from Freddy Fremond – see full wedding here
We turned up the colour on Tuesday with an inspiration shoot at Château de Canon organised by Goodbye Mademoiselle – see full post here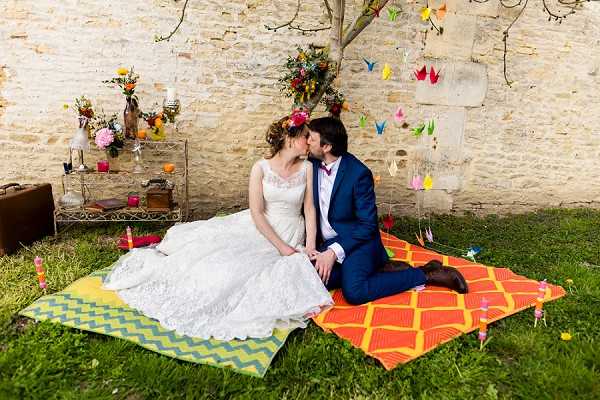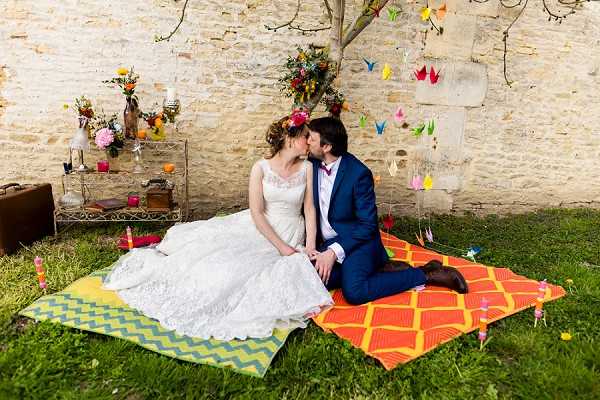 We gave you the best inspirational shoot for hump day this week with a floral inspired Abbaye École de Sorèze shoot full of wonderful suppliers photographed by Eléna Tihonovs – see full post here
We headed back to Paris on Thursday with a romantic spring elopement complete with a short bridal boudoir shoot on the morning of the wedding – see full wedding here
On Friday we rounded off the week with a summer French wedding dress round up featuring the ten best showstopping gowns – see full post here
Supplier Spotlight: Elian Concept Wedding and Events
This week's Supplier Spotlight shines on Elian Concept Weddings and Events, passionate about elegant and refined weddings.  The team's in-depth knowledge of France will not only help you choose the perfect place to say 'I do' but also the best suppliers to meet your vision and budget.
For more information and contact details click here
Coming up on the blog next week
Save