Happy Sunday and how are we all doing?  The middle of the year and people are enjoying some wanderlust and traveling for vacations and for destination weddings abroad. Where are you traveling to soon?
We have a busy week coming up for you this week, before the FWS team take a little break for a week and we recap on the amazing features that we've had on the blog so far this year.
But for now I will leave you with The Sunday R&R…….
We started the week with a stunning Parisian elopement planned by Fete Event planning with photography by Le Secret D'Audrey – see full wedding here
On Tuesday Sarah Casta Communication brought us a Provence inspired Château Beauchêne styled shoot with a gorgeous LieDil dress – see full post here
Sophie Boulet Photography brought us a chic La Bergerie de Terre Blanche three day event wedding on Wednesday – see full wedding here
On Thursday Ma marraine la bonne fée planned a wedding inspiration shoot full of natural beauty at Domaine de Castillou – see full post here
Finally on Friday we brought you a French charm Château de Bagnols wedding inspiration shoot from He! Capture – see full post here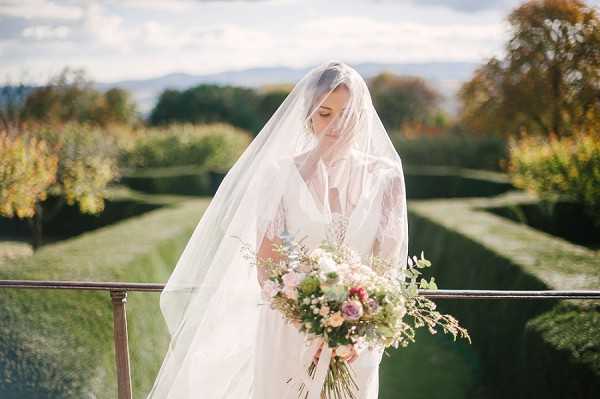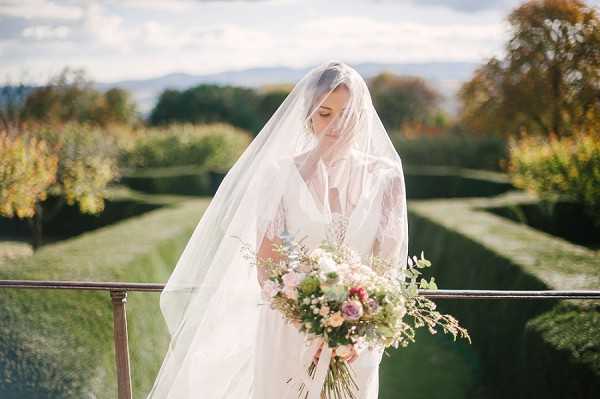 Supplier Spotlight: Zen Film Works
The Supplier Spotlight shines firmly on Zen Film Works this week, a team of passionate film makers and cinematographers which tell your story and not just film your wedding.  The story of your love, your day and all the characters, laughs, tears and memorable moments that make your wedding day special.
For more information and contact details click here
Coming up on the blog next week
Save