Happy Sunday and what a week it has been for the sunshine!  I do hope if you are in the UK or Europe that you've done well in the heat that we aren't used to.  It also raises some really interesting questions about what to do for your destination wedding, in terms of unexpected weather changes.  Of course one of the most important ones for the hot weather, is plenty of non alcoholic drinks available for all of your guests to not only enjoy the French wine, but to stay hydrated and safe.
We'd love to hear how you are/ if you are having any contingency planning, but for now I will leave you with The Sunday R&R…..
We started the week at one of our favourite venues Chateau La Durantie for a gorgeous real wedding with photography by Glass Slipper – see full wedding here
On Tuesday we whisked you away to the South of France for some beach side inspiration with photography by Christophe Serrano – see full shoot here
On Wednesday to celebrate the first day of summer we headed off to Manoir Des Barrayrous for a perfectly on trend rose gold styled shoot – see full post here
We focused on the gorgeous venue of Chateau Challain  in the Loire Valley on Thursday and showing you just what a fabulous choice it is to host your wedding – see full post here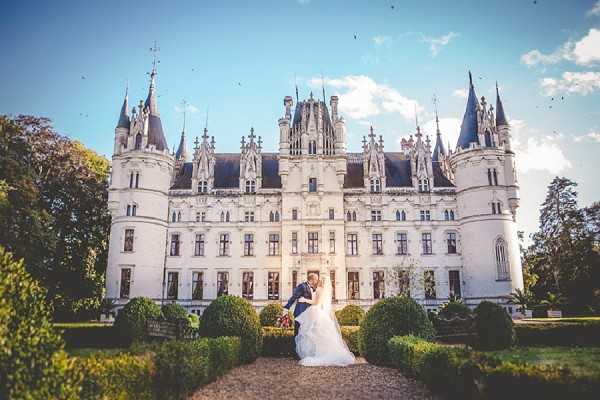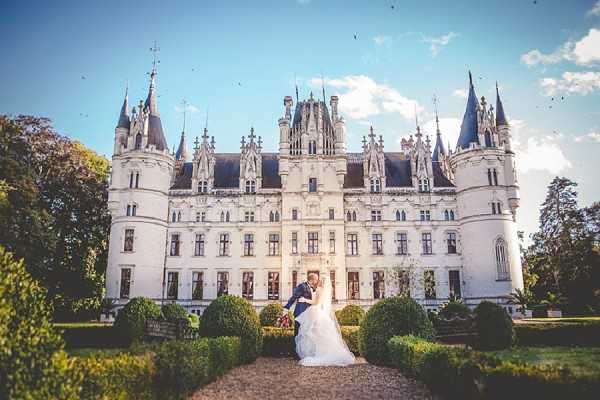 We finished the week on the blog with a visit from our resident hair and make up expert Carey Hawkins as she talks you through wedding day lashes – see full post here
Supplier Spotlight:
This week the Supplier Spotlight shines on Domaine Gayda situated in a unique destination in the heart of the Languedoc Roussillon.  This beautiful venue offers refined gourmet cuisine in its restaurant, award winning wines from its organic vineyards and luxury guest accommodation.
For more information and contact details click here
Coming up on the blog next week