Hello French Wedding Stylers, how are you?  So it is the beginning of June (yes how did that happen) and 2017 is rocketing along. If you missed anything this week during half term in the UK, you can catch up in The Sunday R&R below and be sure not to miss next week as we have oodles of real wedding inspiration, guest experts and a fabulous wanderlust feature you are not going to want to miss!
Have a lovely Sunday…
We started the week on the blog with a black tie luxury Villa Florentine inspiration shoot organised by FWS vendor Celebrate Weddings & Events – see full post click here
On Tuesday we brought you a wonderfully romantic post wedding celebration in the French capital with photography from Laurie Lise Photographe – see full post here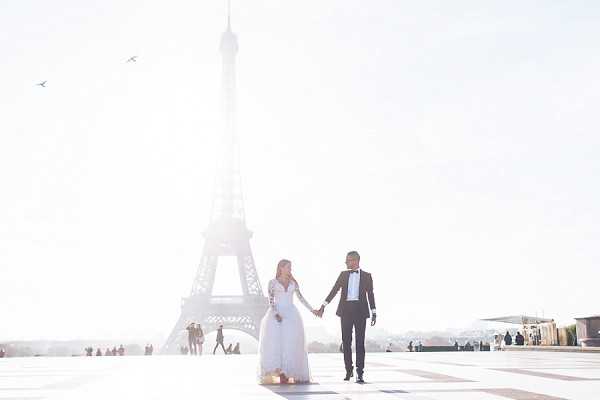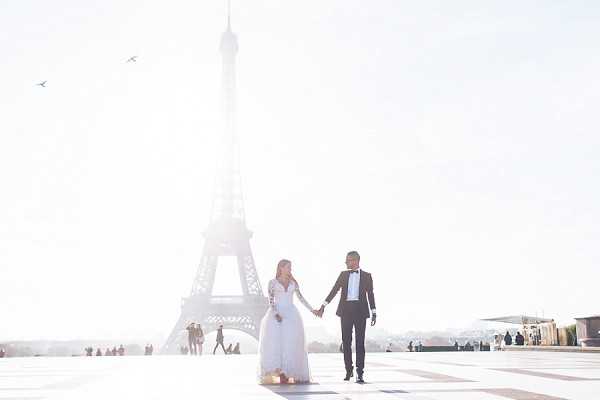 Fabienne Slater from Elian Concept Weddings & Events joined us on Wednesday ro share her golden rules of organising your wedding at a French home – see full post here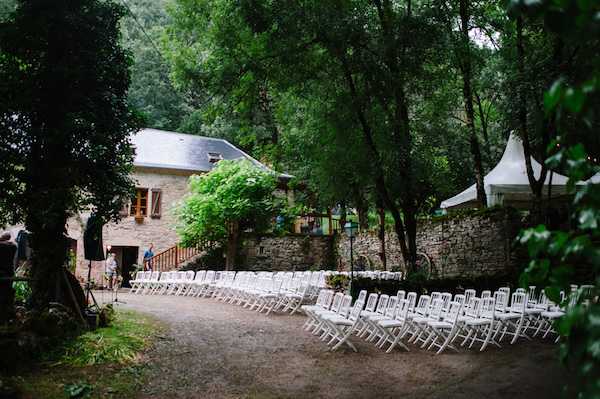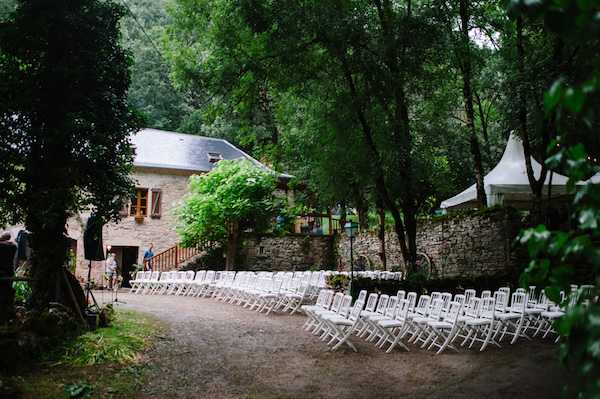 On Thursday we were joined by Belle Bride Jess for the last time before she ties the knot.  We found out about her last minute preparations – see full post here
Friday was cake day as we brought you a round up of the ten best French wedding cakes from macaron towers to naked rustic autumn chocolate cake – see full post here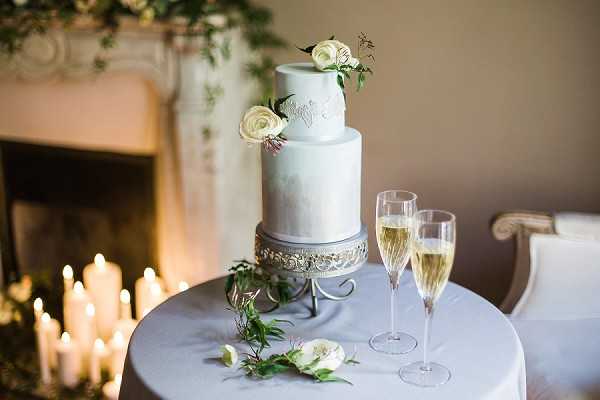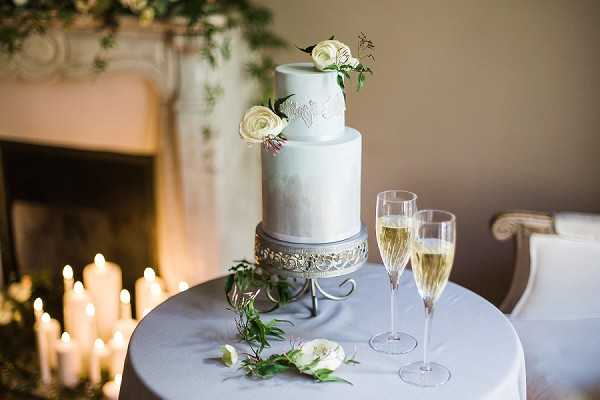 Supplier Spotlight: Domain des Fleurs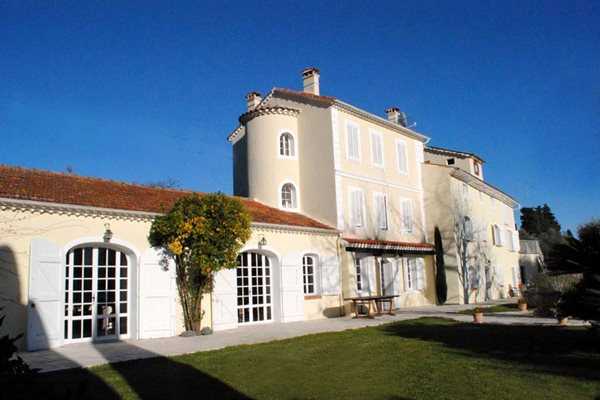 This week we shine the Supplier Spotlight on Domain des Fleurs, a magnificent manor house giving guests a true taste of Provence in the heart of the Cote d'Azur.  It sleeps 16 and caters for 350 guests and boasts large terraces and rolling lawns.
For more information and contact details click here
Coming up on the blog next week
Save