Happy Sunday and how are you?  Wedding planning and the run up to the wedding can be a time for change, reflection and often stress as the day gets nearer, but how are you managing to look after yourself in the run up to the big day?  Do leave the FWS team a comment below as we would love to know more.
But for now enjoy your Sunday with The Sunday R&R….
We started off the week with a sunshine filled weekend countryside wedding with planning from Bunny en Blanc – see full wedding here
Independent Pictures brought us a stunning international wedding at Grand Hotel du Cap Ferrat on Tuesday where the bride and groom tied the knot overlooking the ocean – see full wedding here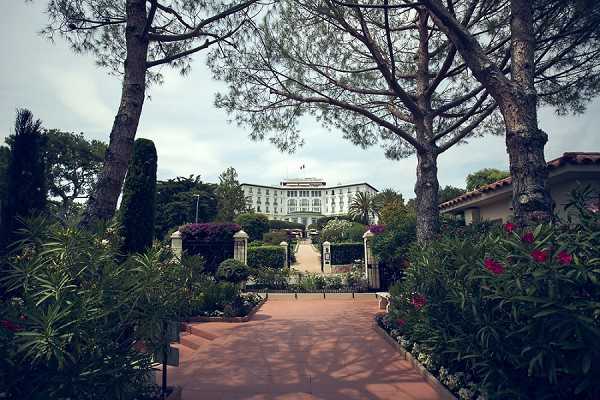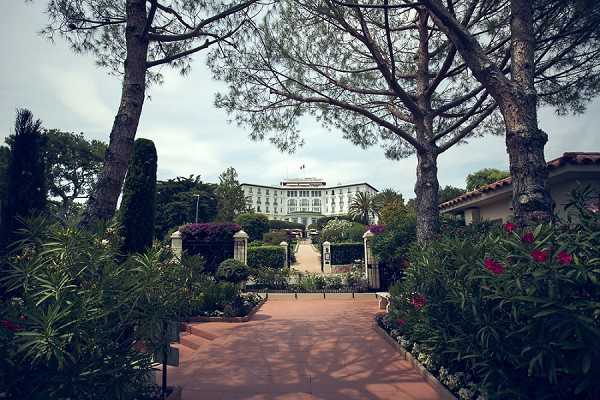 We caught up with Belle Bride Tracey on Wednesday as her wedding gets closer.  This week she talks about the paperwork involved with an international wedding – see full post here
Thursday brough a beautiful styled shoot to inspire you with an autumn colour palette, organised by Emeraude et Coton – see full post here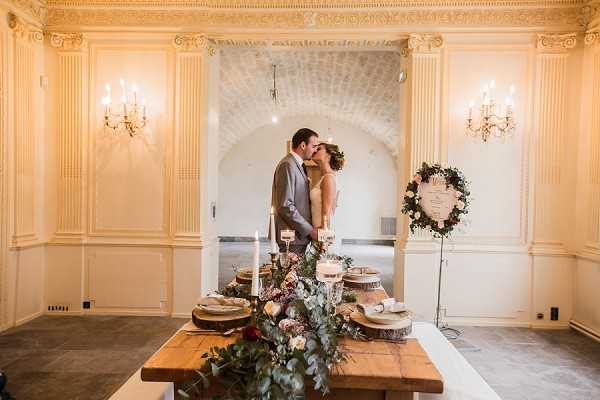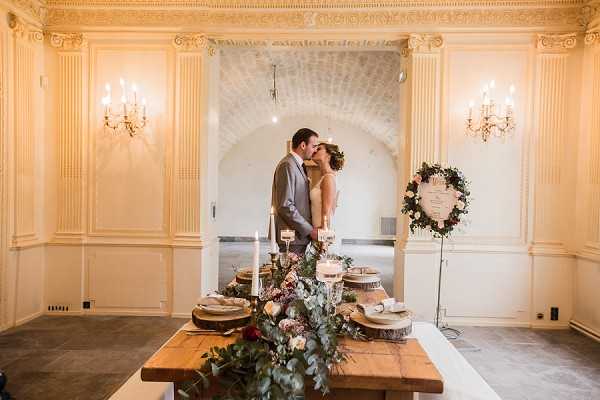 On Friday we were joined by Aimee Dunne Weddings and Events to take us through her top five wedding venues in St Tropez – see full post here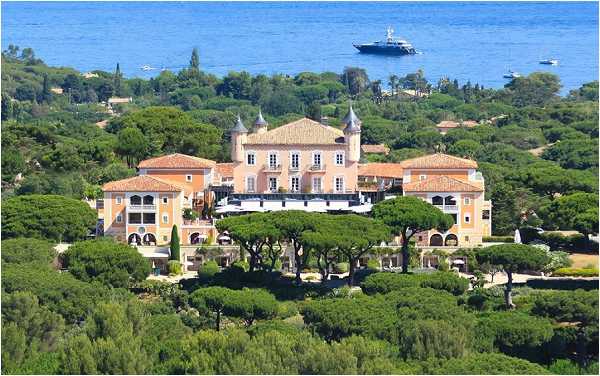 Supplier Spotlight: Chateau de Puissentut
This week we shine the Supplier Spotlight on rustic wedding venue Chateau de Puissentut.  The perfect choice for a country wedding of up to 120 people in south west France.
Exchange your vows in the 'folly' which looks out onto fields and hills and then stroll up to the champagne bar to toast your marriage. The courtyard or lawn are perfect for your wedding banquet or you can dine and dance in the beautiful, light and airy barn.
For more information and contact details click here
Coming up on the blog next week
Save