Happy Sunday and how has your week been?  We have oodles of fabulous features coming for you in the coming weeks, but if you do need a little extra inspiration, why not come and visit us over on Instagram here.
If you are super busy planning your wedding and missed anything this week, don't worry you can catch up in The Sunday R&R below…..
We started the week with a truly romantic Farmhouse Morzine wintertime wedding with photography from Eight Bells – see full wedding here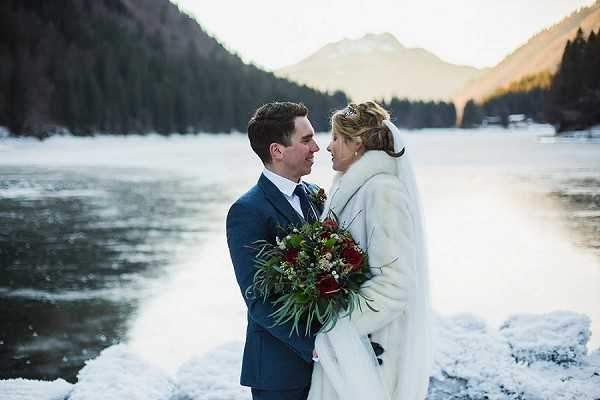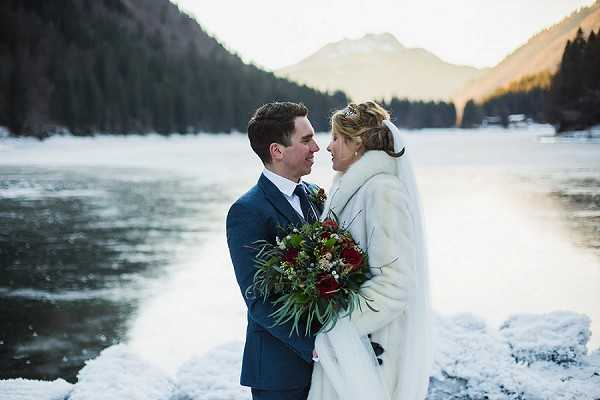 Photography Christophe Serrano brought us the most wonderful autumnal inspiration shoot on Tuesday as we demonstrate it's an all year round destination –  see full post here
On Wednesday we took you inside the intimate wedding venue of Chateau de Bonnemare located in Normandy – see full post here
On Thursday we brought you an inspiration board inspired by grey and nude romantic hues and created by Christina Sarah Photography – see full post here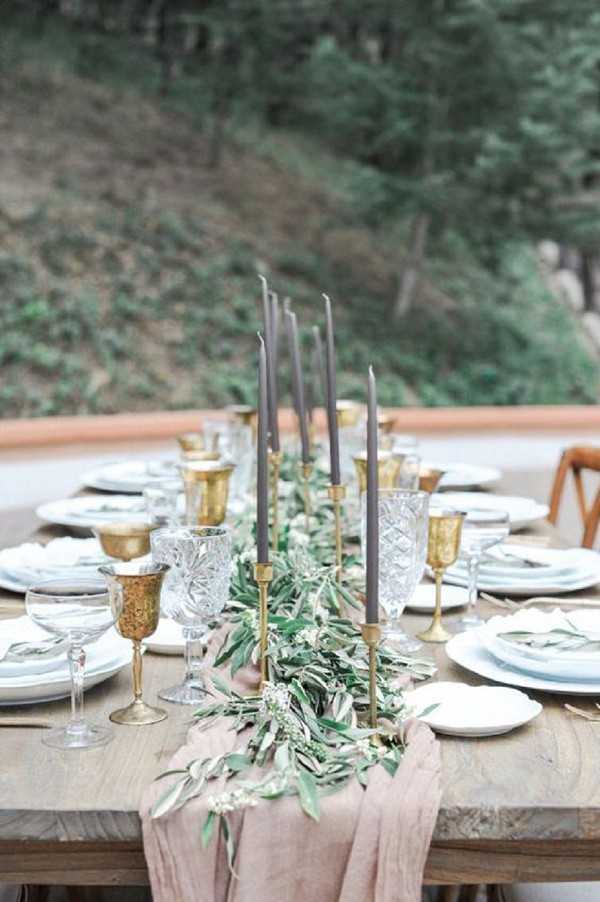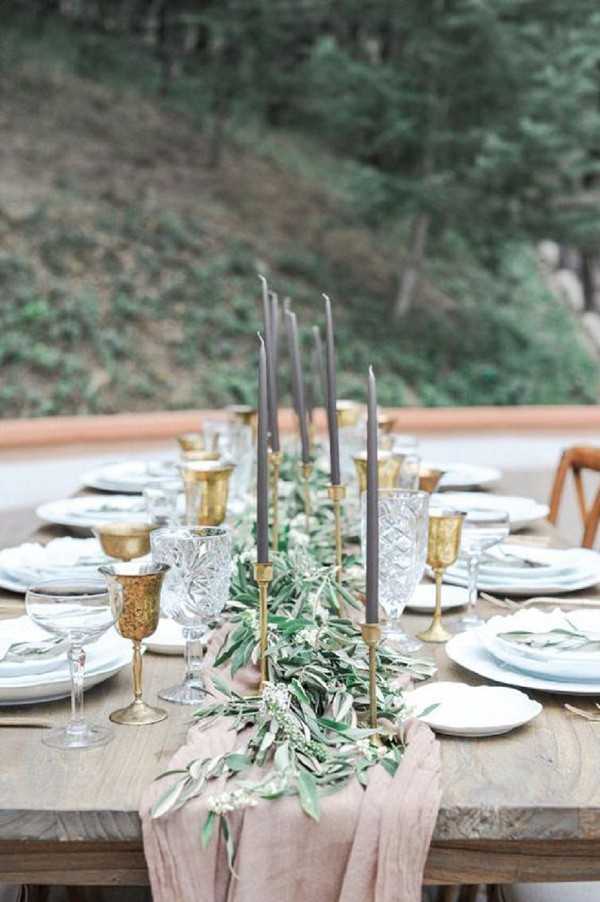 We finished the week on the blog by whisking you to Toulouse for a beautiful autumnal engagement shoot with photography by FWS vendor Awardweddings – see full post here
Supplier Spotlight: Atelier Déco'ps
This week we shine the Supplier Spotlight on florist Atelier Déco'ps who's wish is to use seasonal flowers to create beautiful decorations for your wedding day.  From photo booths to garden ceremonies, you can be sure your guests will be talking about the wonderful arrangements.
For more information and contact details click here
Coming up on the blog next week
Save