Hello and how is your April going, are you enjoying Spring?
We have so many wonderful real weddings coming over on the blog in the coming weeks, but if you missed anything don't forget you can catch up here on all 500 plus real weddings!
And if you are in need of even further inspiration, come and visit us over on Instagram here.
But for now I will leave you with The Sunday R&R.
We started the week with a soft romantic hue inspired Paris elopement with photography from Catherine O'Hara – see full shoot here
On Tuesday we headed to South West France for a Chateau de Lisse real wedding with photography from Elena Joland – see full wedding here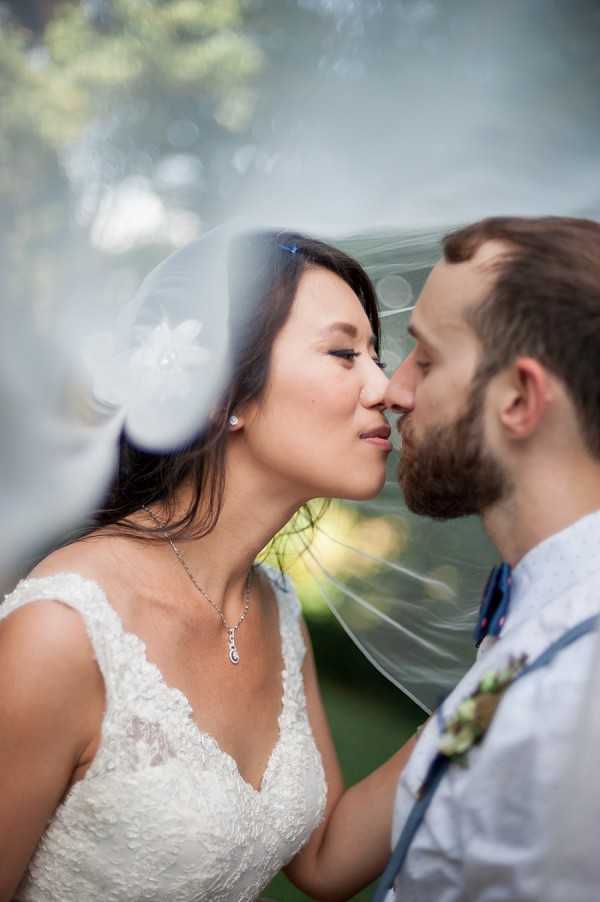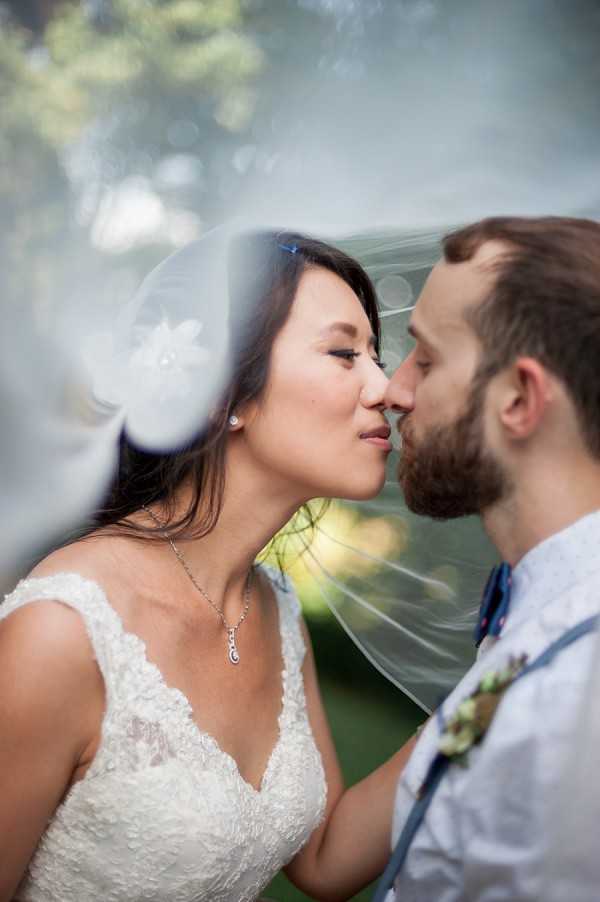 Claire Macintyre Photography brought us a gorgeous French vineyard vintage inspired wedding shoot on Wednesday – see full post here
We headed to the French capital on Thursday with a romantic engagement session shoot with photography from Anya Kernes – see full shoot here
We stuck with Paris on Friday and a classic destination elopement with photography from Pierre Torset – see full wedding here
Supplier Spotlight: Dolcevita Wedding Cinema
This week we shine the Supplier Spotlight on Dolcevita Wedding Cinema.  "When I started working in the wedding industry I had only one aim, I wanted my videos to look like the kind of film you'd see in a cinema. I wanted viewers to remain glued to the screen to see how it would turn out in the end."
For more information and contact details click here
Coming up on the blog next week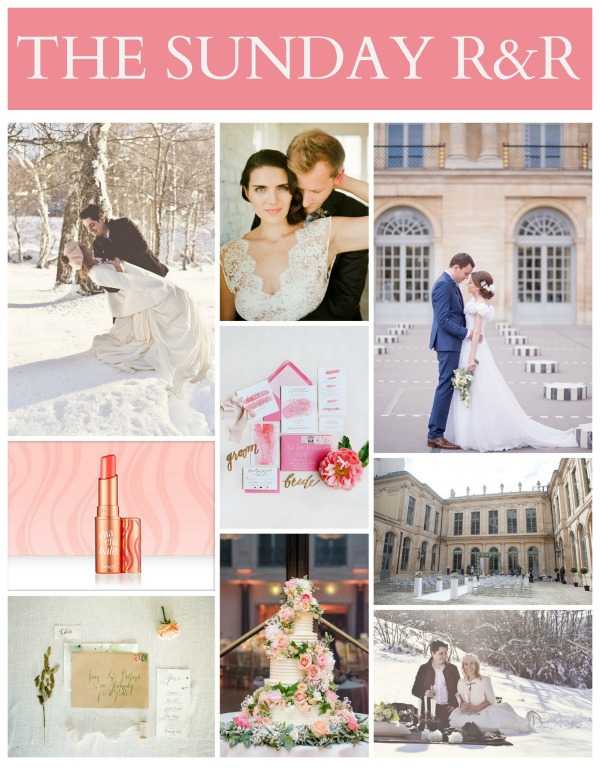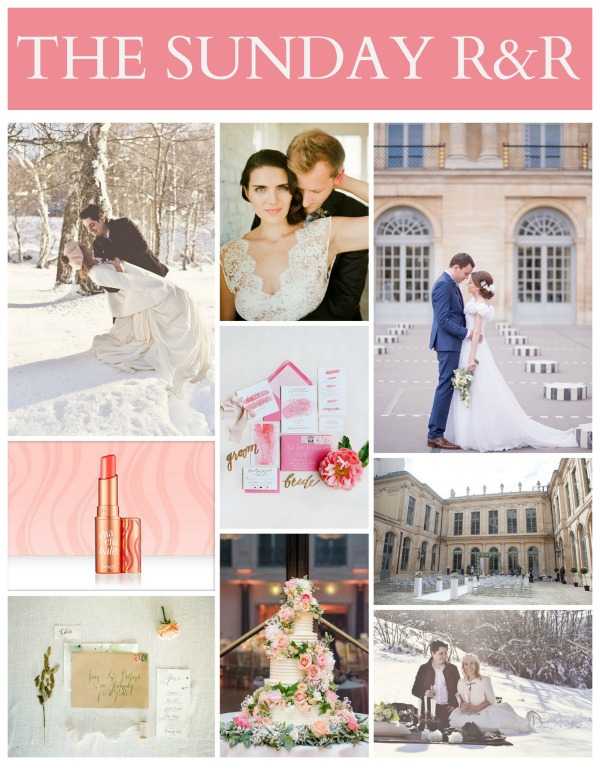 Save