Good Morning and happy spring Sunday to you!  Our Editor Laura is actually over in Italy today, enjoying the beautiful weather out there.  But what are you doing today to rest and recharge this beautiful Sunday?
And how are you all doing on your wedding planning?  Things being ticked off the to-do list I hope!  If you are in need of some additional inspiration, don't forget to come over to the French Wedding Style Instagram account for oodles of pretty!
We started the week with a Domaine de la Léotardie weekend wedding with photography from Tim Fox – see full wedding here
We upped the glam on Tuesday with a stylish shoot in Toulouse, also known as 'The Pink City', organised by Pop Love Weddings – see full post here
We whisked you away to gorgeous Provence on Wednesday to highlight the stunning venue Château des Demoiselles – see full post here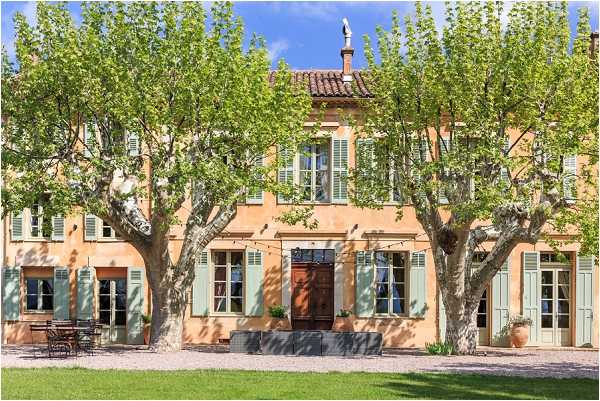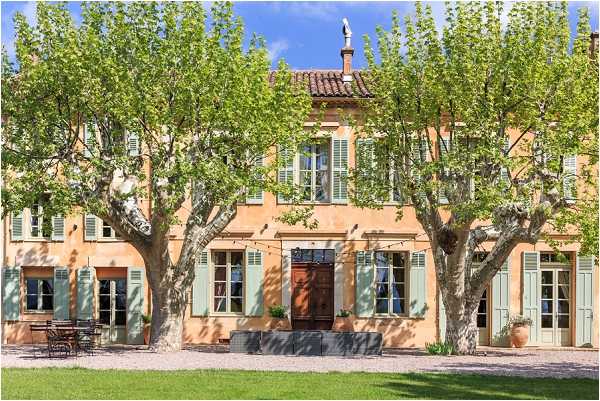 We stayed in Provence on Thursday for a Moulin de la Roque real wedding with planning from Awardweddings – see full wedding here
Friday brought you some culture with an Abbaye Saint Eusèbe multi cultural French wedding with planning from Ce soir ou jamais – see full wedding here
 Supplier Spotlight: White Eden Weddings
We shine the Supplier Spotlight on White Eden Weddings this week.  A destination wedding-planning agency based in Cannes and run by real-life couple Mylene and Geoffrey who "couldn't sleep at night if they didn't do their best to make it perfect and magical".
White Eden Weddings chooses exclusive, charming and Frenchy venues in Provence and French Riviera. Whether you are looking for a typical French Chateau, a Provencal stoned bastide, a vineyard chapel or a private villa overlooking the Mediterranean sea, they will find it.
For more information and contact details click here
Coming up on the blog next week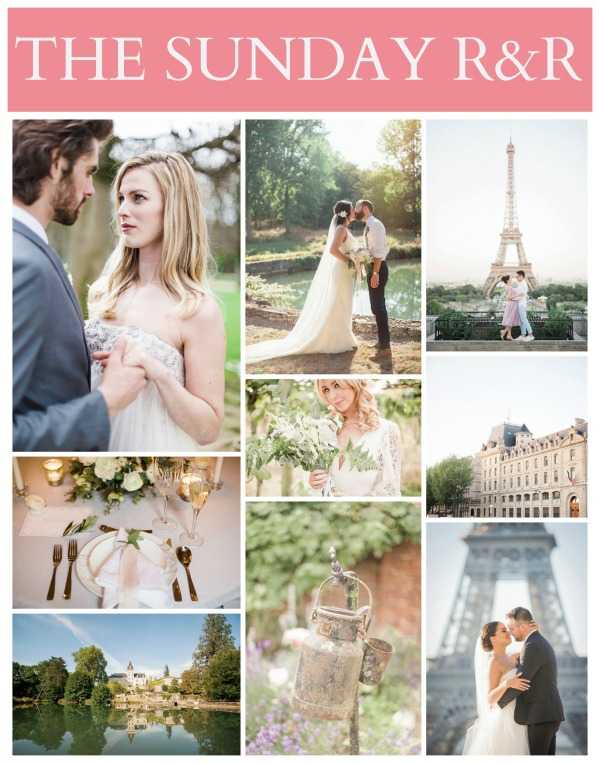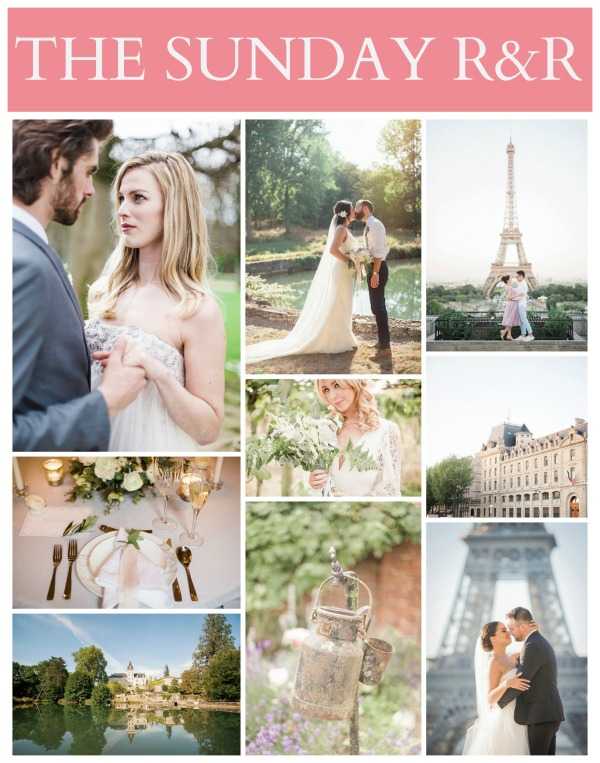 Save
Save
Save