It is the first Sunday of April, and the FWS Team love this month as it feels that we truly enter spring.  So with the first 1/4 of the year done, how is your wedding planning going?  Are you enjoying the process or are you finding it more of a challenge than you expected?  If so, do leave a comment below and a member of the FWS can assist where possible.
But for now I am off to enjoy the beautiful Spring Sunday and I will leave you with the Sunday R&R….
We started the week with a fairy tale French Chateau de Saint Loup wedding with photography from FWS vendor Hannah Duffy – see full wedding here
On Tuesday we drenched you in sun with a South West France Dordogne vineyard wedding with photography from Michael Mann – see full wedding here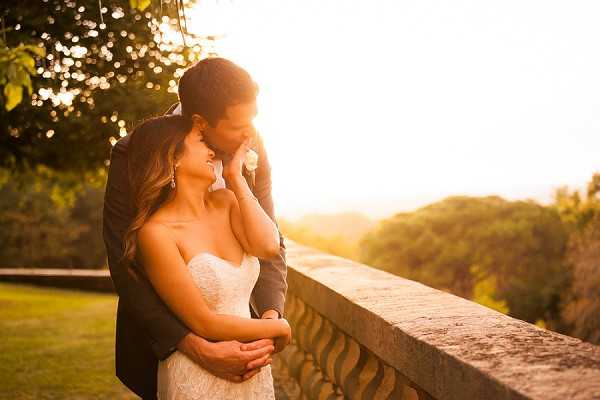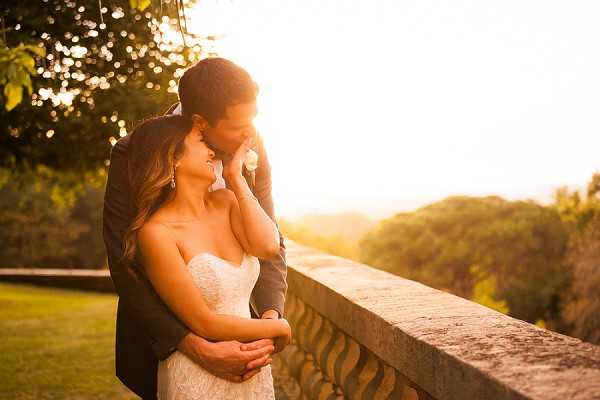 On Wednesday we caught up with Belle Bride Tracey to find out how she is getting on with all the planning for their big day – see full post here
And the bride wore Maggie Sottero for a Chateau du Ludaix wedding on Thursday with photography from Frederic Viallon – see full post here
The rugged French countryside took centre stage on Friday with a picturesque engagement shoot with photography by Priscillia Hervier – see full post here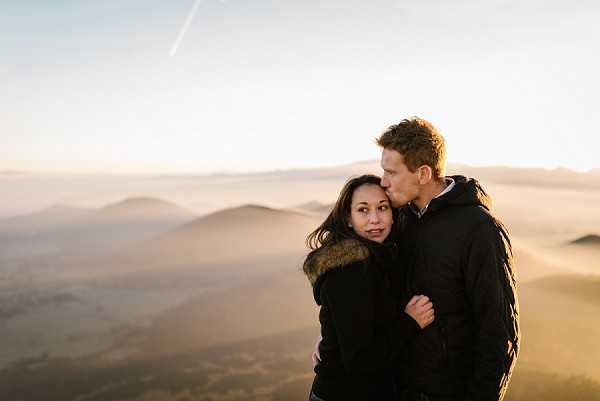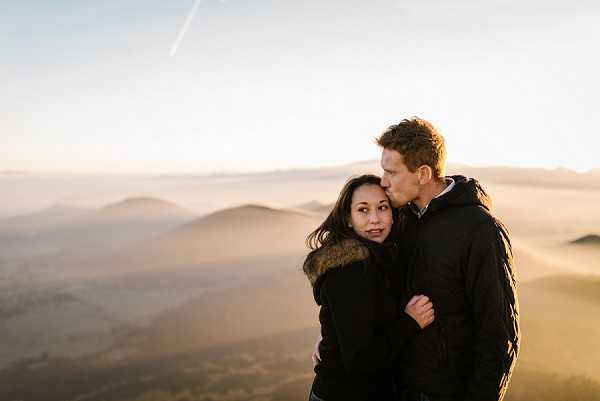 Supplier Spotlight: Camy Duong Photography
This week we shine the Supplier Spotlight on Camy Duong Photography, a Paris based photographer who is willing to travel wherever your wedding may take her. Camy loves capturing love and emotions to deliver bright, romantic and timeless images.
For more information and contact details, click here
Coming up on the blog next week
Save