Are you feeling the wave of spring energy in the air?  Happy Sunday to you and I do hope so!  Spring is one of my favourite times of the year and particularly March as the weather starts to change and wedding planning starts to kick up three gears for most people.
How is March going for you and what wedding planning conundrums or questions do you have? Do reach out to FWS with any, but for now I will leave you with The Sunday R&R…
We started off this week with a visit to one of our favourite glamorous wedding venues, the Shangri-La Hotel in Paris with planning from Fete in France – see full wedding here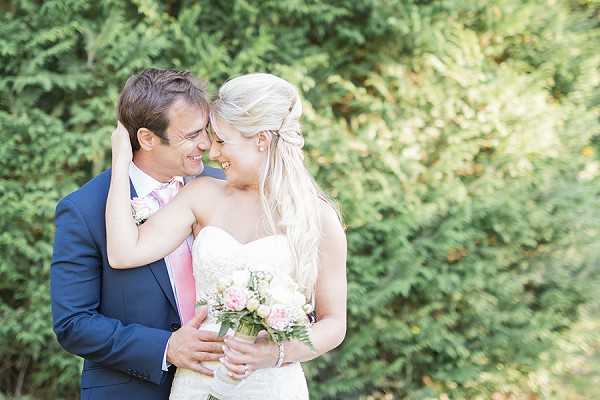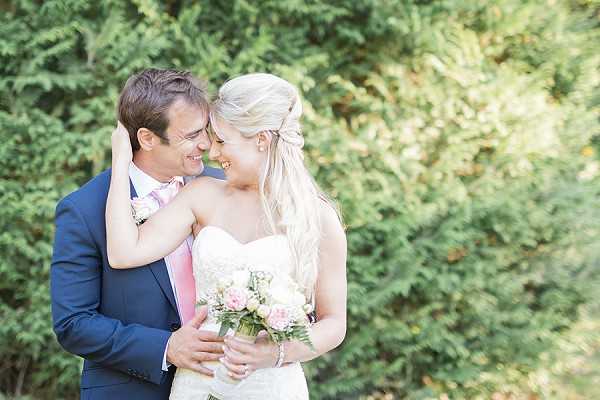 On Tuesday our Wanderlust series returned with Hannah Duffy Photography exploring Grimaud and Port Grimaud – see full post here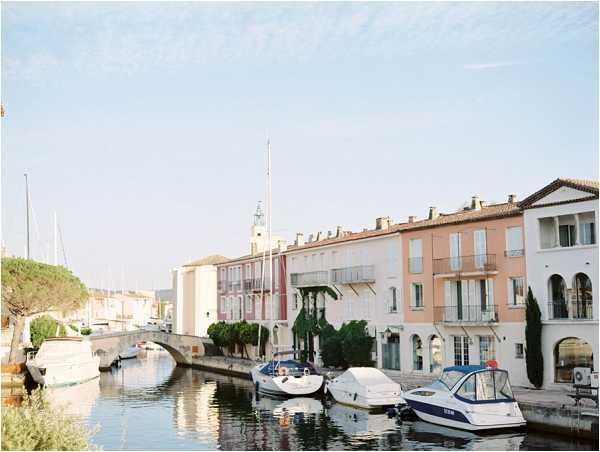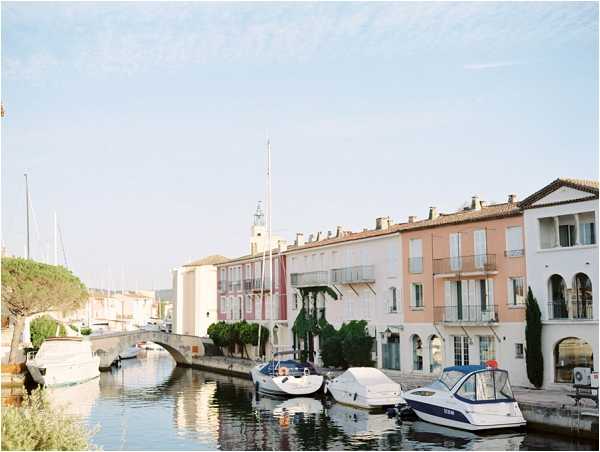 We caught up with Belle Bride Jess on Wednesday as she fills us in on the wedding talk ban they imposed – see full post here
On Thursday we whisked you away to Bordeaux for a relaxed Chateau Sentout wedding with flowers and styling by Atelier Deco'ps – see full wedding here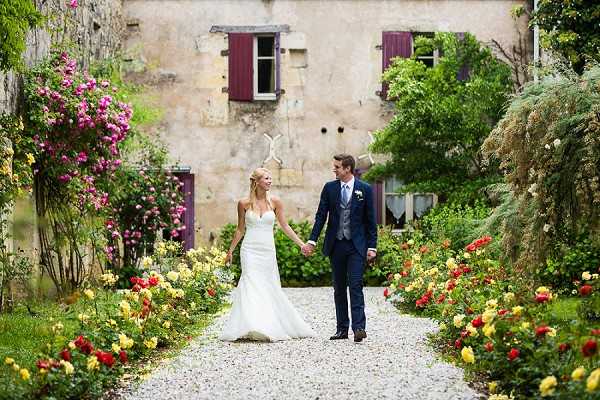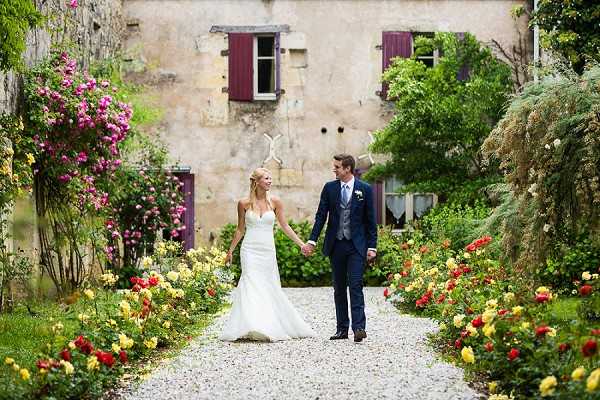 On Friday we brought you advice on pairing the perfect diamond studs with your existing jewellery and engagement ring – see full post here
Supplier Spotlight: Awardweddings Videography
This week we shine the Supplier Spotlight on Awardweddings Videography, based in the south of France with Mark boasting more than a decade of experience in filming weddings.
Mark and his team will thrive to capture the narrative and emotions of your day, and deliver a beautiful film giving you timeless memories to cherish for ever.
For more information and contact details click here
Coming up on the blog next week
Save