It's only wonderful Sunday, a day filled with recharging to get ready for next week.  And this can apply if you are a bride to be or a wedding professional, taking time out for self care and the recharge ahead of a busy week.
What do you do to recharge? Do leave the team a comment below or head over to our Facebook Page and leave a comment on the R&R post. But for now I will leave you with The Sunday R&R and invite you to have a recharging day.
We started off the week with the most wonderful French elegance wedding at Château Bouffémont with wedding film by FWS vendor Zen Film Works – see full wedding here
Tuesday brought you heaps of fun as M Creations shared a retro romance styled shoot following their couple from first date through to the big day – see full post here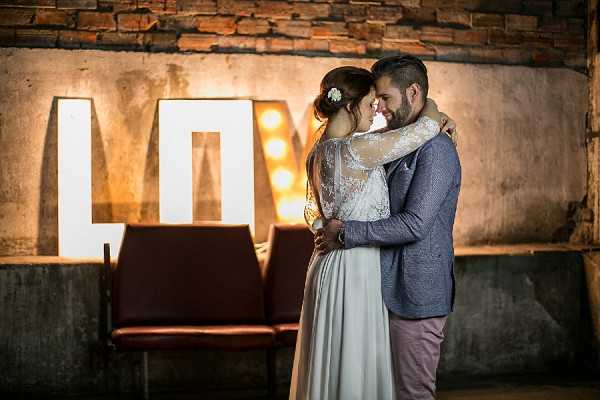 On Wednesday we welcomed timeless international wedding photographer Tony Gigov into the FWS Study to find out all about how he got into the industry and more – read full post here
We headed to Burgundy on Thursday for a Chateau de Pruzilly real wedding with photography by fine art enthusiast Camy Duong – see full wedding here
The end of the week on the blog saw us welcome our resident hair and make up expert Carey Hawkins as she shares the 2017 bridal hair and make up trends – see full post here
Supplier Spotlight: Caledonia Ceremonies
This week's Supplier Spotlight is on Caledonia Ceremonies, specifically Gaynor McKernan who works closely with each of her couples to create a unique and personal wedding ceremony.  Weaving together poems, songs, hymns, prayers, music and much more to create a wedding ceremony that's bespoke and perfect just for you.
For more information and contact details click here
Coming up on the blog next week
Save
Save