Happy Happy Sunday and welcome to the first Sunday of February!  But wait how did that happen, as it was 2016 just a flash ago and we are already in the second month of the year?! Do you feel the same or is it just me where the year seems to be running away already?
As some of you eagle-eyed readers might have noticed there have been a few changes this week, that you can see on the bottom of the blog as French Wedding Style has become part of Styled Media.
In terms of what does this mean for your reading experience, not too much at the moment, but we have oodles of ideas and things up our sleeves that we are looking forward to rolling out over 2017.
But for now, in case you missed anything this week, relax and catch up in The Sunday R&R below.
We started off the week with a gorgeous luxury Château D'Esclimont wedding organised by planner CTH Events Paris – see full wedding here
On Tuesday we headed to one of our favourite glamorous Parisian venues the Shangri-La – with photography by RS Photo – see full wedding here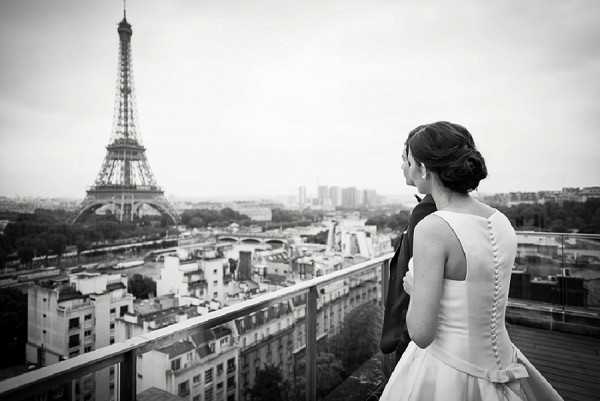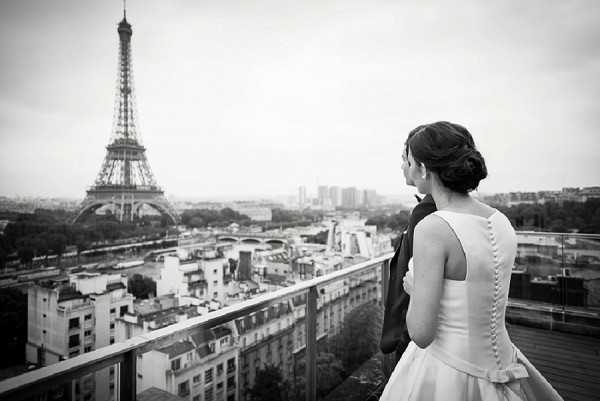 On Wednesday we sat down in The Study with Ian Wallace, wedding photographer from A Very French Wedding – see full post here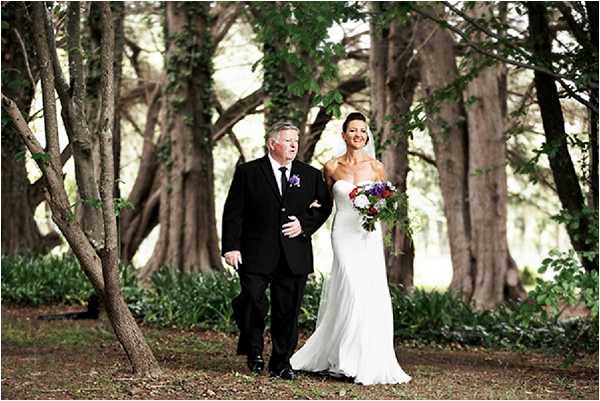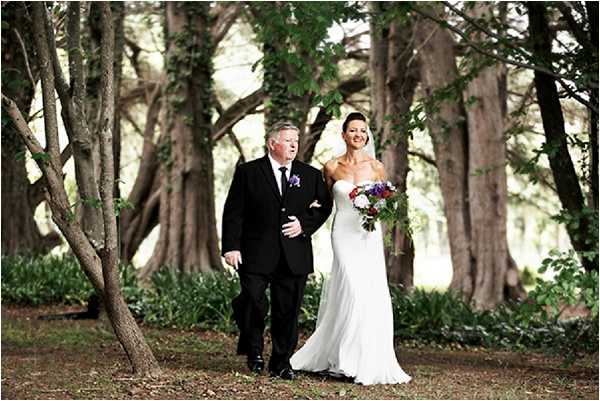 On Thursday we headed to Provence for a Château de Castellaras summer wedding organised by FWS vendor and the bride's best friend, Aava Wedding – see full wedding here
We ended the week on the blog with a the most wonderful autumn engagement photoshoot at Jardin du Luxembourg in Paris with photography by Shantha Delaunay – see full post here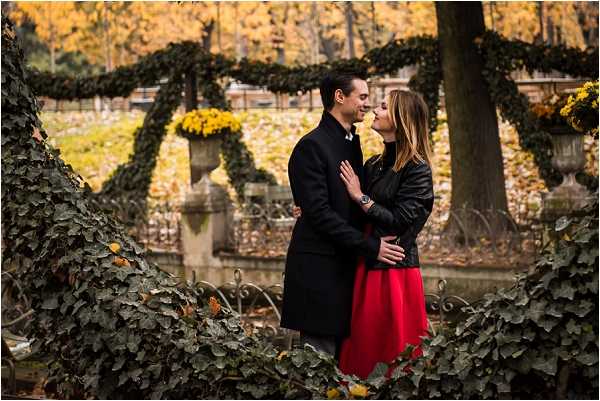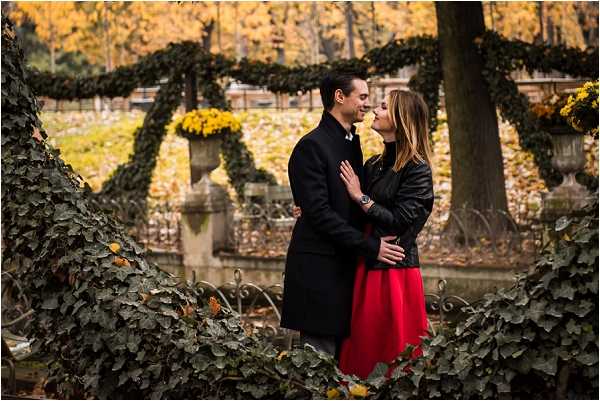 Supplier Spotlight: Gabriele Basilico Photography
Young, Fresh and Dynamic sums up Gabriele Basilico's photography.  He looks for the beauty and happiness in everything that surrounds him and in 2015 he collaborated with Vanity Fair.  This trained him to pay particular attention to details, lights and tearful moments.
For more information and contact detail click here
Coming up on the blog next week
Have a great day


Save
Save
Save
Save