Happy Sunday to you!  It's the last Sunday of January, how did that happen?  If like us, the year is off to a cracking start and you are busy planning your wedding and you need some advice on what to do next, head on over to The Study where you will find lots of helpful tips and articles on planning your wedding.
If you missed out on anything this week, catch up in The Sunday R&R below.  Have a great day.
We started off the week with a gorgeously rich autumn inspired styled shoot with photography from Cillia Ciabrini – see full post here
On Tuesday we sat down with make up artist Mel Kinsman to find out all about her 25 years experience in the industry and what she can offer our brides – see full post here
Wedding planners Rock My Love brought us Wednesday's stunning Provence inspired real wedding with photography by Sophie Boulet – see full wedding here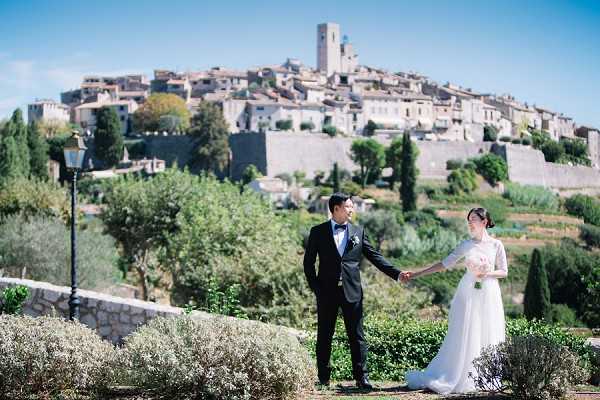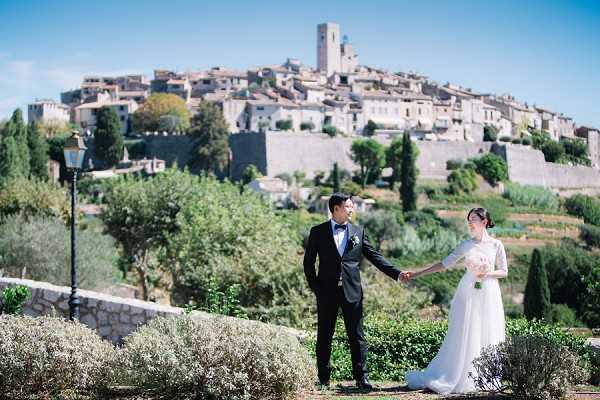 On Thursday we caught up with Belle Bride Victoria for the first time this year as she talks us through her recent visit to France and all the things she managed to get sorted – see full post here
Wedding planner And Then We Got Married brought us Friday's wonderfully DIY nuptials in South West France at Manoir de la Gabertie – see full wedding here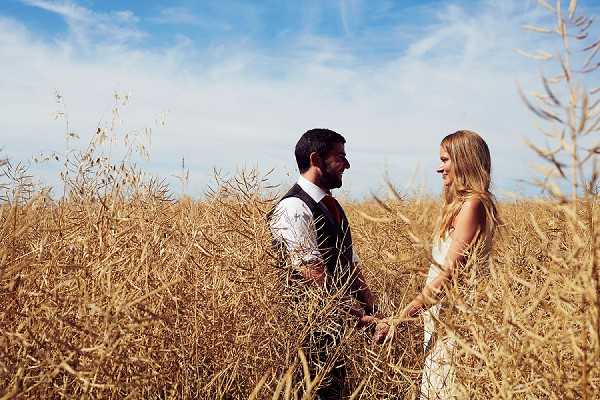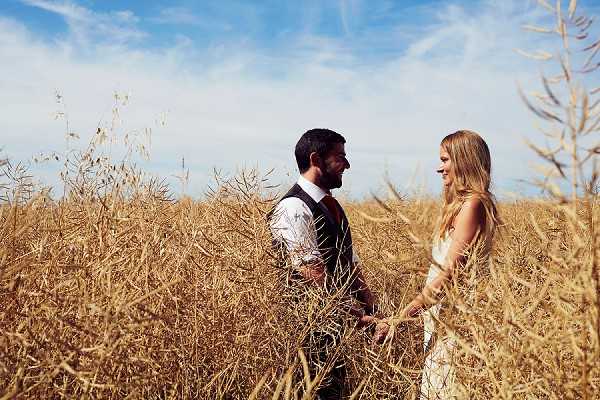 Supplier Spotlight: A Very French Wedding
Today's Supplier Spotlight is shining on A Very French Wedding, professional photographer Ian Wallace specifically.  Having worked for top magazines on frantic paced shoots for highly critical clients, Ian is used to working under pressure.
Relishing the challenge this brings, Ian loves capturing peoples' true feelings to tell a story.  For more information and contact details, click here
Coming up on the blog next week
Have a great day


Save
Save
Save
Save