Happy Sunday, one of my favourite days of the week!  For all those brides planning their 2017 weddings I would love to discuss with you and help, with areas that you are really struggling with at the moment.  What is it (for the wedding planning) that if you could have a magic wand and sort it out instantly, what is that?
I will personally answer each email, so email your wedding planning problem in to [email protected] and we will get back to you.
But for now, enjoy your Sunday full of rest and relaxation and catch up on the week in The Sunday R&R.
We started our first full week back in January with a Black Tie Chateau Challain Real Wedding with photography from In Love Photography – see full wedding here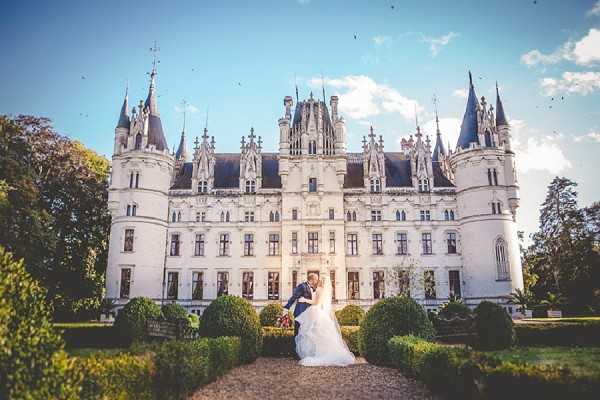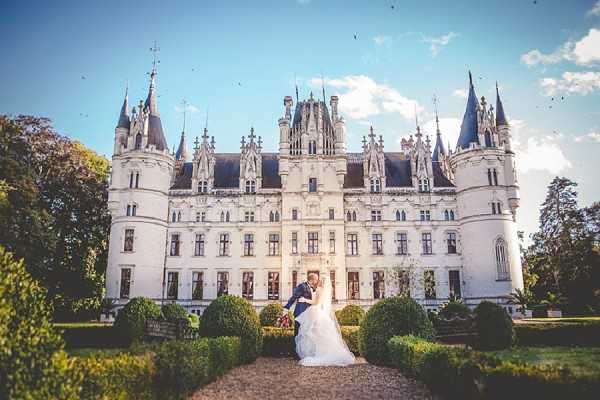 On Tuesday we took a romantic trip to the Eiffel Tower for a special anniversary shoot with photography by Chloe Luka — see full post here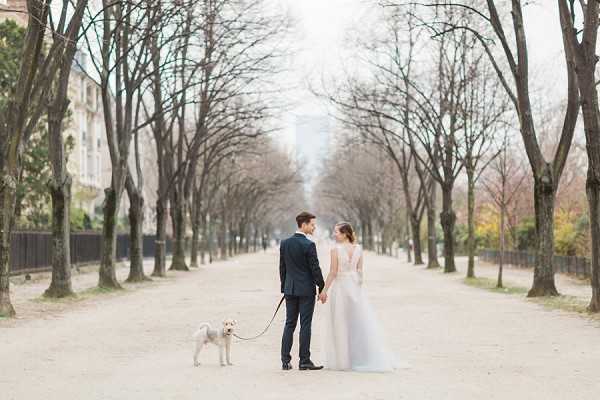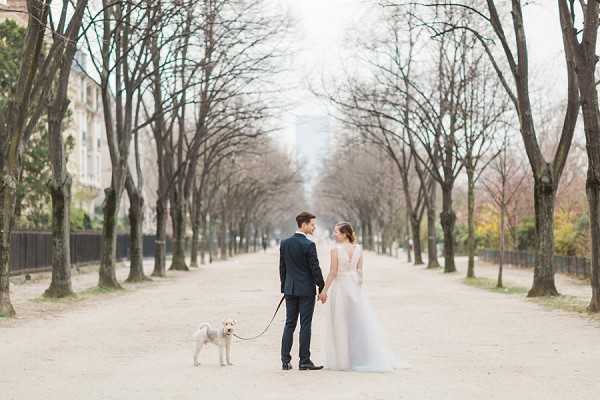 Wednesday saw us whisk you off towards Bordeaux to focus on Chateau Lagorce and all it has to offer as a wedding venue – see full post here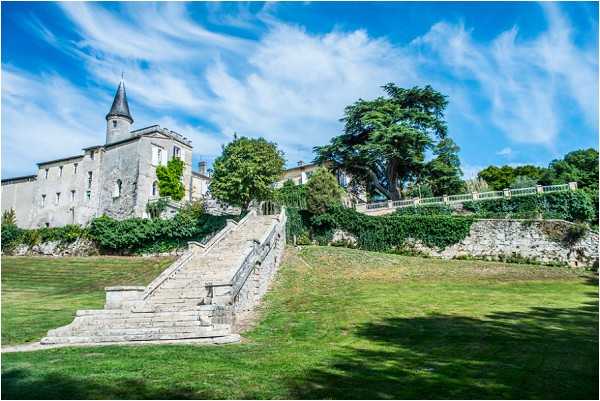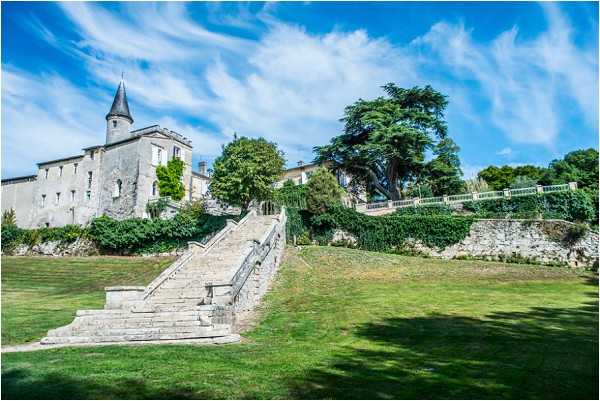 On Thursday we headed for the most beautiful vineyard for a traditional French wedding at Château Font du Broc with photography by Doctib Photo – see full wedding here
FWS Vendor Studio Ohlala brought us a dreamy Chateau De Caumont wedding overlooking the Pyrenees – see full wedding here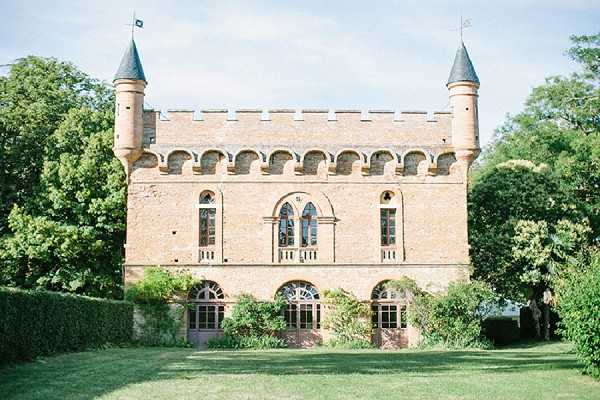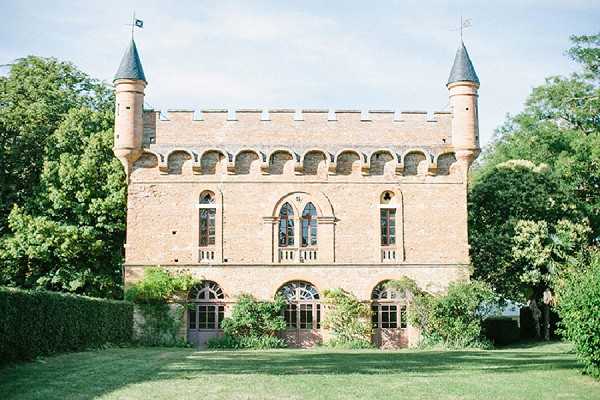 Supplier Spotlight: Gione de Silva Images
Today we shine the spotlight on Gione de Silva, storytellers and filmmakers who put people first and tell their story.
The team's goal is to try and make every film personal and entertaining making the viewer connect with the characters just like a movie so you feel hooked and in the end, you leave with a heart-warming and rewarding feeling.
For more information and contact details click here
Coming up on the blog next week
Have a great day


Save
Save
Save