Happy New Year!  It is 2017 and I can feel that this year is going to be amazing and congratulations to all those brides getting married this year, including our Belle Brides!
We are back to usual scheduling this week and boy oh boy do we have an amazing line up already for 2017.  Plus change is in the air and more on this over the coming weeks. But for now I will leave you with The Sunday R&R…..
We started our week on the blog on Tuesday this week, with the ultimate guide to getting married in France from Fabienne at Elian Concept Weddings and Events – click here for full post
On Wednesday we brought you the best of winter and festive weddings which we've had the privilege of featuring – see full post here
On Thursday we caught up with Belle Bride Tracey to see how she is getting on with planning.  Be prepared to drool over wedding menu discussions! See full post here
Friday saw us whisk you off to Paris to see Teddy and Steven's special shoot in the French capital as they celebrate a year of marriage during a European holiday from Philadelphia – see full post here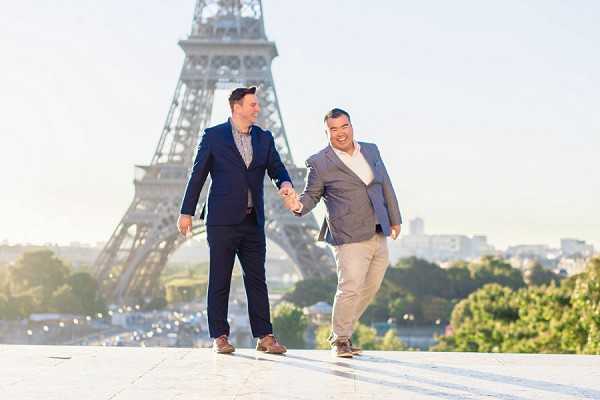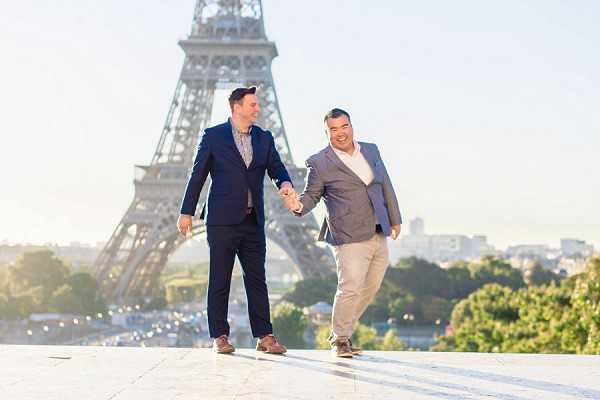 Yesterday I took the opportunity on the last day of 2016 to reflect on just how far the FWS blog has come since I started it back in 2011 – see full post here
Supplier Spotlight: A Very French Wedding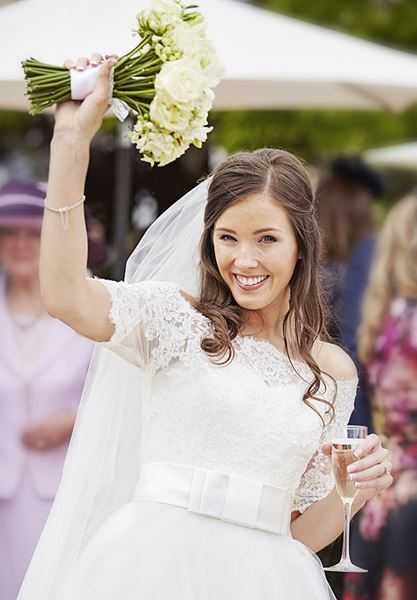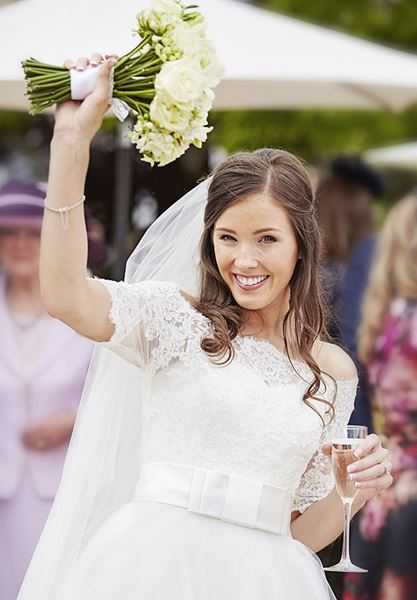 This week we shine the supplier spotlight on A Very French Wedding, fronted by professional photographer Ian Wallace. He boasts huge experience working for top magazine titles on frantic paced shoots for highly critical clients.  Used to working under tremendous pressure, Ian loves the challenges this creates and takes great pleasure in capturing the most poignant moments, especially those that are not posed and when peoples true feelings tell a more complete a story.
For more information and contact details click here
Coming up on the blog next week
Have a great day


Save
Save