Oh the weather outside is, okay grey and cold, but it is December so it means that it can be Christmassy inside!  As the FWS team prepare for our last week in the office before the festive holidays, we are truly in the festive spirit and loving all of the festive spirit.
If you are still hard into wedding planning, I think December Sundays are perfect for mooching around festive markets or snuggling by the fire with cheesy Christmas movies. Or why not simply catch up in The Sunday R&R…
We started this week on the blog with an elegant Cévennes weekend wedding with planning by Emeraude and Coton – see full wedding here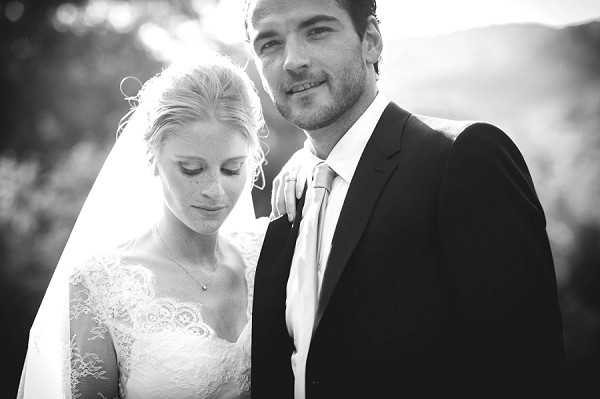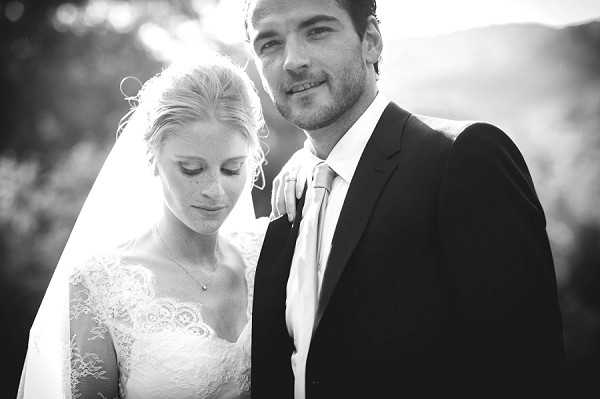 Tuesday saw us brighten up your week with a leopard print inspired Bellevue real wedding with photography from Neil Cooling – see full wedding here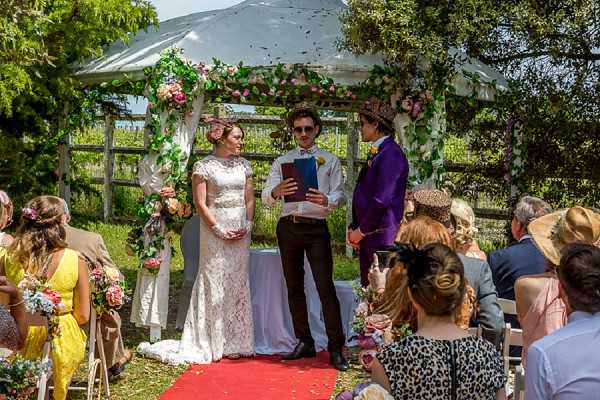 Marta Guenzi Photography brought us the most wonderful wedding inspiration shoot at Chateau de la Chevre D'Or on Wednesday – see full post here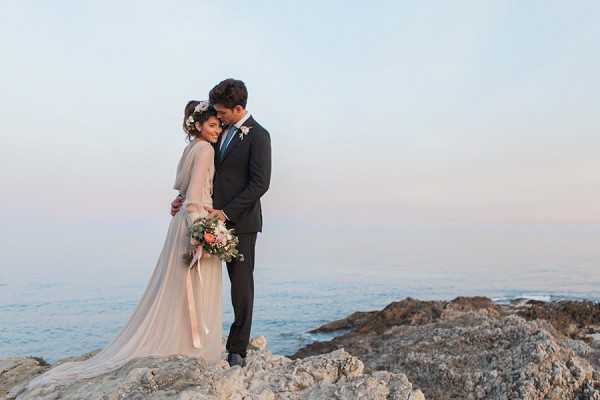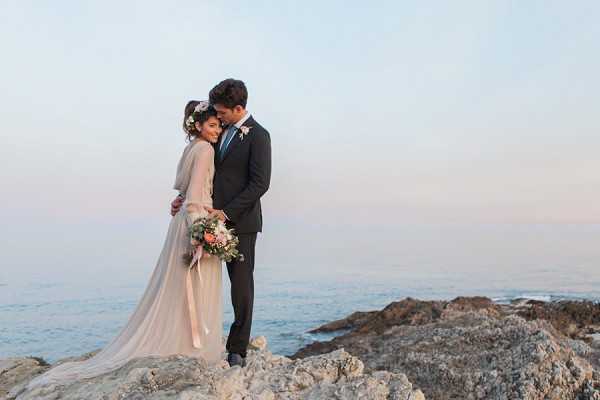 Lisa Gatenby from French Flower Style joined us on Thursday to help you with floral choices for out of season weddings – see full post here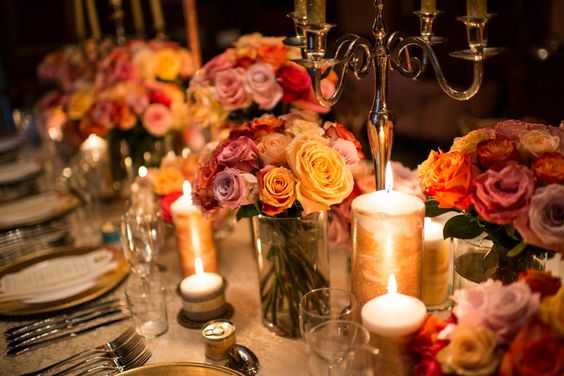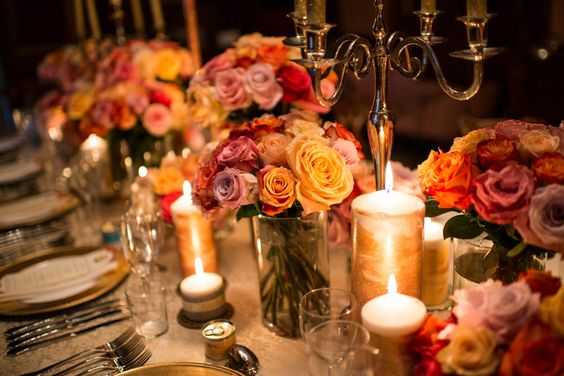 Our resident expert, make up artist Carey Hawkins joined us in the festive spirit on Friday with her top tips for beauty items to add to your Christmas list – see full post here

Supplier Spotlight: Julia Jane Photography
This week we shine the supplier spotlight on Julia Jane Photography.  An Australian living in Paris who gets such unrivalled joy from photographing weddings.  Julia believes that weddings are one of the last few traditions we still share with our family and friends, and to photograph them, preserve them, is an honour.
For more information and contact details click here
Coming up on the blog next week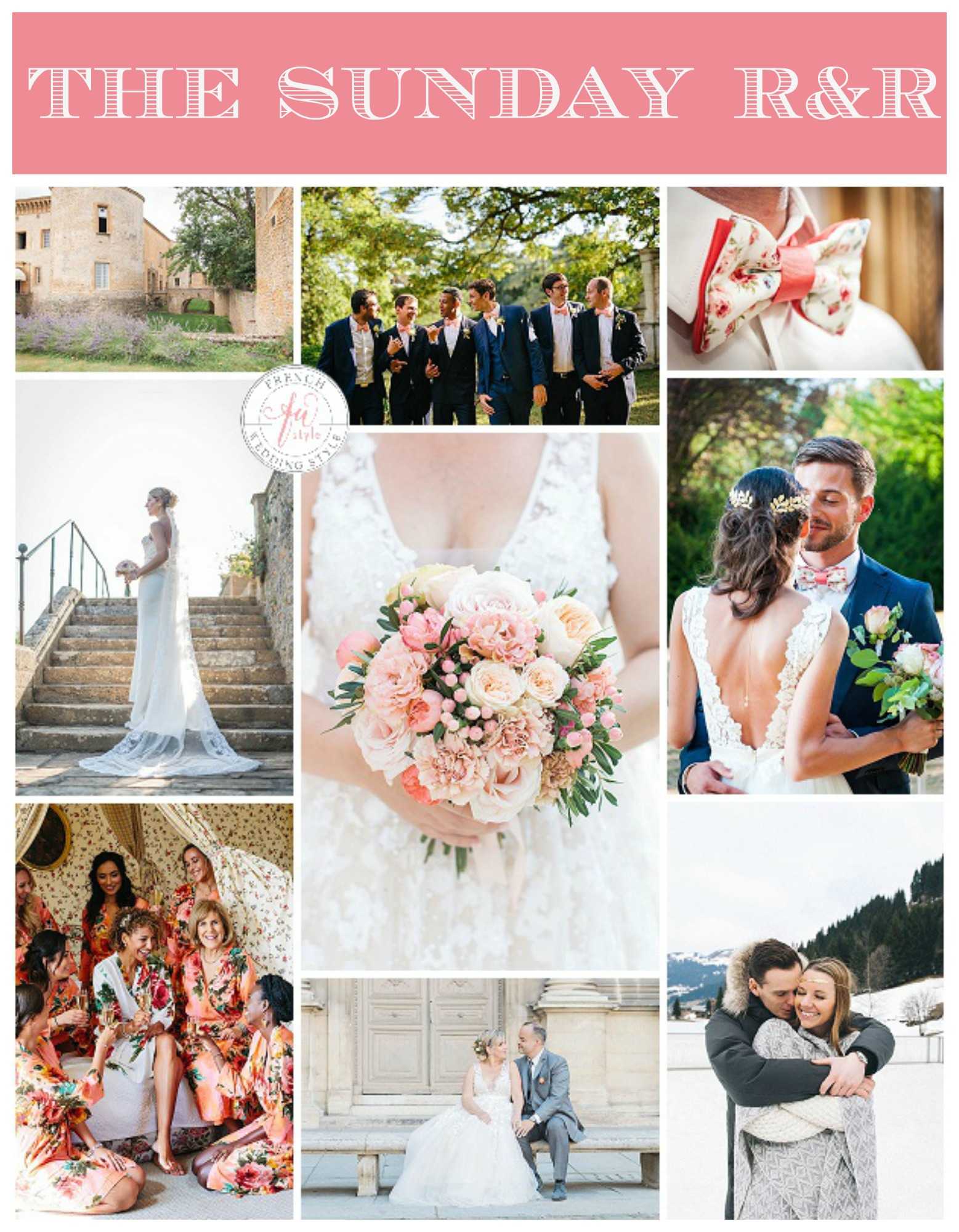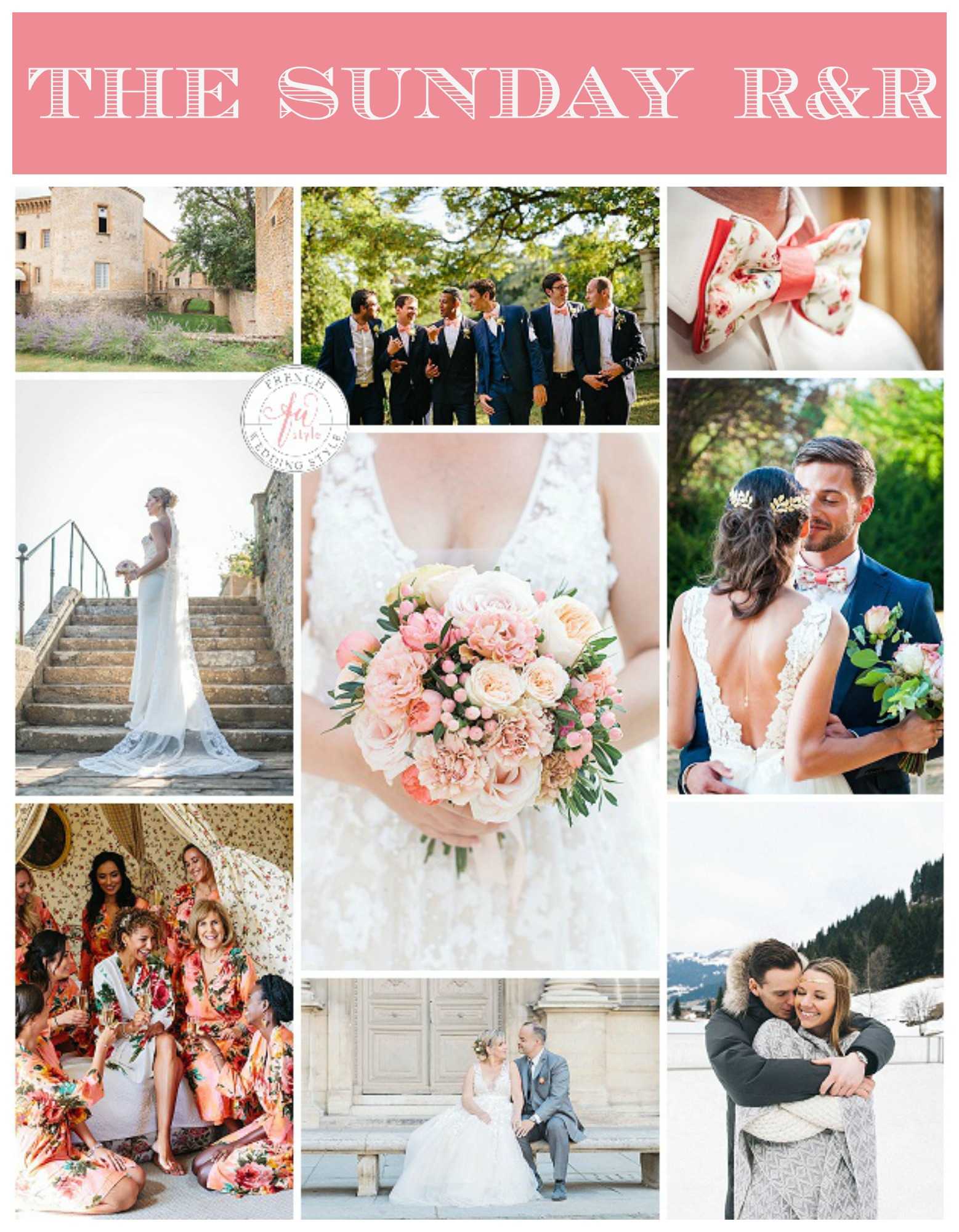 Have a great day


Save
Save