Happy Happy Sunday to you all!  It can be a funny old time of year for wedding planning, but how is everything going with yours?
Needing some visual inspiration then do head over to the FWS Instagram feed for oodles of wedding pretty and any questions etc leave a comment on the image and a member of the FWS team will get back to you.
But for now check out anything you missed in The Sunday R&R and my winter treats in the Etsy finds below.
We started off the week with the most romantic fairy tale Chateau wedding with planning from Oui Mon Coeur and photography by Jacob and Pauline – see full wedding here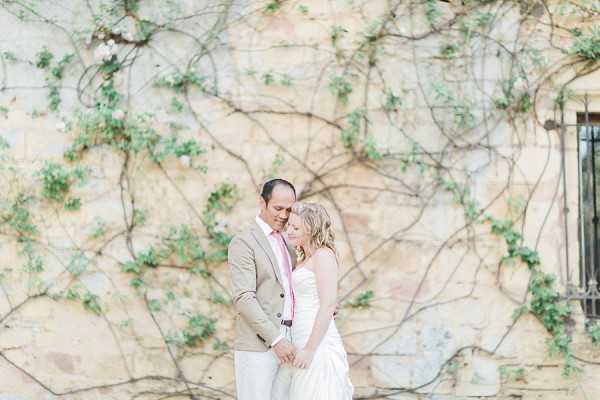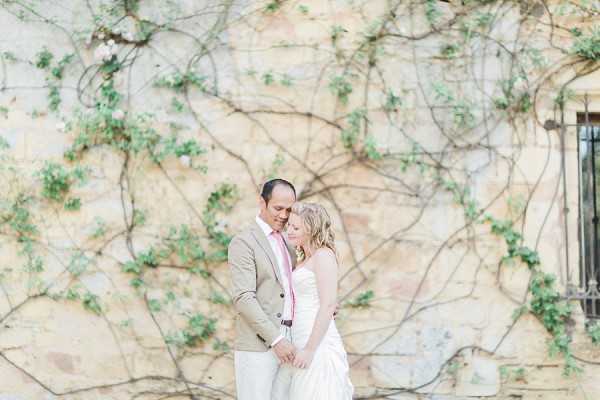 Photographer Coralie Polack brought us Tuesday's Cannes Chateau de Garibondy wedding with lots of DIY inspiration – see full wedding here
Belle Bride Jess joined us on Wednesday to share her pre-wedding visit to France with us, meeting suppliers, planners and more – see full post here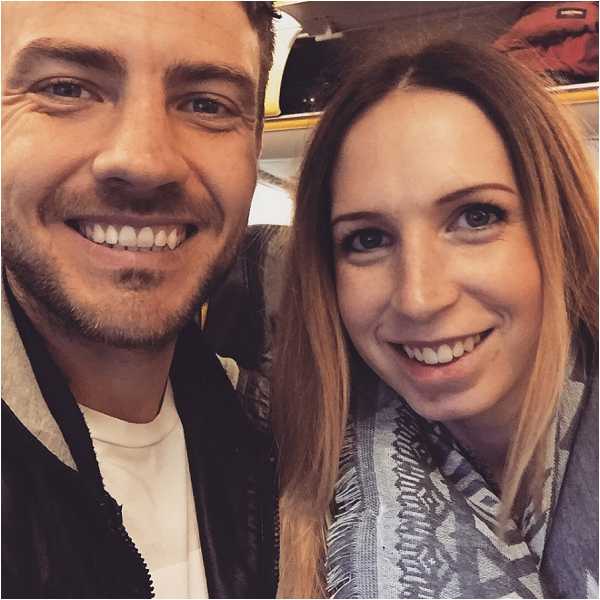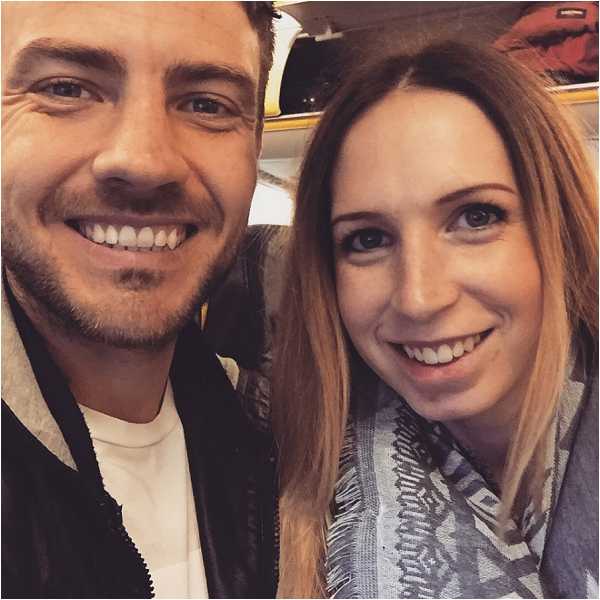 Matt and Lena Photography brought us the most idyllic engagement shoot in the French capital on Thursday, complete with romantic rain – see full post here
We kept you in Paris for our Friday post with an intimate and relaxed elopement in the city of love with photography from Maya Marechal – see full wedding here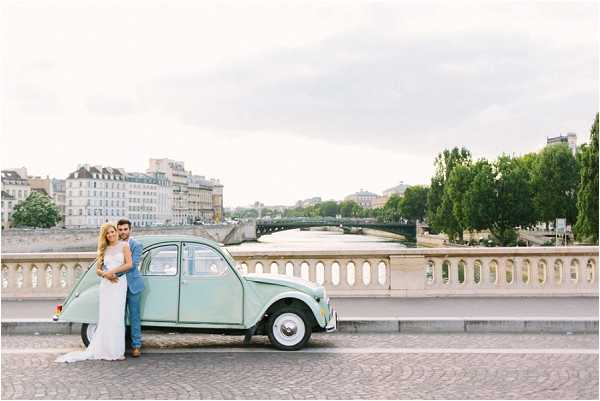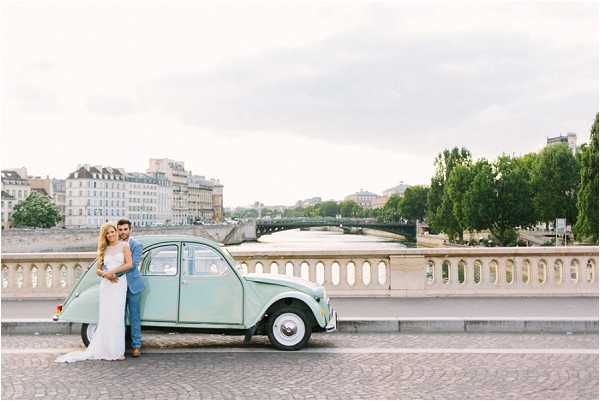 Supplier Spotlight: Vintage Vinyl Events
Today we shine the Supplier Spotlight on Vintage Vinyl Events, which was created to provide a musical experience that goes above and beyond the typical "Wedding DJ".  Josh Spacek will work to create a personal soundtrack which will provide a unique, fun and meaningful evening of dancing for you and your guests.
For more information and contact details click here
Etsy Finds
I am continuing on with some of my favourite Etsy finds to combat the cold weather, which also make great Christmas present ideas.
Created by Ona by Agne Ilove this Luxury Chunky PomPom Winter Hat £52, available here
Feeling a little under the weather this Winter, this large marino chunky blanket would do the trick to cheer you up, £93.70 available here.
Coming up on the blog next week
Have a great day


Save
Save
Save
Save