Happy Sunday lovelies!  How is your November going so far, all set and ready to get into the Christmas spirit, or still a little too early?  It is a full day off for myself today as I am off to one of my favourite restaurants with friends, for beautiful food, warm cozy fires and lots of laughs I am sure.
So I will leave you with The Sunday R&R…
We started the week with the most stunning Chateau de Robernier wedding in Provence planned by Rose Gold Wedding Planners – see full wedding here
On Tuesday we whisked you off to the French capital for a wonderfully romantic elopement between Paolo and April with planning by WeddingLight Events – see full wedding here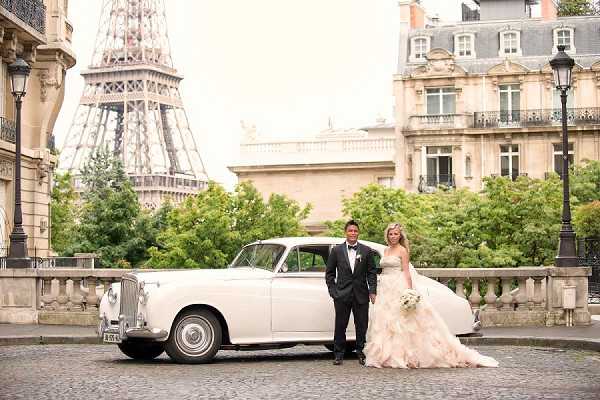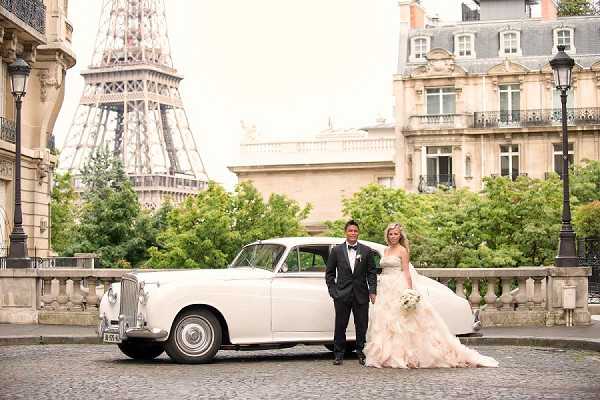 Belle Bride Victoria joined us on Wednesday as she discussed the groom's involvement in the wedding planning process – see full post here
We returned to Paris on Thursday with a beautiful intimate spring wedding planned by Luxe Paris Events with photography by Montana Markley – see full wedding here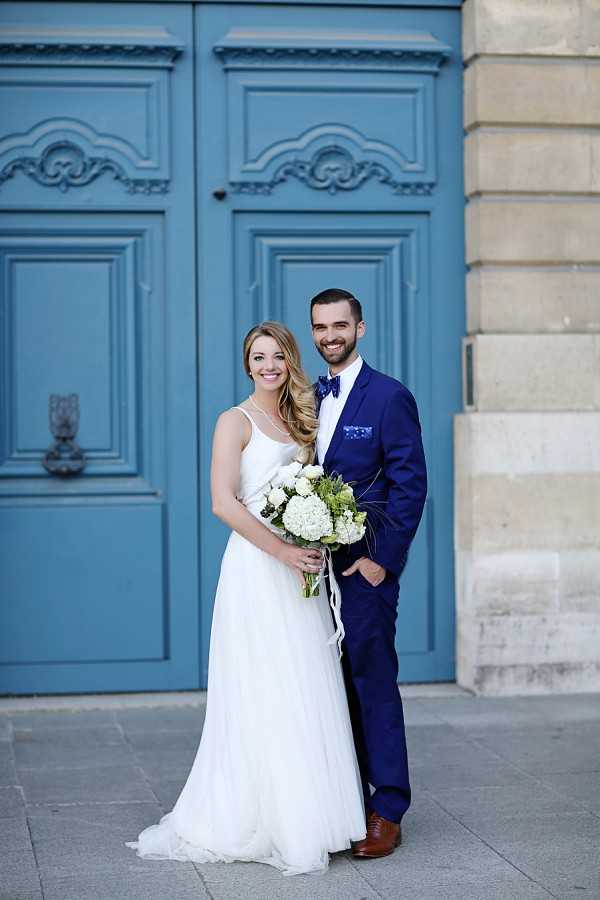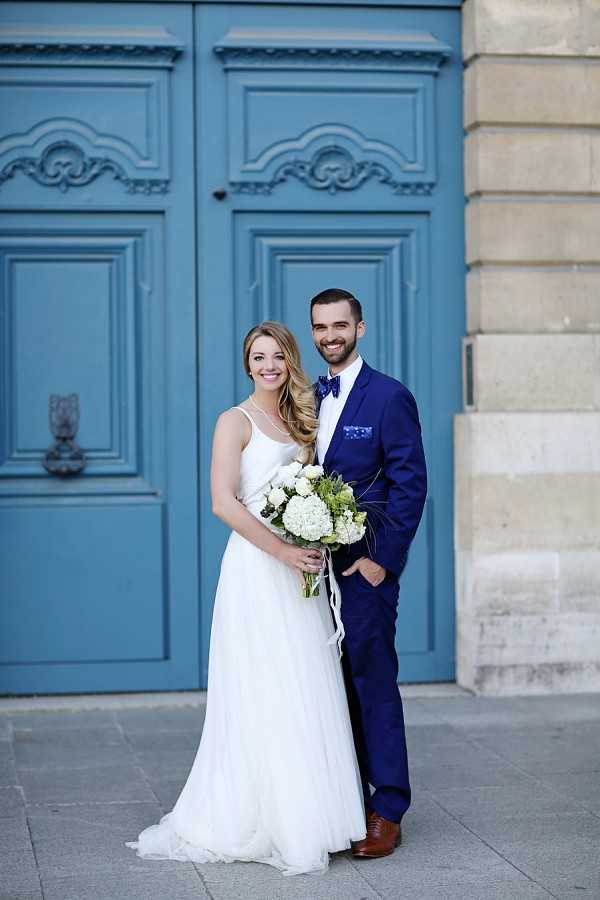 Cherry Blossom trees are a firm favourite of the FWS team and on Friday we took you to Paris for a perfect spring bridal shoot with photography by Katie Mitchell – see full post here

Supplier Spotlight: Luxe Paris Events Flowers
This week we shine the supplier spotlight on our friends at Luxe Paris Events which also specializes in floral design and planning as well as events.  Whether you're looking for a bouquet or floral sculptures beyond your imagination, Luxe Paris Events Flowers can make it happen.
For more information and contact details click here
ETSY FINDS
It has been rather cold over in the UK this week, which gives me the perfect excuse to share some finds for an ETSY vendor that I have been seriously coveting, Lauren Aston Designs. Lauren Aston specialises in giant chunky knit blankets and even supplies so you can make one yourself!
Serious love for this Chunky knit mink blush blanket, £180 available here.
Fancy making your own , then you will need giant knitting needs, £55 here.
And also Giant knitting wool, £50 here.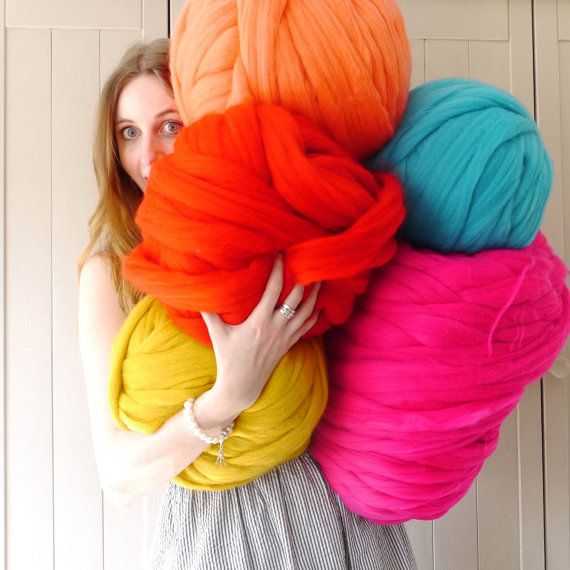 Coming up on the blog next week
Have a great day


Save
Save
Save
Save