Happy Happy Sunday!  Sunday's are one of my favourite days, but more so this week as if you haven't seen the news yet, I am delighted to let you know that French Wedding Style won Best International Wedding Blog at a recent awards held by the iconic Wedding Magazine.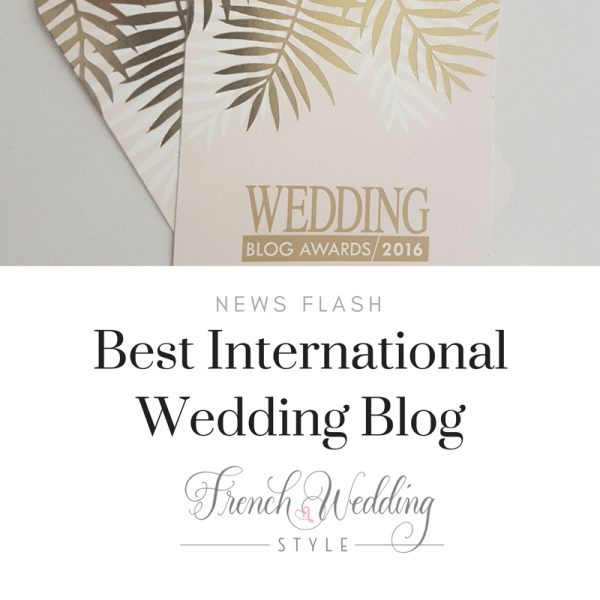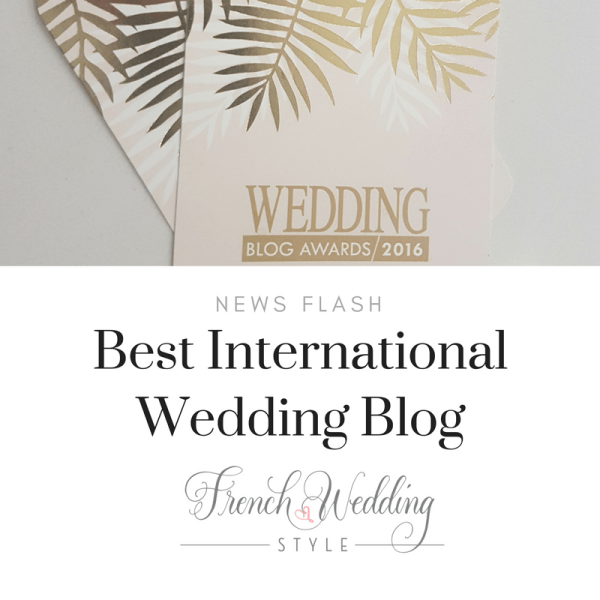 It really is an award not just for the FWS Team, but also the wonderful FWS Community and beyond who's amazing quality work we get to feature. So proud to be the award winning wedding resource for wedding planning in France.
A huge thank you to all those who took time to vote and for supporting French Wedding Style as we have grown over the last 5 years.
Here's to the next 5 years!
Now I will leave you with The Sunday R&R….
We started the week with a gorgeous black tie real wedding at Chateau de Vallery with photography from the wonderful Lauren Michelle – see full wedding here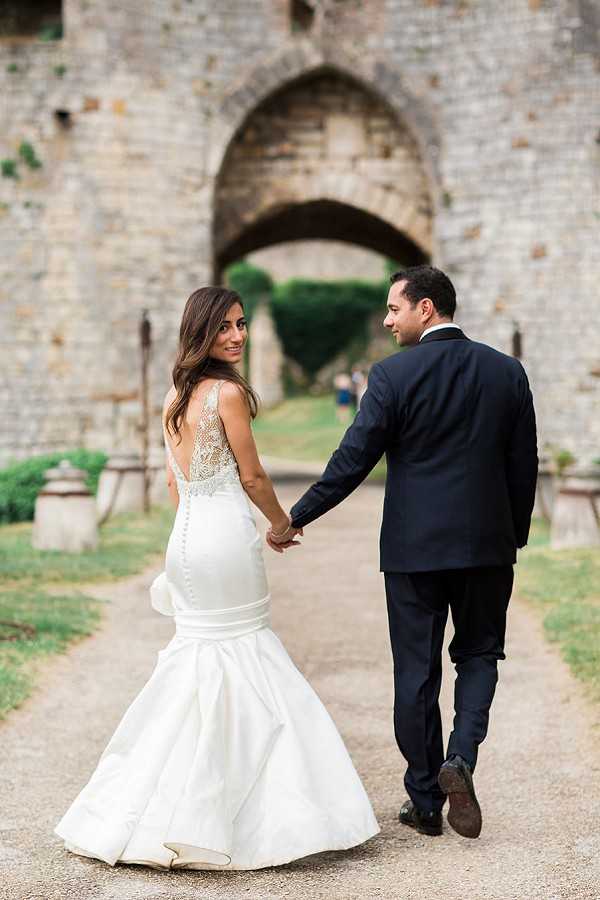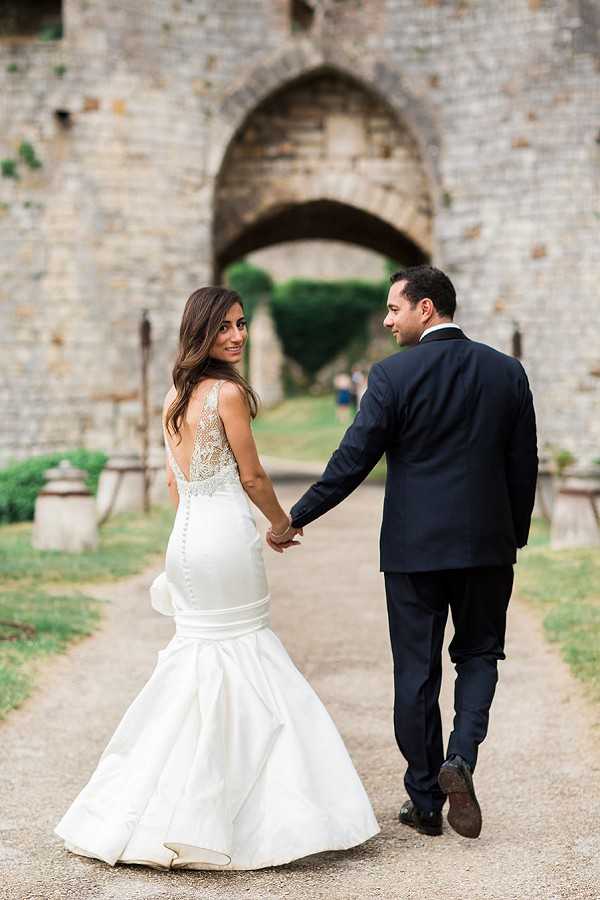 FWS vendors Eternal Event planned Tuesday's lavender inspired Bastide de Capelongue wedding with photography by Ingrid Lepan – see full wedding here
On Wednesday we had Belle Bride Tracey join us to talk you through creating DIY wedding stationery – see full post here
On Thursday we headed to south west France with Awardweddings for a pre-wedding photo session with bride and groom Lindsay and Max – see full post here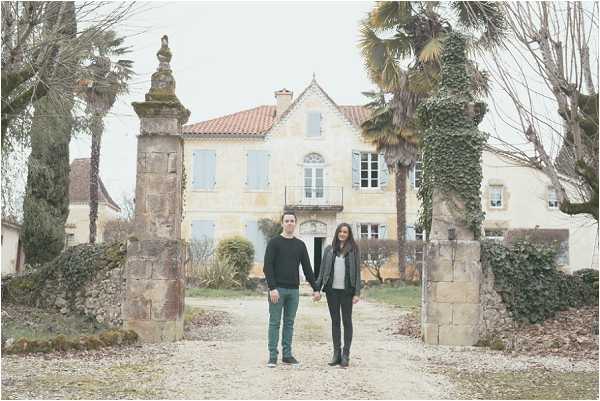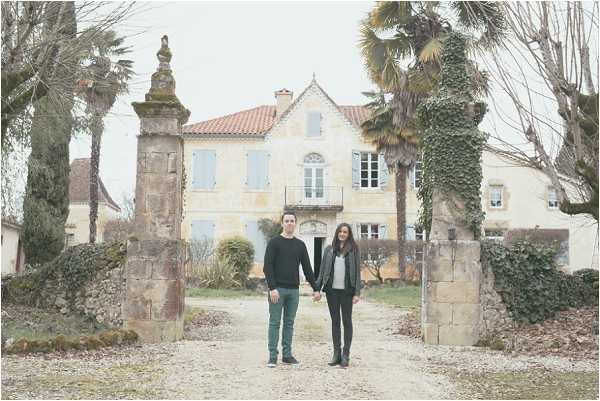 We completed our week on the blog by showcasing Infinity Bridesmaid Dresses to you and its wonderfully versatile convertible dress – see full post here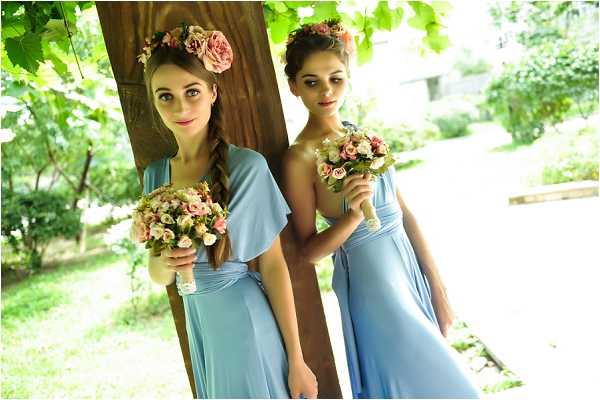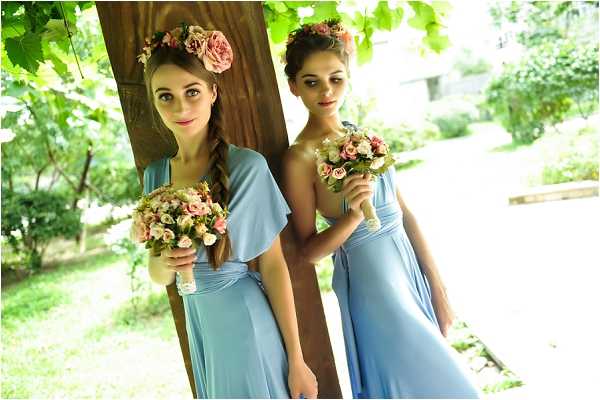 Supplier Spotlight: Laura Dova Weddings
Today's supplier spotlight is on Laura Dova Weddings, a Swiss wedding planner from a prestigious school in Paris offering you priceless advice and guidance in the organisation of your day.  Laura spends her time between Switzerland and the south of France, bringing her clients outstanding attention to detail and meeting your every expectation.
For more information and contact details click here
Etsy Finds
There is a celebration theme carrying on with my favourite Etsy Finds this week.
Oh yes this one is on the shopping list! Champagne Campaign cute t-shirt £10.94
Personalised Mr and Mrs champagne or wine cooler available here £33.99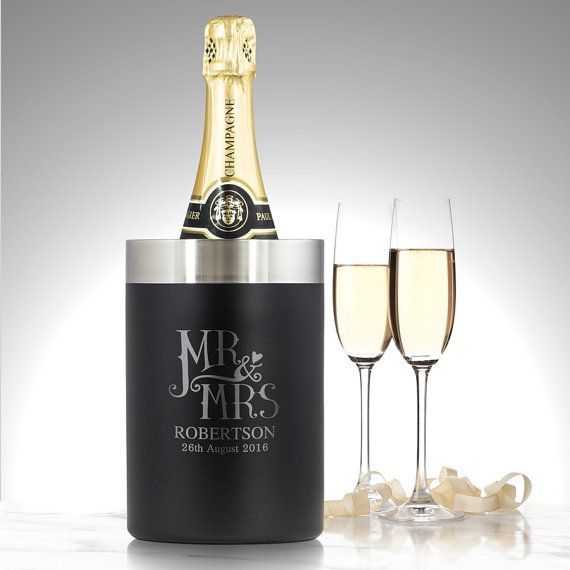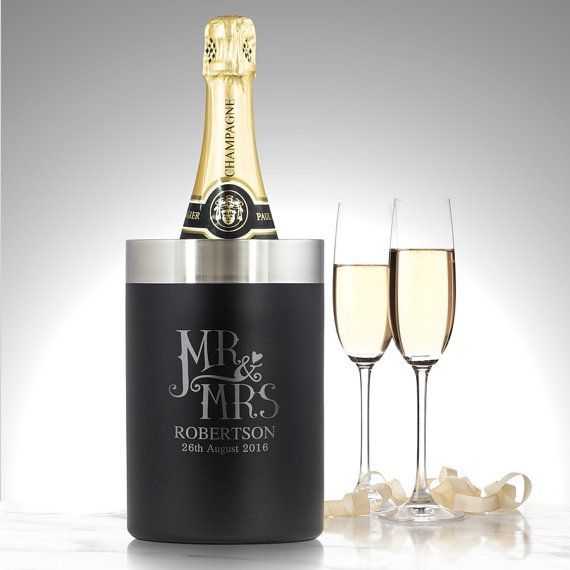 And for decorations for your wedding or just because it is fabulous, loving this Vintage Mercier champagne bucket, £23.57 available here.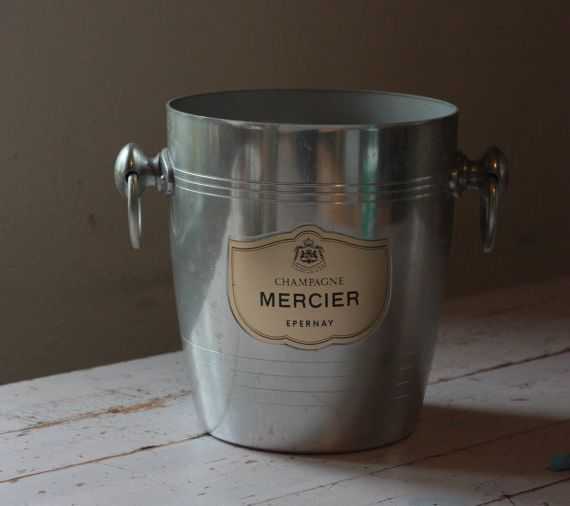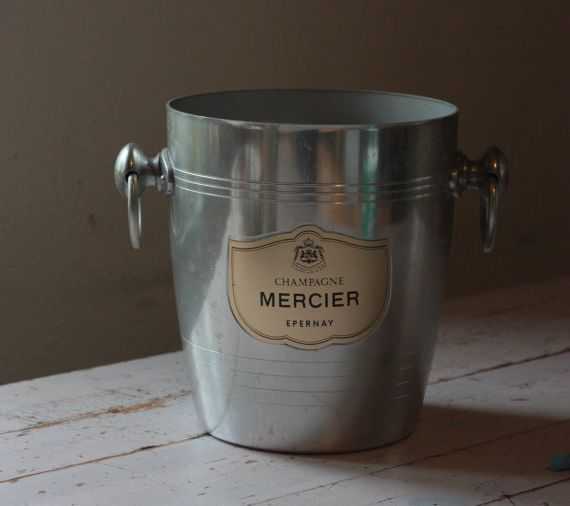 Have a great day


Save
Save
Save
Save
Save
Save
Save
Save
Save
Save
Save
Save