Good Morning and how are you all, this lovely Sunday?  I do love Sundays and as Editor of French Wedding Style, it's a wonderful chance to talk to you, the readers.
I know that many of you are in the midst of wedding planning, and if you read the FWS Belle Brides who are planning their weddings, you know that there are always bumps along the way.   However something is can be really difficult to see through a certain wedding planning bump, or find an answer to a question.  If that is the case then I would love to hear from you and see if I and the FWS team can help, so email me here.   Yes that's direct to me, Editor Monique and I will respond to all emails.
If you are taking some R&R today, then don't forget to hit the blog again next week, as man oh man is it a great week starting with a wedding in Paris, an engagement session and a real wedding from South of France, plus lots more.   Have a great Sunday all xx
We started off the week with a gorgeous rustic French Riviera real wedding with photography by Reego – see full post here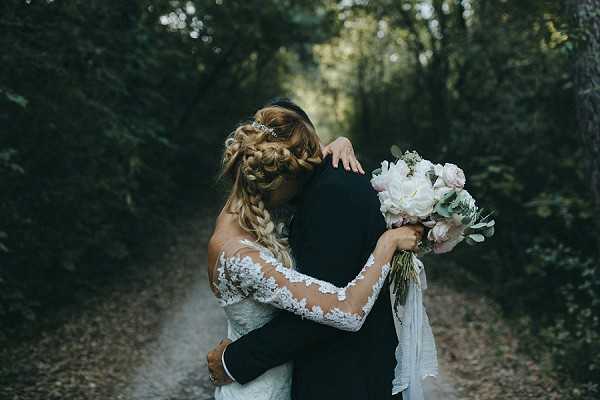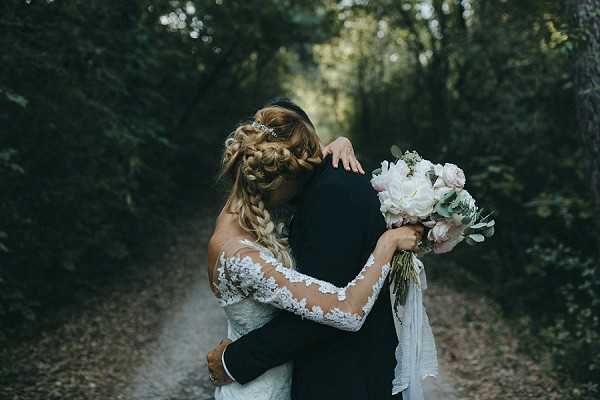 On Tuesday we continued our real weddings as we shared with you beautiful Château de Potelières nuptials planned by Version Luxe – see full wedding here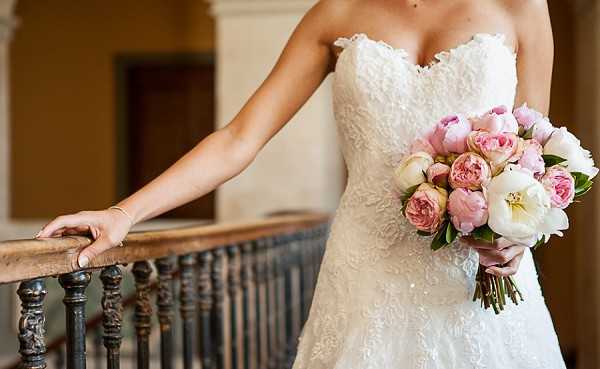 On Wednesday we were joined by Fabienne of Elian Concept Weddings and Events as she took us through planning an autumn wedding in France – see full post here
CTH Events Paris joined us on Thursday, specifically the woman behind it all Inga Heusele.  She talks us through what it's like planning weddings in the French capital – see full post here
Friday brought you the most exciting news that one of our favourite boutiques The Mews is opening a New York store! See full post here
Supplier Spotlight: Michael Mann Photography
Today we introduce the wonderful Michael Mann Photography, an Australian landscape and wedding photographer based in Sarlat-La-Caneda in the Dordogne.  Working in two different styles; photojournalistic  during the preparation, ceremony and reception and then Fine art and Landscape approach to capture beautiful portraits.
For more information and contact details click here
Etsy Finds – Stocking Fillers
I can't help it I LOVE Christmas!! So today in case you are like me and getting ahead on your Christmas planning, here are some of my favourite stocking fillers in the category of Bath and Beauty.
Gingerbread Men Bath Melts – Available here £4.50
I am firmly in the camp of anything smaller is great and these are just super cute!
Personalized Make up Bags, perfect for hand bags Available here. £10.00
My handbag make up bag is one of my life hacks when I am out of the office.  Why do I call it a life hack, because I save so much time by having in one place all of the essentials.  Lip balm, go to spare lip stick, clear nail varnish (tight runs, insect bites, chipped nails), nail file, plasters, blush, hair ties and grips – really I am lost without it.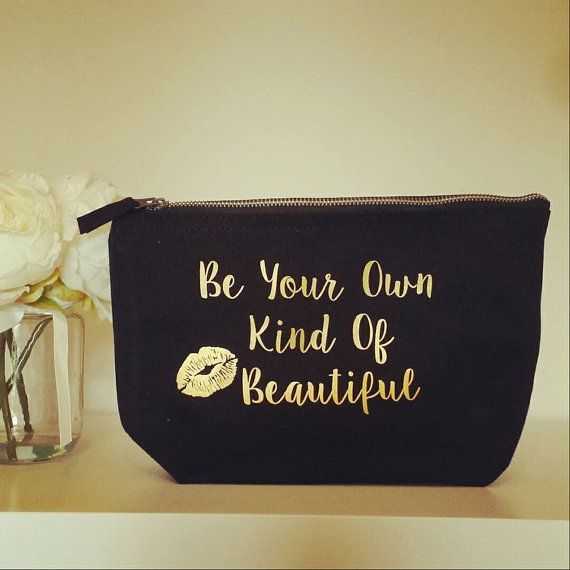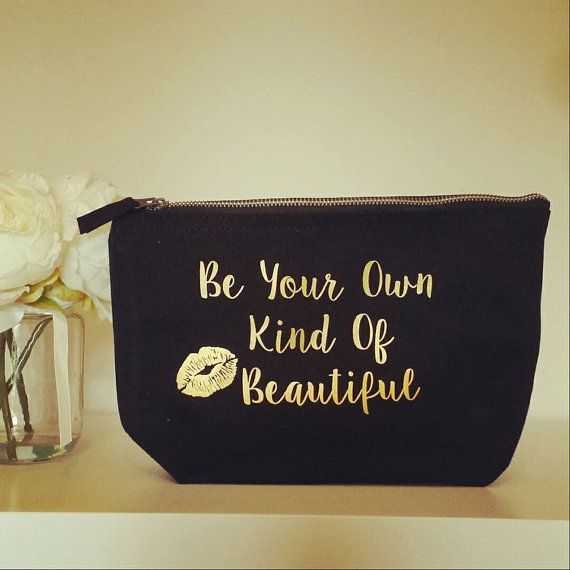 Coming up on the blog next week
Have a great day


Save
Save
Save