Happy Sunday all and happy first Sunday of October, where did September go!  It is my last day out of the office today as I have been on my travels, but don't fear we have an amazing week coming up for you.
This includes real weddings, bridal show inspiration, we catch up with real bride Jess and not to mention styled shoots to wow you!  Have a fabulous day and if you've missed anything this week, catch up in The Sunday R&R.
On Monday we headed off to a region near Montpellier in southern France for a Chateau du Pouget Languedoc wedding with photography by Sarah Martinet – see full wedding here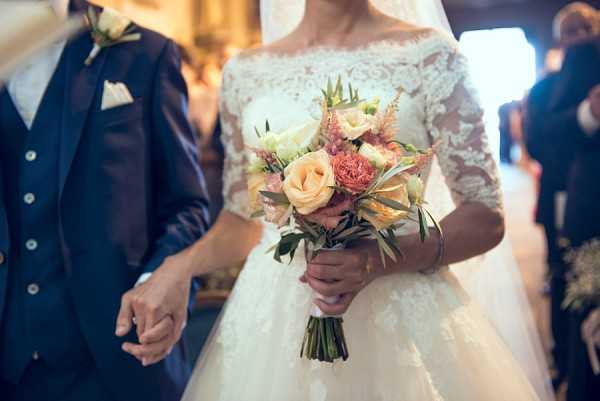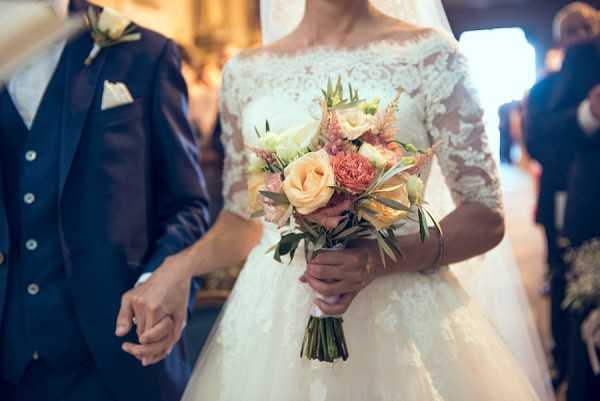 On Tuesday we spoiled you with an autumn Paris elopement with photography from Juliane Berry and the most gorgeous BHLDN gown – see full post here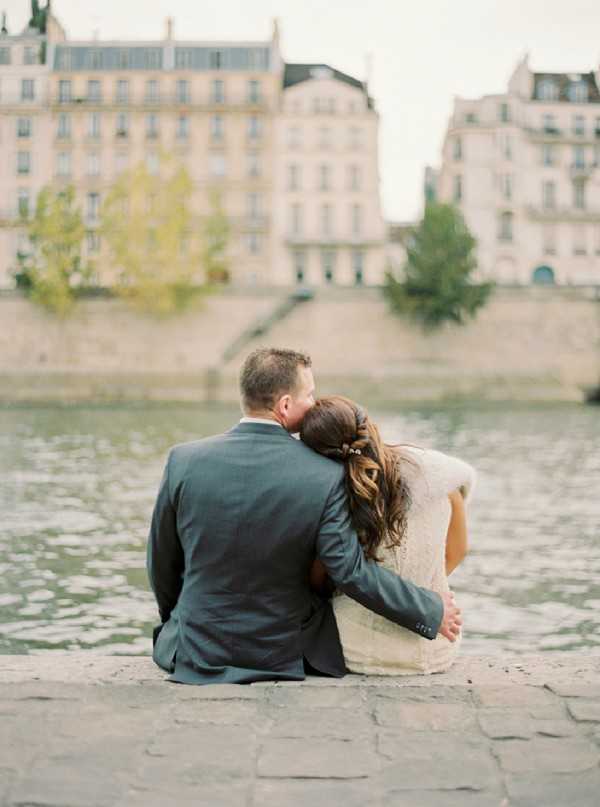 International photographer Florent Vin joined us on Wednesday to guide you to getting better photos of your wedding – see full post here
FWS Vendor La Tartine joined us on Thursday to share some DIY wedding skills and show us how to create some fun and colourful DIY Inked Wedding Envelopes – see full post here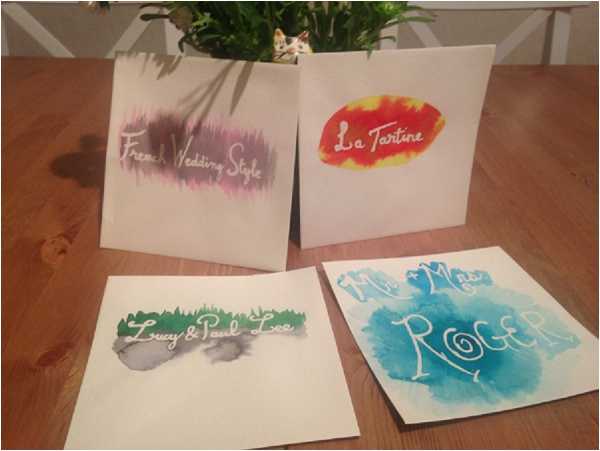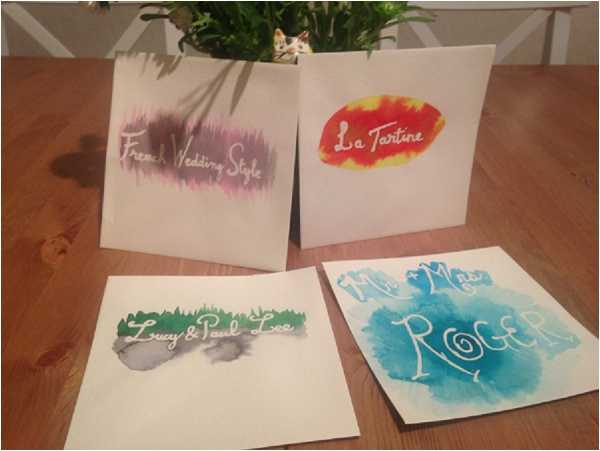 Skincare essentials were the order of Friday as our resident expert Victoria Farr joins us to give you tips and an exclusive offer for FWS readers – see full post here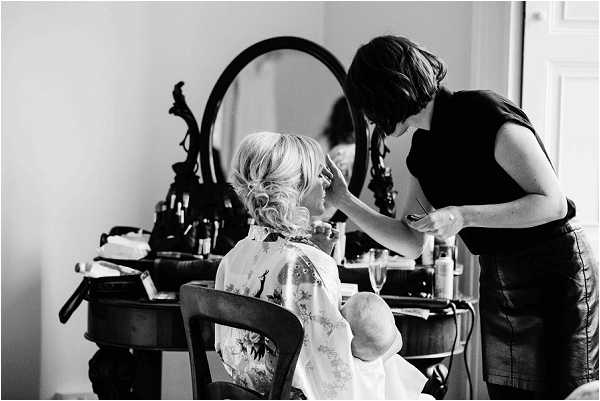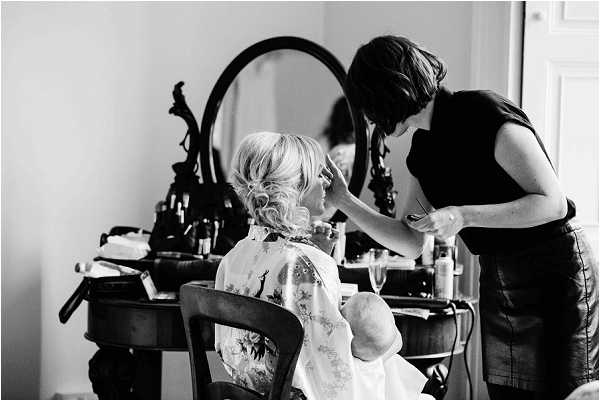 Supplier Spotlight: Carolina Evanno
Today's Supplier Spotlight is on Carolina Evanno Photography.  A passionate photographer living in Paris, her approach is characterised by friendliness, being discreet and patient.  She has found this brings out her clients' naturalness and spontaneity.
For more information and contact details click here
Favourite Finds
Today I am sharing some of my favourite DIY decor finds from Etsy that I know you will love.
Giant 36″ white wedding balloons are great idea for props for images and a super way of adding a great pop of decor especially to a large room, available from Inspired Company 4u here.
I love a bit of DIY alterations and this lace trim is perfect to add a bit of romance and vintage feel to any item, – available from Sparkles Gems here.
Is there any better way to celebrate love that with these fabulous LOVE letter balloons, available from The Party Postman here.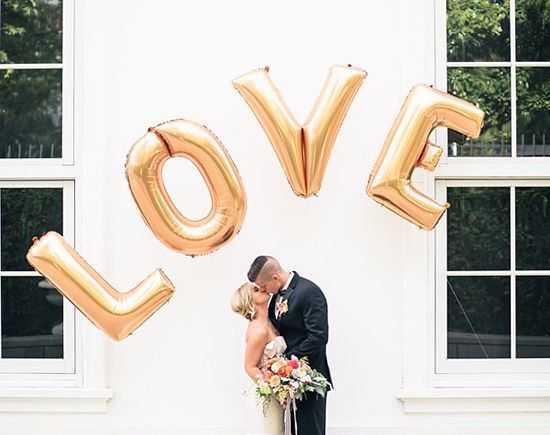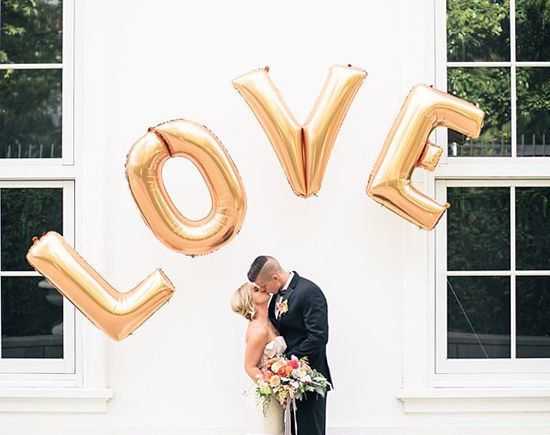 Coming up on the blog next week
Have a great day


Save
Save
Save