Hello and Happy Sunday FWS peeps!  I don't even know how I am writing this, but it is the last Sunday in September, where did that month go?!  For those of you planning an autumn or Christmas wedding, you must be getting super excited as the time draws near?
Coming up on the blog this week we have real weddings from across France plus a wonderful DIY feature on how to make your own wedding envelopes that you don't want to miss.
Have a lovely Sunday and don't forget to catch up in The Sunday R&R if you missed anything….
We started the week with an intimate Chateau la Durantie real wedding in southwest France in the stunning Dordogne region with photography by Jessica Lund – see full wedding here
Treehouse wedding inspiration filled your Tuesday as we brought you lots of unique ideas from our resident Christina Sarah Photography – see full post here
On Wednesday we returned to our Wanderlust series with a road trip to explore the  French Riviera on the Mediterranean coast of south eastern France with Christina Sarah photography – see full post here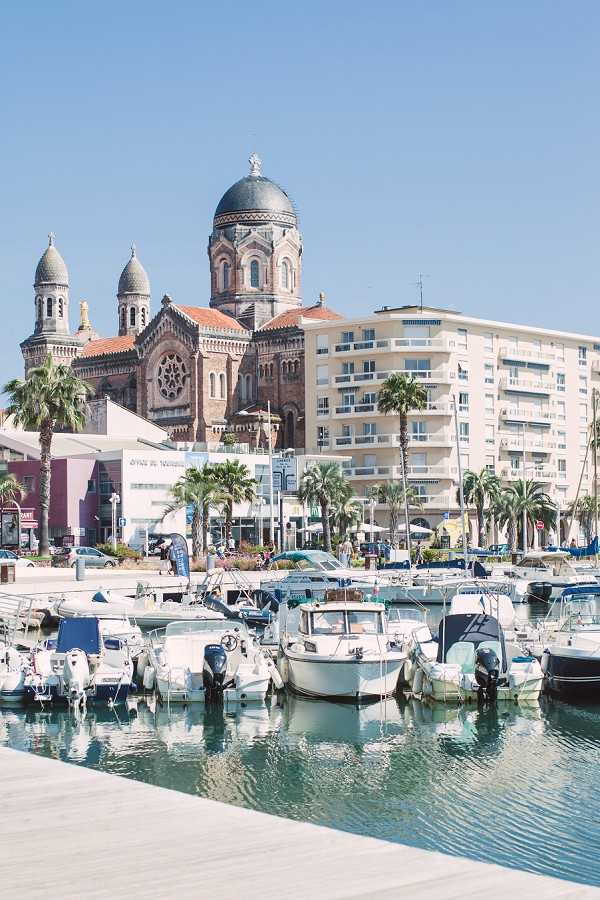 Lisa Gatenby from French Flower Style joined us on Thursday to talk you through how to avoid mistakes with your wedding flowers – see full post here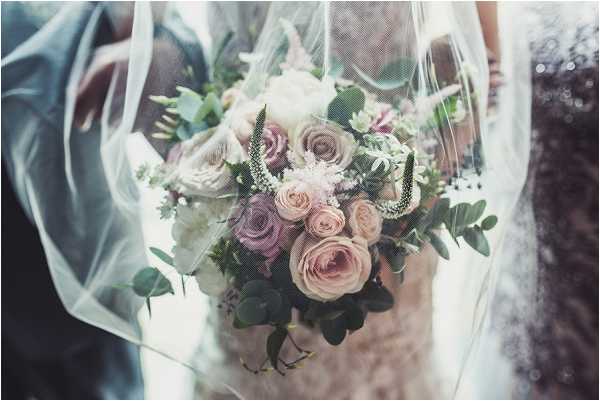 Make up artist and hair stylist Carey Hawkins shared with us her organic beauty tips on Friday – see full post here
Supplier Spotlight: Fleur Challis Photography
Etsy Finds
We have just one Etsy find today, but we are in LOVE.
All the best planning in the world, can't stop it raining sometimes.  Now yes there are some very cute umbrellas that you can purchase, but if you have to walk anywhere and have a long wedding dress, not getting it rain splattered could be an issue.
So we welcome the Waterproof Bridal Coat from RainAwayBride £199.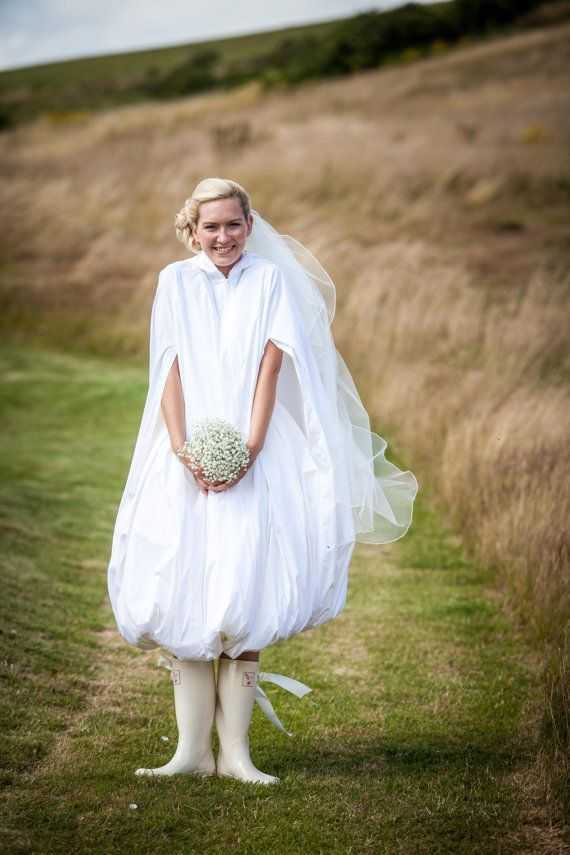 Coming up on the blog next week
Have a great day


Save
Save
Save