Hello and Happy Sunday!  How is September going for you so far?    With the kids back at school and the summer ending, September can be a great time for change and to catch up on how the year is going, and write up those to do lists.
But before you get to that I hope that you have some time off today and don't forget to come back next week as we have real weddings, treehouse wedding inspiration, travel and wanderlust inspiration on the French Riviera, plus flowers and beauty tutorials.
Have a great Sunday!
We started off the week with a real wedding at Chateau de la Messardiere with photography by Christopher Serrano – see full wedding here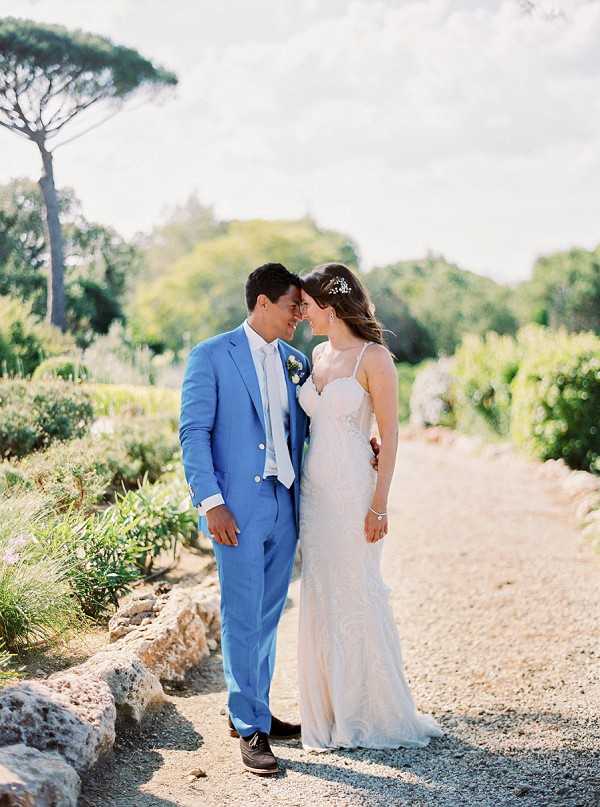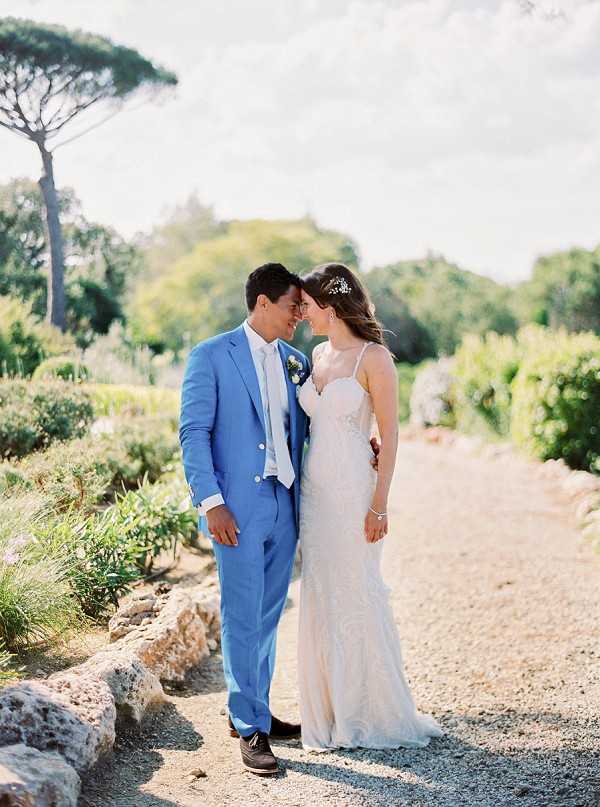 On Tuesday we whisked you to the Domaine du Beyssac region for a pre-wedding shoot in Toulouse with photography by Awardweddings – see full post here
Belle Bride Victoria joined us on Wednesday to talk about wedding guest logistics and wedding dresses – see full post here
Thursday saw us joined by Jennifer Fox of Avec Weddings & Events and Estelle from Estelle Preston Flowers to bring you the ultimate DIY tutorial for creating your own fine art wedding bouquet – see full post here
Fall is soon in the air and on Friday we brought you our favourite autumn wedding finds on Etsy – see full post here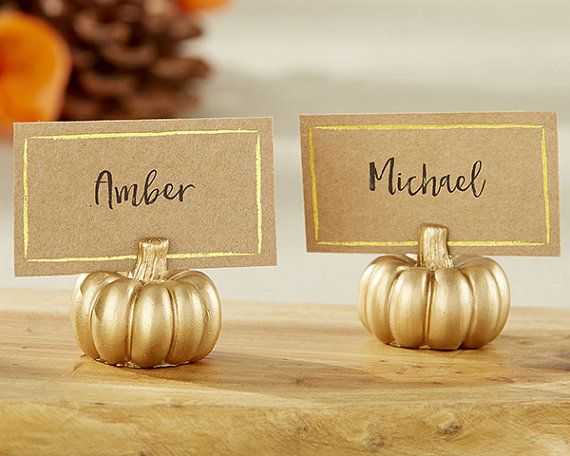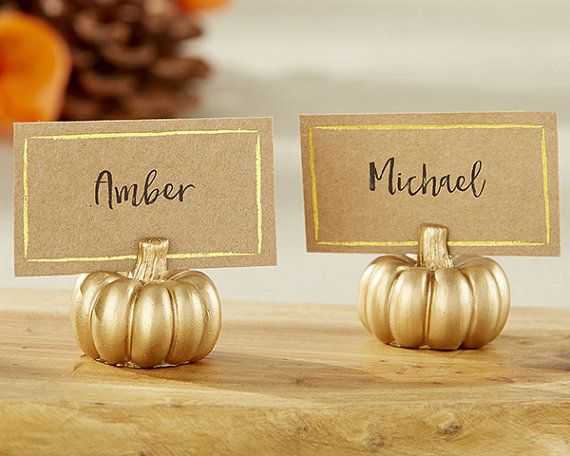 Supplier Spotlight: Caricatures4U
Our supplier spotlight shines on Caricatures 4U this week, as we show what experienced caricaturist and illustrator Simon Roberts can bring to your special day.  Caricatures are great ice-breakers and the perfect gift for guests to take with them.
For more information and contact details click here
Etsy Finds
Our Etsy finds this week are inspired by hats and hair accessories.  I have never been a hat person really, but in the last year I am coming to LOVE hats and hair accessories and here are some of my favourite.
This custom floppy sun hat would be the perfect prop for those honeymoon selfies! Available here from Shades of Pink £19.29.
I am rather jealous of the wonderful millinery industry and the fabulous pieces that they create for brides, compared to when I got married 8.5 years ago.  This one from BeChic Accessories is adorable and chic, £130.37.
And not forgetting the wedding guests!  I am loving the shape, form and fluiditiy of this wonderful piece by Tracey Chaplin Milliner £475.
Coming up the blog next week
Have a great day


Save
Save
Save