Happy Sunday lovelies!!  How are you and how has your week been?  By now most 'back to school' activities have taken place and whether bride or vendor, you are back full into planning and work mode.
Of course Sunday is one of our favourite days to get out of the office and whilst the weather is still reasonable, enjoy the countryside and recharge.
We've got lots coming up for you this week including a wonderful real wedding by Christophe Serrano, pre-wedding session, catching up with real bride Victoria and a fab DIY wedding flower tutorial.  But for now I will leave you with The Sunday R&R…
We started the week with an elegant and rural south of France wedding with photography from Fleur Challis – see full wedding here
Belle Bride Fiona came back to join us on Tuesday and shared how her first year of married life has been – see full post here
Fabien from Elian Concept Weddings and Events joined us on Wednesday as she talks you through finding your ideal French wedding location – see full post here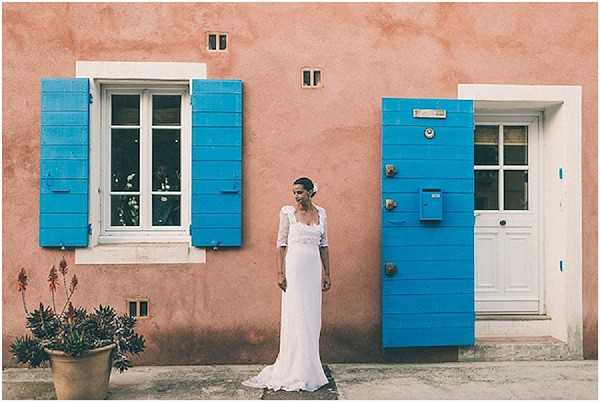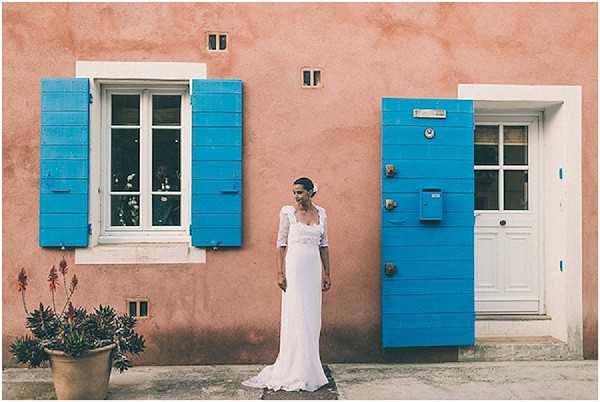 We catch up with Belle Bride Tracey on Thursday as she takes us through setting the date for her 2017 wedding – see full post here
We whisked you off to Thailand on Friday for a French wedding inspirational shoot on Asian shores with photography by Studio Ohlala – see full post here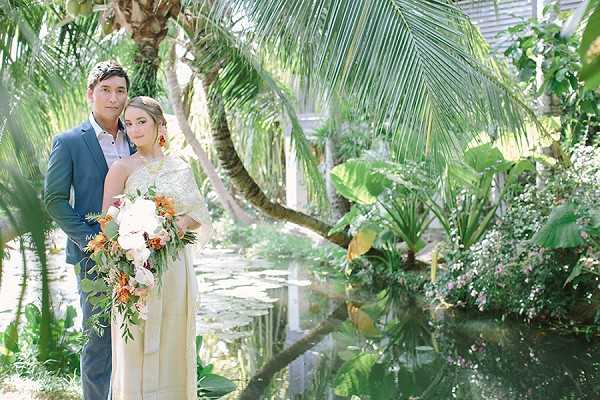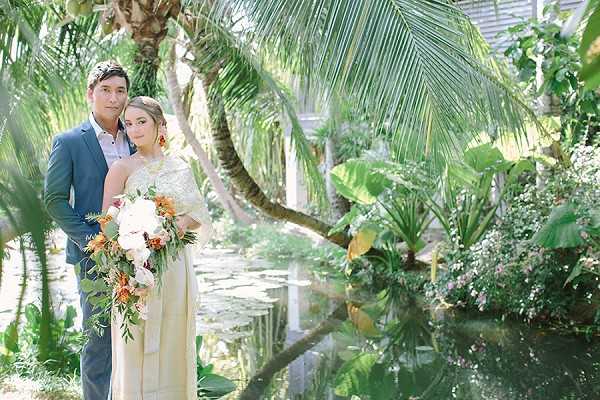 Supplier Spotlight: JM Studios
This week we shine the supplier spotlight on Jennifer Mayo (JM) Studios, a creator of timeless works of art that reside somewhere between fantasy and reality. Jennifer loves love and being the most intimate observer of your wedding day she promises to preserve every memory.
For more information and contact details click here
Favourite Finds
Today's favourite finds looks at gifts to give on a wedding day.  As more of my friends are getting married after they have an established home, they don't require the usual first start/ newlywed gifts.  It can especially be a challenge when their is not wedding gift list, so here are some of my favourite wedding day gifts.
Personalised gifts are such a lovely touch for any newlywed couple and I love this one by Perfect Little Prints that you can customise here.
On your wedding day you will end up with so many keepsakes, such as cork from bottle of champagne, little notes loved ones passed, tags, polaroids etc.  This cute personalised keepsake box is a wonderful way to keep them all together – available from Ellie Ellie here.

Coming up on the blog next week
Have a great day


Save
Save
Save
Save