Happy Sunday and how is your August going lovelies?  Sunday is one of my most favourite times of the week, full of friends, exploration, R&R and catching up reading some of my favourite wedding blogs.
As the Editor of French Wedding Style, we are often looking ahead in seasons already into Christmas and Spring 2017, but I was discussing with a friend recently about the lack of summer clothes in stores.   Of course if you are looking for your honeymoon or late summer holiday clothes, this can be a nightmare! So my favourite finds today are some summer inspired essentials in case you are still on the look out.
If you missed anything this week, catch up in The Sunday R&R……
We started off the week with the most wonderful venue of Chateau Eza in the South of France with breathtaking views and photography by Philip Andrukhovich – see full wedding here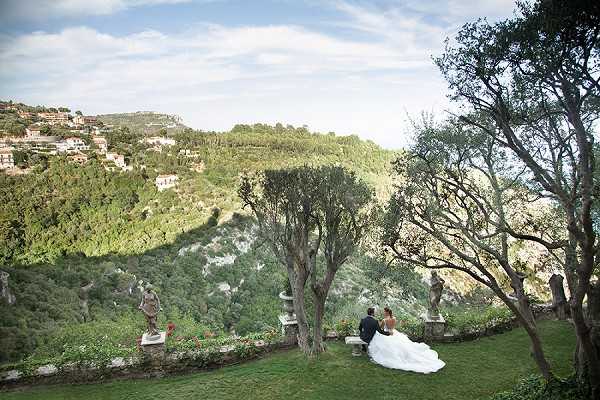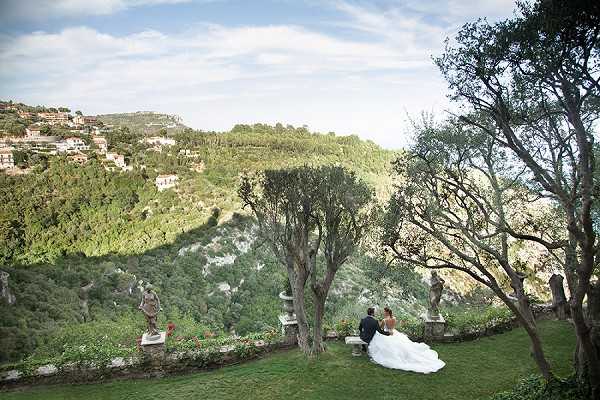 Tuesday saw us go all 'country' with a French farmhouse wedding inspiration board created by our resident contributor, photographer Christina Sarah – see full post here
Belle Bride Victoria joined us on Wednesday to talk through having her friend officiate at her upcoming nuptials and the decision to have a religious or non-religious ceremony – see full post here
Our Wanderlust series returned on Thursday as we took you to explore Maine-et-Loire in west-central France and we've got some great places to visit for you – see full post here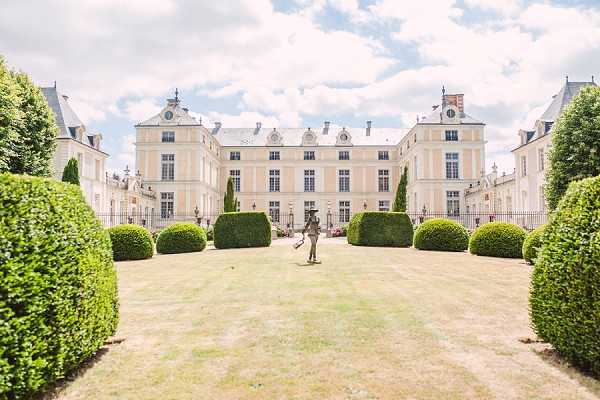 On Friday we took you away for a one year anniversary shoot in Europe with some gorgeous photography from FWS regular Gert Huygaerts – see full post here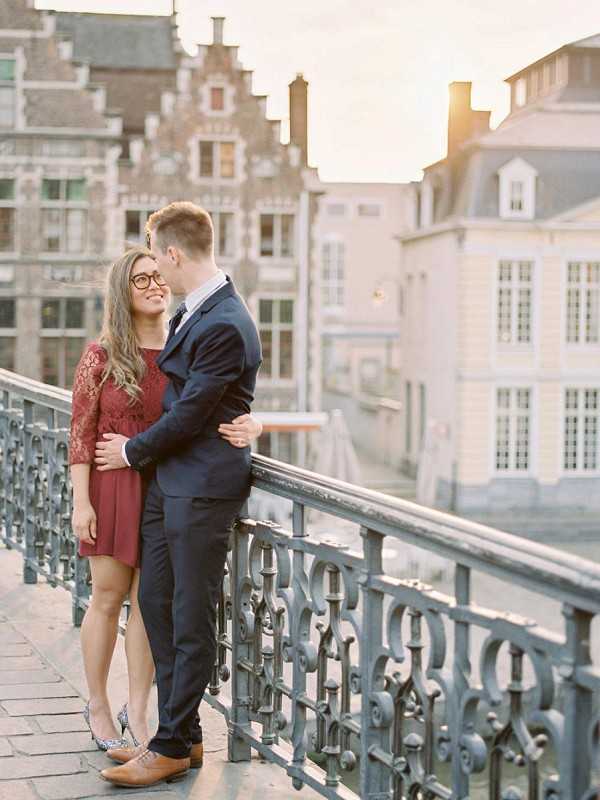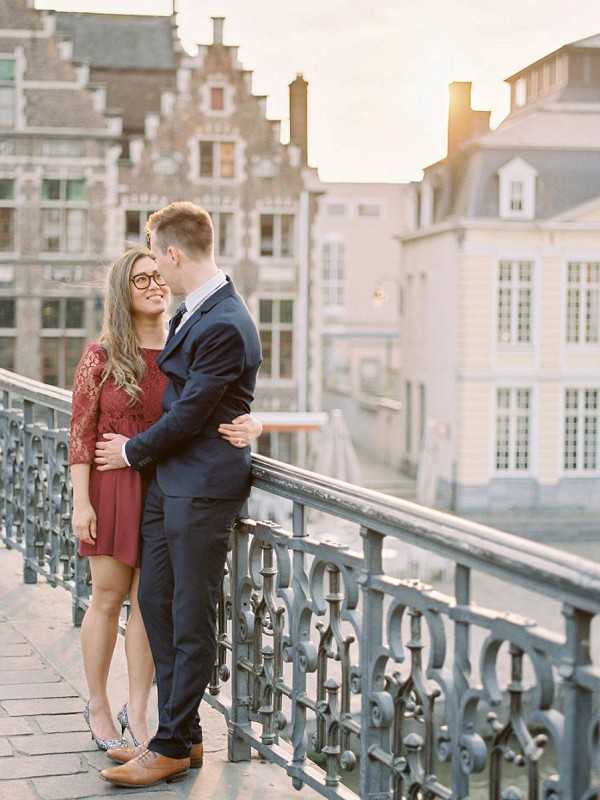 Supplier Spotlight: Lavender and Rose
Today we shine the spotlight on Lavender & Rose, a talented team which designs, plans and coordinates bespoke high-end weddings in the South of France. With a boutique approach, the company produces a limited number of weddings each season in order to ensure the highest level of service for all clients.
It boasts exceptional venues and contacts to give you the day of your dreams – for more information and contact details click here
Favourite Finds
I do love adding in a POP of colour when it comes to honeymoon and holidays and that is why I fell in love with the gorgeous green number by Heidi Klein here.
I am sensing a green theme here but LOVING this green palm trees cotton pareo by Dolce & Gabbana here.
And of course you need a super stylish bag to carry your essentials down to the beach, and this by Sophie Webster is chic and practical here.
Coming up on the blog next week
Have a great day


Save
Save
Save
Save