Hello lovely readers and welcome to the last Sunday of July!  I know where is the summer flying past to?!
I hope that you've had a wonderful week and are enjoying lots of summer travels.  Don't forget if you need some wanderlust inspiration to head over to our wanderlust series around France.
We have more wonderful French Wedding inspiration coming up for you this week, starting with romantic beach inspiration from the South of France tomorrow.   But for now I will leave you with The Sunday R&R……
We started the week with the intimate and elegant nuptials of our Texan couple tying the knot in Provence in a romantic elopement captured by Sylvain Bouzat – see full wedding here
On Tuesday we brought you the most glamorous Gatsby inspired shoot organised by Elian Concept Weddings and Events – see full post here
Belle Bride Hollie C returned to join us on Wednesday this week as we sat down for a chat about her first year as a married woman – see full post here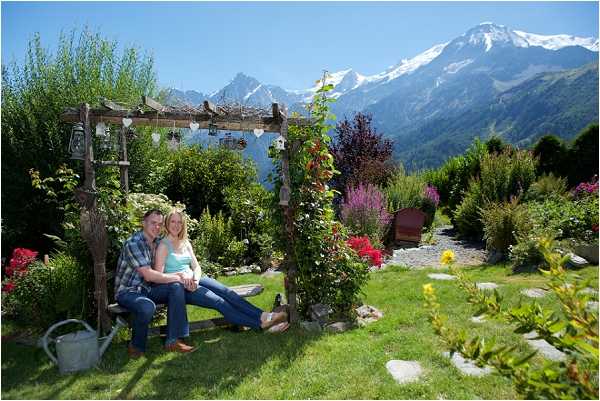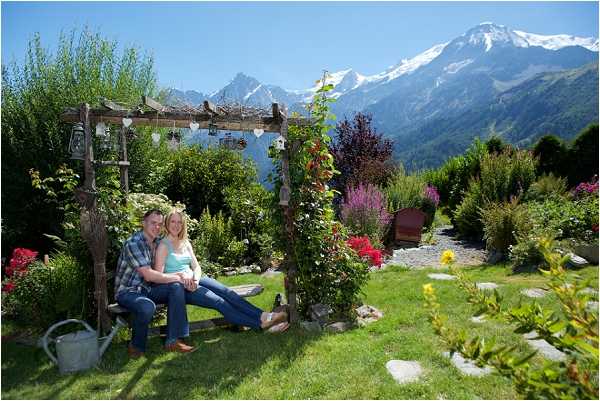 A sweet relaxed Chateau wedding on the southwestern coast of France was the focus on Thursday with popular live music band Brightlights – see full wedding here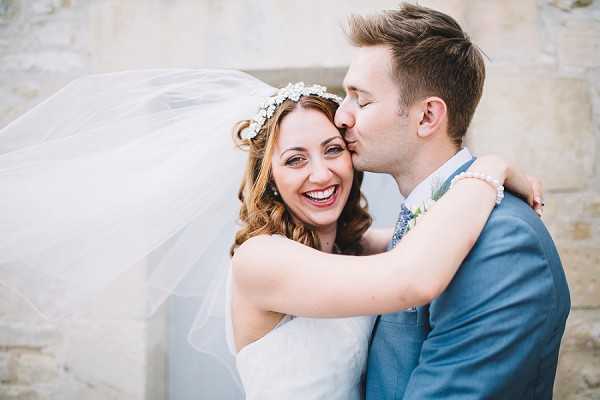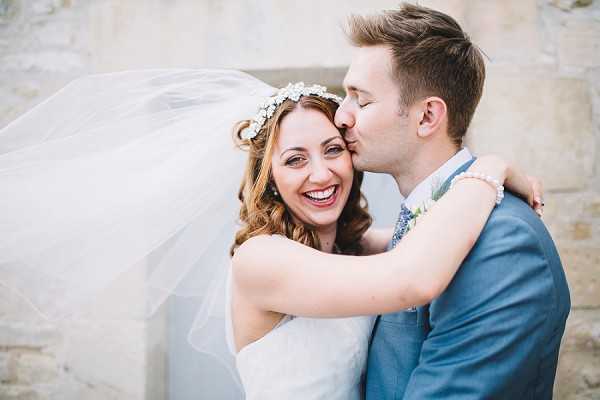 Cymbeline's 2017 collection was brought to you on Friday with the French wedding dresses shared in all their glory – see full post here
Supplier Spotlight: Lifesparkz
Today we shine the supplier spotlight on Lifesparkz, a company which designs bike tours and guides your company on a route according to your wishes around la Côte d'Azur.  You can explore the area around your wedding venue by bike with your guests discovering extraordinary landscape and towns full of history and Provence charm.
For more information and contact details click here
Etsy Finds
We are celebrating the world of romance or shall I say super romance and cuteness in today's favourite Etsy finds.
You want to remember your wedding guests and give them a chance to send you well wishes, but how best to do this?  This super cute alternative wedding guest book from Original Monkey could be just the ticket!
Giving little ones a job in the wedding is a wonderful idea, and leading the bride in with a super cute sign such as this one by Roots and Lace Design Co would be fabulous!
Coming up on the blog next week
Have a great day


Save
Save
Save