Happy Sunday lovelies!  It is a day out of the office for the FWS team, but before we head out we wanted to let you know about the fabulous week that we have planned for you.
Kicking off with wonderful wedding inspiration from across France, a chance to meet THE most fun and super talented fine art wedding photographer, some beautiful French wedding dresses which you will love if you are at the stage of looking for your dress and super glamorous wedding inspiration from the French Riviera.
If you did miss anything this week catch up below and don't forget to check out our favourite Etsy finds for your wedding.
Have a wonderful Sunday!
We started the week with a fairytale inspired Bordeaux chateau styled shoot organised DKM Rentals – see full post here
On Tuesday we whisked you to the French Riviera for a sunset wedding reception inspirational shoot organised by The Wedding Planners Monaco – see full post here
On Wednesday we were joined by Lisa from Wanderlust Weddings to give her top tips on planning a vegan wedding – see full post here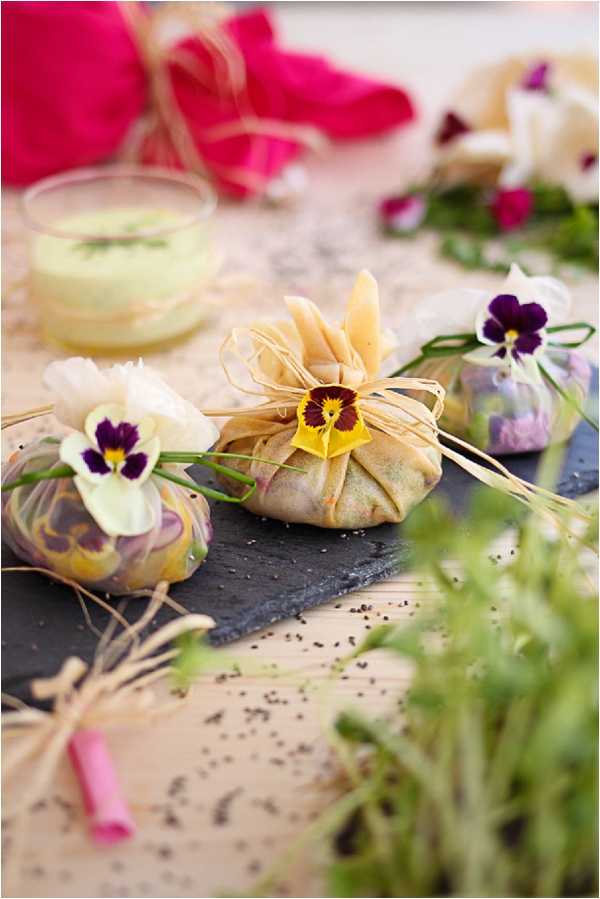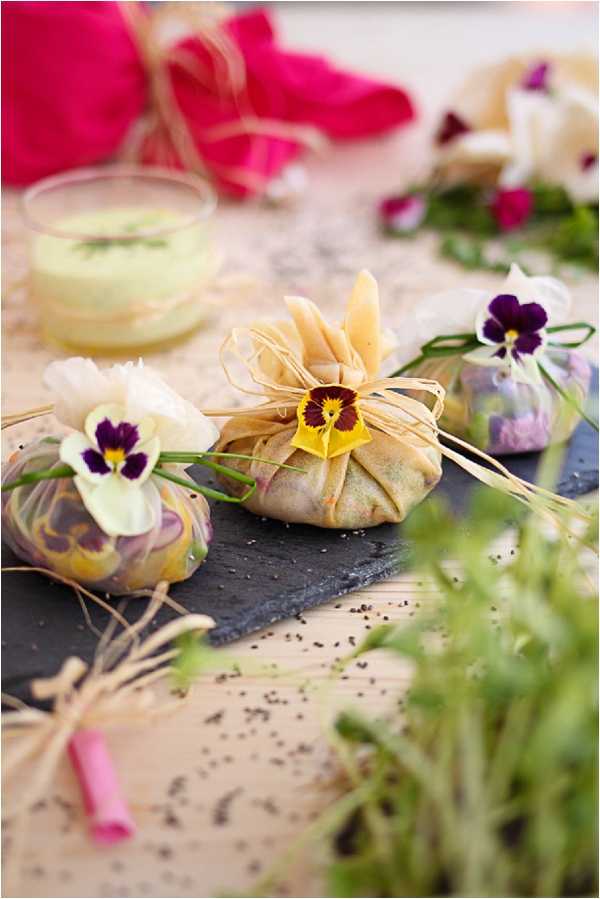 On Thursday we turned blue with a special 'something blue' inspiration shoot at a chateau on the luxury French Riviera – see full post here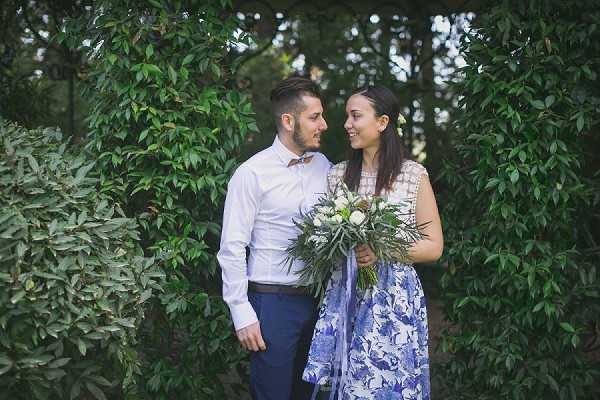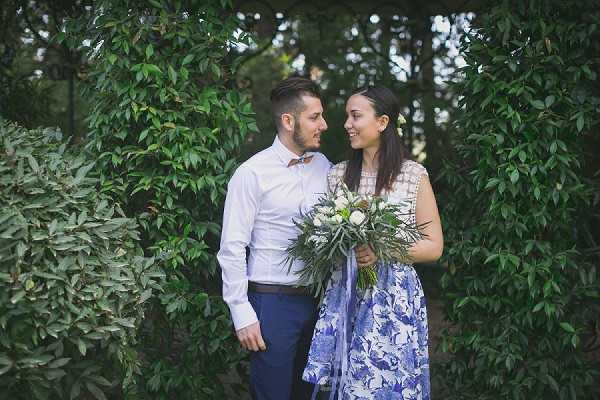 Our resident make up artist Victoria Farr joined us on Friday to help you with tips on how to find the right destination make up artist for your big day – see full post here
Supplier Spotlight: Wedding Music in France
This week we shine the supplier spotlight on Wedding Music in France which boasts over 10 years of experience playing for weddings and events.  Offering all the well-loved hits from many different genres of music, all the musicians are high-level professionals playing in prestigious concert halls and festivals all over the world.
For more information and contact details click here
Etsy Finds
We are all about the decorations today with some of our favourite Etsy finds.
If you are looking for a personalised wedding decoration that can also be a post-wedding gift for a member of the bridal party, we love these Personalised Rustic Crate Tablecentres via Etsy here.
Lighting at your wedding is so important and we are loving these light garlands perfect for your wedding ceremony or reception, available via Etsy here.
Chic, simply and stylish are always great attributes to go by when planning your wedding decorations, and these double sided wooden wedding table numbers are fabulous, available via Etsy here.
Coming up on the blog next week
Save
Save
Save
Save
Save