Happy Sunday and how are you today?  We have had another busy week at FWS and hold onto your hats as it is going to be a bumper packed week next week as well.
We have some amazing wedding inspirational features coming up, plus if you are a vegan then you will be super excited about Wednesday's post as we are looking at vegan wedding catering options in France.
I hope that you are having a wonderful day, getting in some R&R and so I will leave you with The Sunday R&R……
We started off the week with a lake side wedding inspirational shoot at Chateau de Brindos organised by Weday's – see full post here
Tuesday saw us bring Houston to Paris with the most romantic elopement in the French capital captured by Claire Morris and Zen Film Works – see full wedding here
Our new Belle Bride Tracey, joined us on Wednesday to take us through a pre-wedding visit to France she had recently before her nuptials in 2017 – see full post here
On Thursday we swung open the doors of The Study for FWS Vendor Wedding Music in France to sit down for chat – see full post here
Rock My Love brought us a gorgeous engagement session on the French Riviera on Friday with photography by Sophie Boulet – see full post here
Supplier Spotlight: Love & Provence
Today we shine the supplier spotlight on Love & Provence, full service wedding planners based in the South of France.  It also specialises in managing the logistics of your arrival in France and looking for accommodation for you and your guests as well as transport.
For more information and contact details click here
Summer Essentials
As it is now officially summer, getting ready and refreshing the wardrobe with some summer and holiday essentials.
Throwing out the old and tired and bringing in the new, I am loving my new Charlotte Tilbury: The Golden Goddess eye shadow collection.  Not only are the shades perfect to transform from day to night, the Charlotte Tilbury package is super luxurious.  Available here from Net-a-porter £38
I may also be slightly obsessed with hats and love this straw panama hat from ASOS, at just £18 it is a steal!  Available from ASOS here.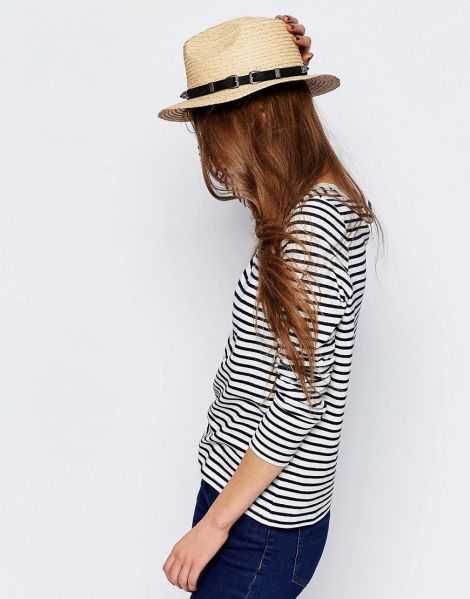 Coming up on the blog next week
Have a great day


Save
Save
Save
Save
Save
Save