Happy Sunday! I hope that you enjoyed the blog this week, did you get to try out the DIY cocktails from Thursday?  If so, delicious right?!
We have a packed week coming up for you and for all those brides to be, yet to tackle the journey of finding the right wedding dress, you don't want to miss Wednesday's post by real bride Victoria who shares her experiences and advice when it comes to wedding dress shopping.
It is a morning in the office for me today, so I will leave you with The Sunday R&R, have a great Sunday!
We started off our week on the blog by visiting the gorgeous Shangri-La Hotel in Paris for some elegant inspiration with photography from Anna Grinets – see full post here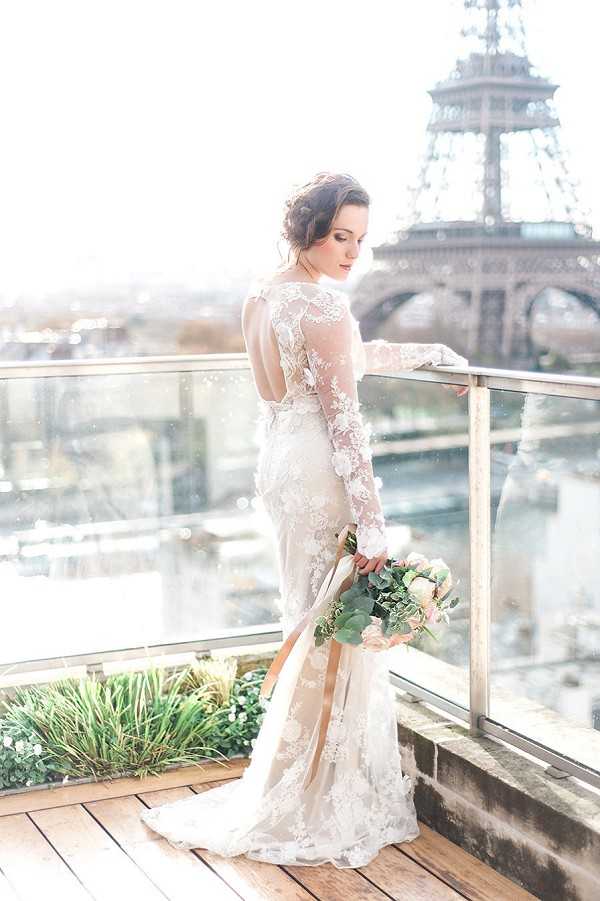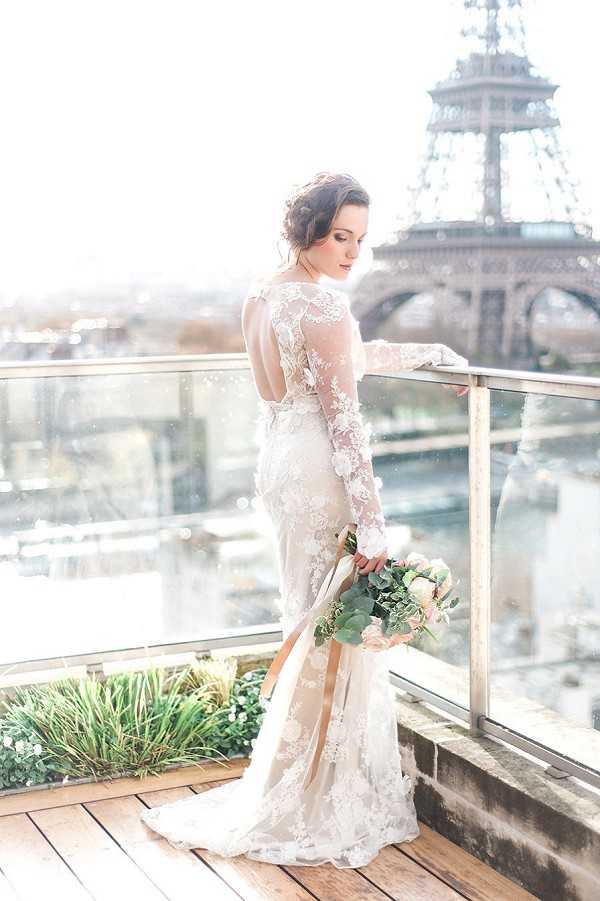 We whisked you to the French Riviera on Tuesday and hilltop nuptials at Chateau de la Chevre D'or with photography by Fabien Courmont – see full wedding here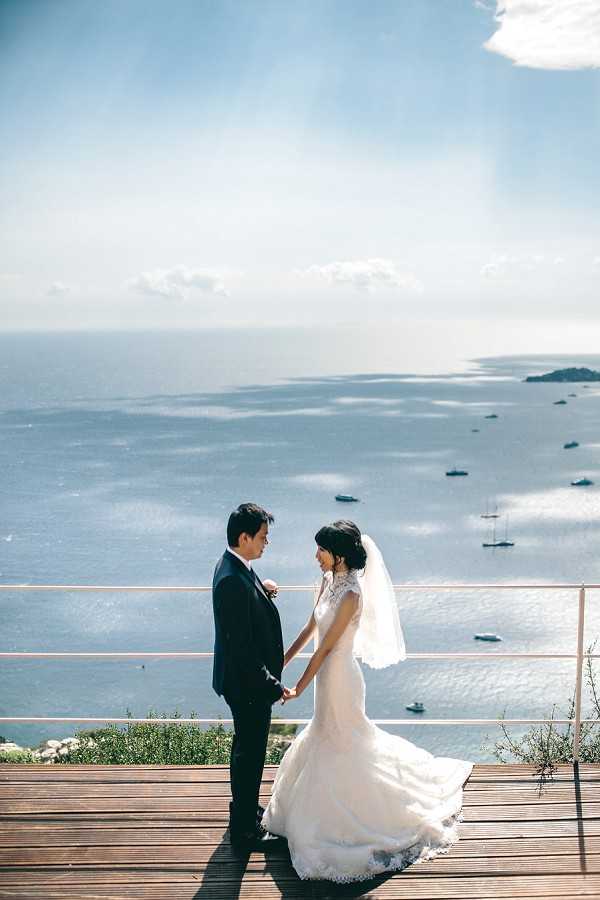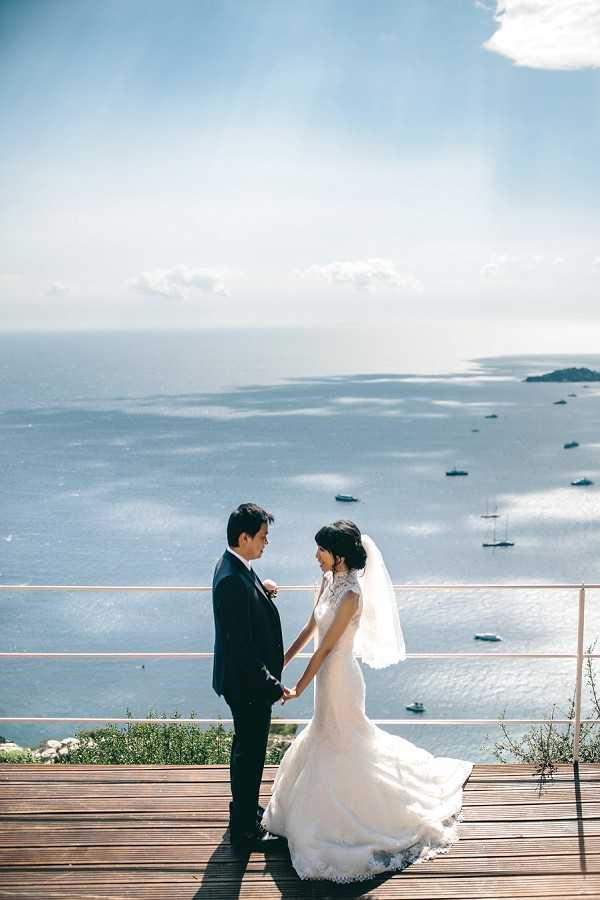 Wednesday was time to appreciate fine art photography as we sat down with Anais Stoelen to have a chat about her work – see full post here
Cocktails were on the menu on Thursday as we shared some DIY cocktail recipes tested by two members of FWS vendors La Tartine – see full post here
On Friday our Belle Bride Jess takes you through some DIY save the date ideas that are not only adorable but budget friendly – see full post here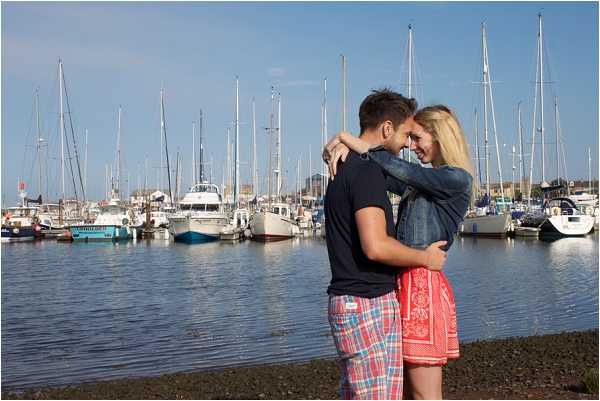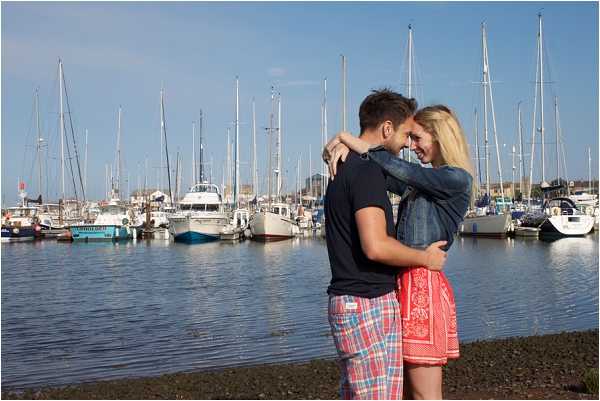 Supplier Spotlight: French Flower Style
Today we shine the supplier spotlight on French Flower Style which Lisa Gatenby created in 2011 when she moved to south west France.  She makes organising your flowers from afar as straightforward as possible whether communicating by email, Skype, telephone or in person.
For more information and contact details click here
Etsy Finds
We are all about the animals today and more important dress and featuring your beloved pet in your big day.
My first Etsy find combines two of my favourite things cute dogs and flower crowns.
Available from Cupid Collars on Etsy at £23.95 available here>>>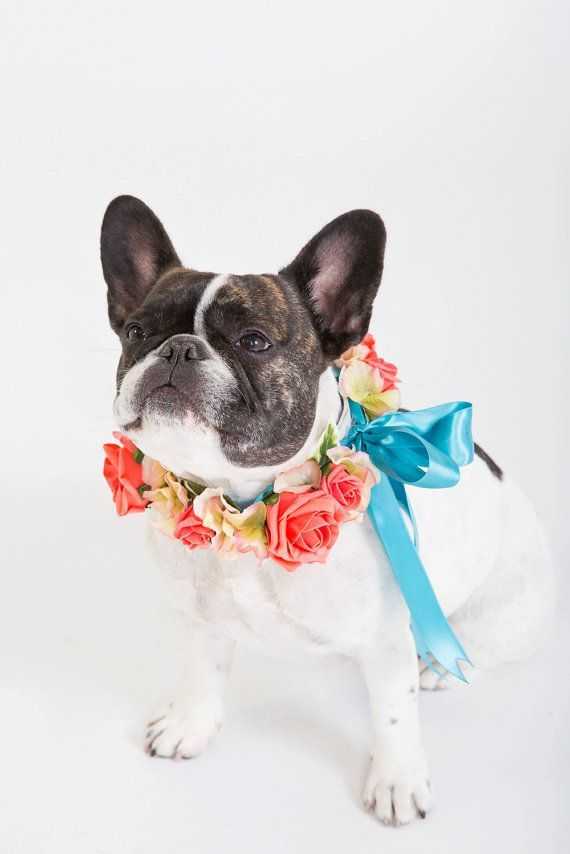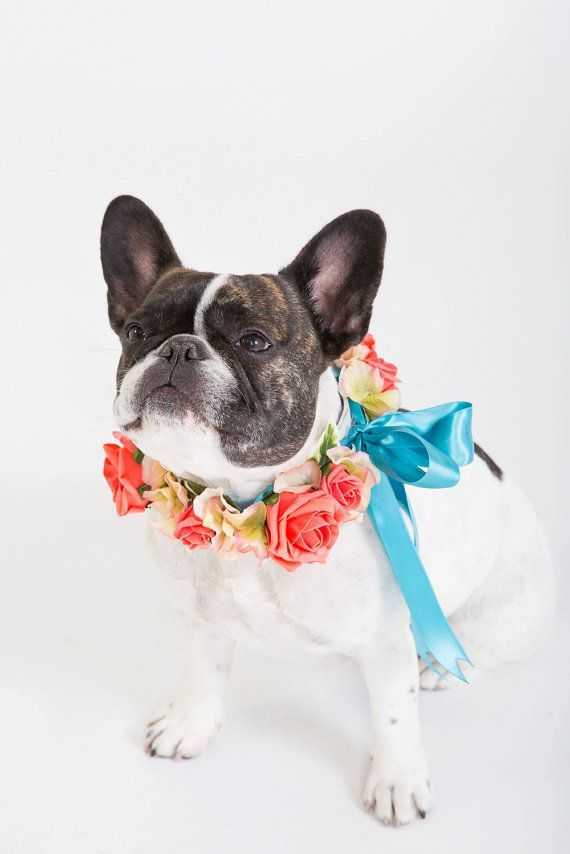 And I can't even – this is just too cute! My humans are getting married sign, available at Etsy here>>>>>
Coming up on the blog next week
Have a great day