Happy Sunday!  It's been a fun week here at FWS, with an office move around that has livened the space right up!  Do you like moving furniture and decor items around, I find that it completely changes the energy of a room.
We have been working on more fabulous real weddings this week, and there is a stunning wedding from the French Riviera coming onto the blog on Tuesday.  We also have a DIY cocktail post coming up, and I might take the opportunity to test out the recipe today, all in the name of research you understand 😉
So I will leave you with The R&R….
We started the week by taking our minds to California and specifically taking inspiration from Coachella for a gorgeous outdoor shoot by Lauren Michel and planned by Emeraude & Coton – see full post here
On Tuesday we brought New York to Paris as our couple from the Big Apple took to the street of the French capital for an anniversary shoot to remember by Tim Moore – see full post here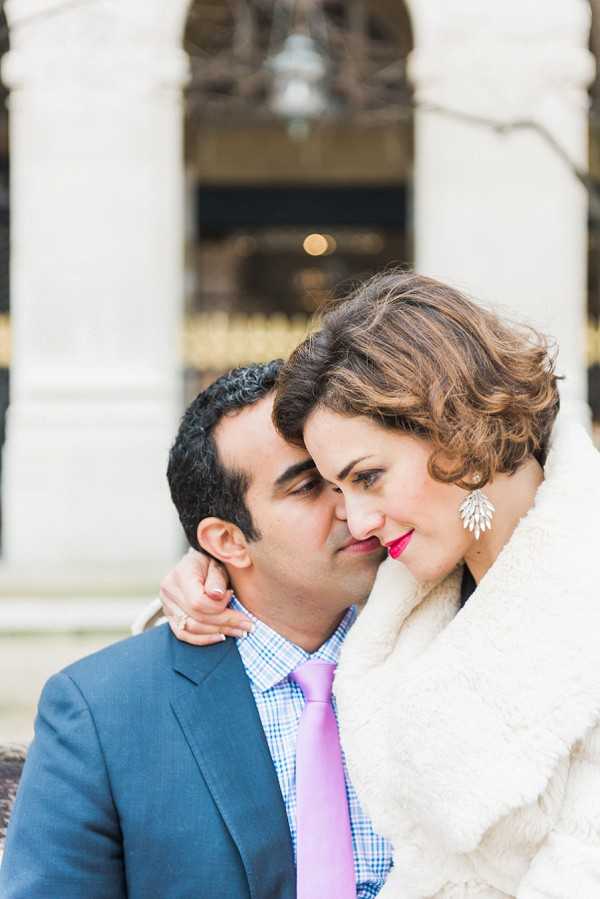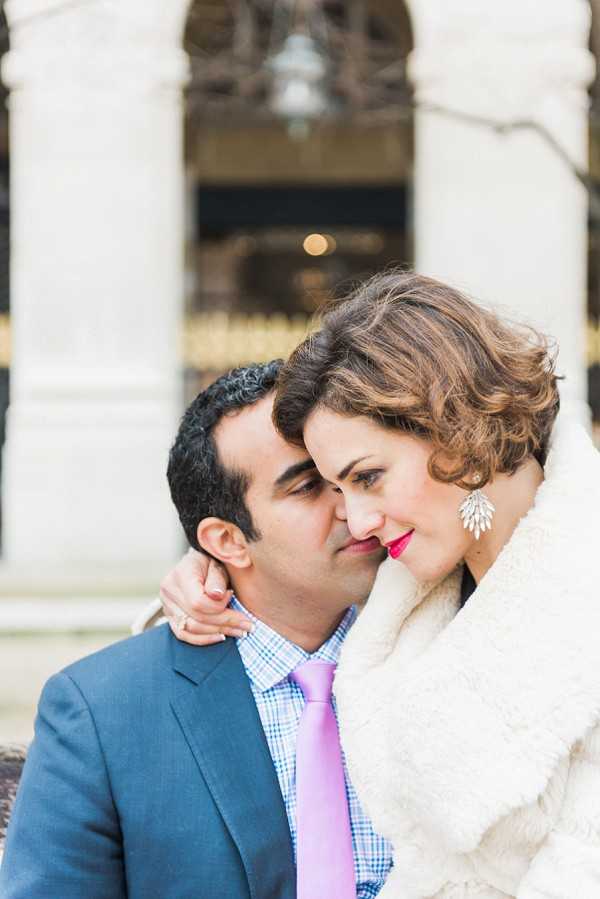 Midweek we introduced you to real destination bride Tracey, one of our new Belle Brides who will be taking us through the process of planning her wedding – see full post here
Homemade beauty products were the order of the day for Thursday as our resident bridal hair and make up expert in France Carey Hawkins shares her insider experience for creating a home spa – see full post here
We ended the week on the blog with some of the most gorgeous art photography we've had.  A special shoot in Dublin by Art Wedding Photography with the couple taking us to their favourite sites around their city – see full post here
Supplier Spotlight: Lauren Michelle Photography
Today our supplier spotlight is pointing firmly on Lauren Michelle Photography.  Established in Australia in 2006, Lauren's passion for photography and travel brough her to Europe in 2012 and she now travels worldwide to capture engagements, proposals and both large and intimate weddings.
For more information about having Lauren photograph your French nuptials click here
Etsy Finds
You know that I am always on the hunt for pretty gifts for friends and clients, and when I saw this print by The Native State I was in love!
Available here>>>>
I am all about making life a little easier and these super cute and stylish "thank you" stickers also from The Native State, are perfect to have on hand to adorn little thank you gifts.
Coming up on the blog next week
Have a great day