Happy Sunday and how are you? You can almost taste the summer, however if you are in the UK that can always be changeable!
Fun is a topic that has been on my mind lately, particularly as I don't think there is enough of it going around.   When we are in the midst of busy wedding planning, with endless to do lists, RSVPs, things to research, all whilst juggling the rest of our busy lives, fun can certainly move down the list of importance.
So today I am all about the fun, with a day out of the office with the specific aim of laughing lots.  I invite you to make fun top of the agenda today and enjoy your Sunday.
Whilst you are making your list of top fun things to do, why not catch up in The Sunday R&R and indulge in a little fun online shopping!
We started the week by whisking you away to the estate of Au Vieux Moulin in Ondeval for a romantic country style shoot photographed by Anais Stoelen – see full post here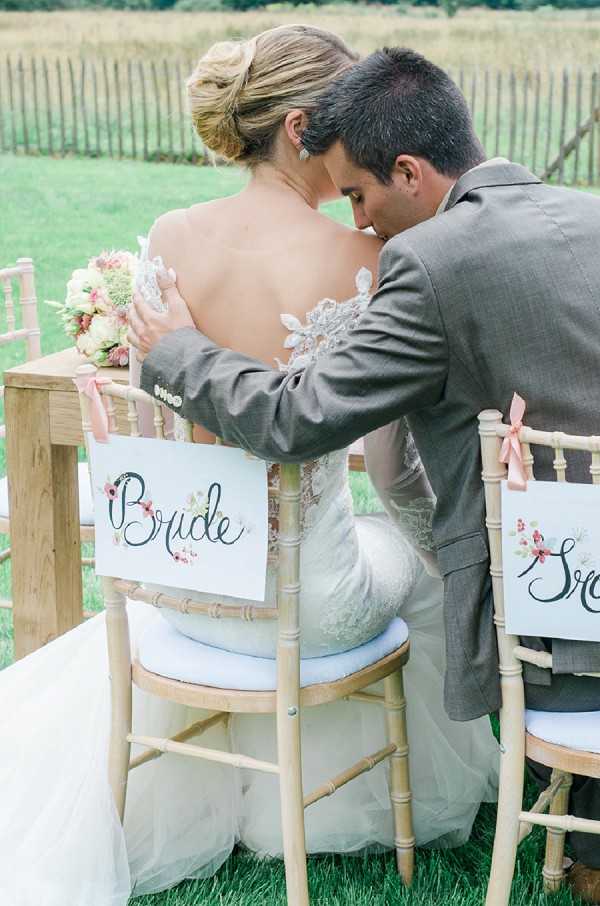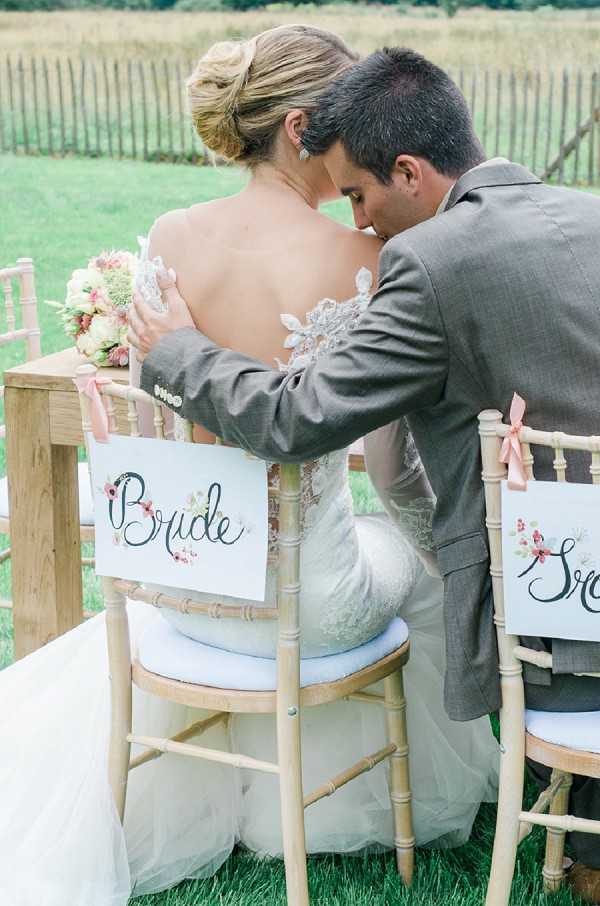 A French garden wedding in Paris was the order of the day for Tuesday with photography by Mateos Wedding – see full wedding here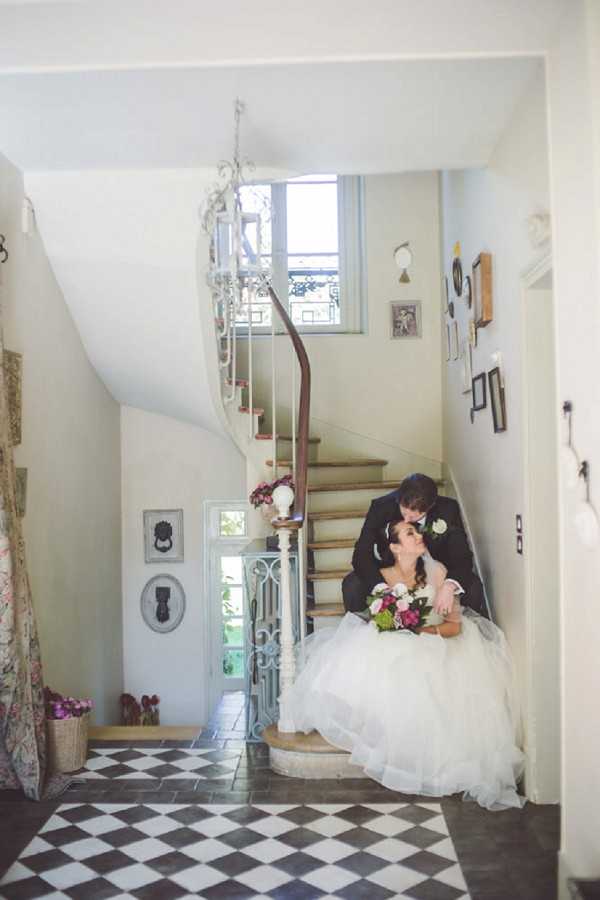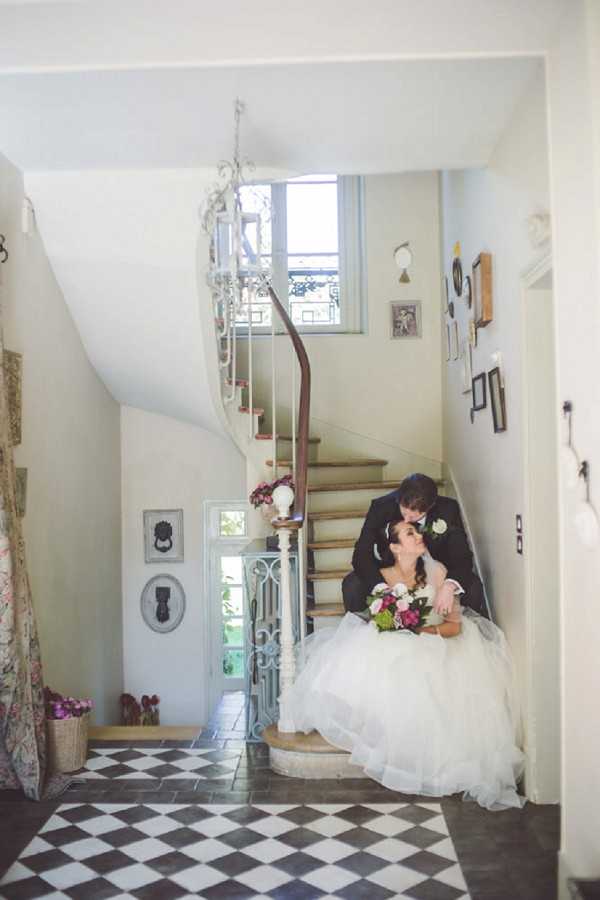 Wanderlust Wednesday took a different turn this week as Paris make up artist Onorina Jomir of Onorina Jomir Beauty, took us on a tour of some of the best vegetarian restaurants and places to visit in Paris – see full post here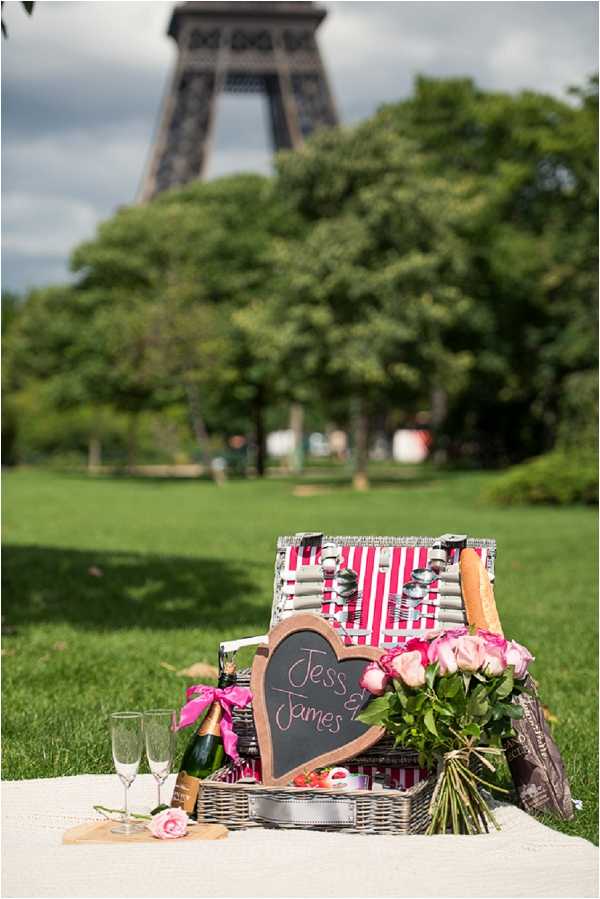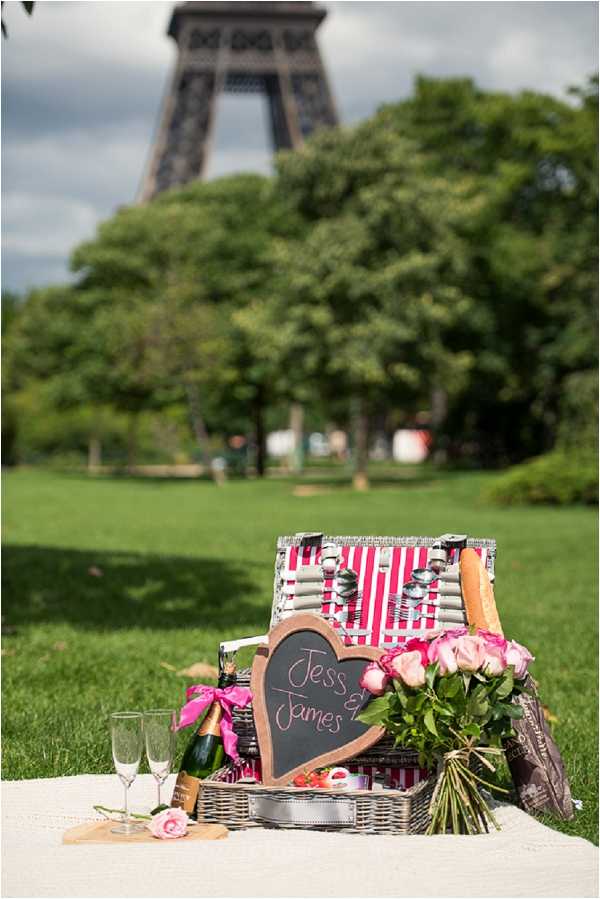 On Thursday the only place to be was Chamonix – well in our heads! Our summer wedding photographed by Sylvain Bouzat saw the bride wear Jenny Packham – see full wedding here
On Friday Ibiza was the destination, as we brought some of the best Ibiza wedding inspiration following my recent trip there – see full post here
Supplier Spotlight: Aude Abadie
This week we're shining the supplier spotlight on Paris wedding celebrant Aude Abadie – who is honoured to write your personal story and ceremony.  If you want a romantic backdrop to exchange your "I do", under the Eiffel Tower, in front of The Louvre Pyramid, in a splendid Palace, a lovely garden… Aude awaits!
With many packages on offer, click here for more information
Etsy Finds
Whether wedding planning or an entrepreneur, coffee really is simply always a great idea.
Purchase this print from The Love Shop Digital here
Anyone else a stationery nut?  I get so excited going into a stationery shop and the chance to buy another new notebook.  Nikki Strange has a wonderful wide variety of stationery, but I am loving this sorbet flamingo notebook >>> purchase here>>>>
Coming up on the blog next week
Have a great day