Good Morning and happy Sunday!  This week has been about traveling, new experiences and I have to say I have so much gratitude for being the Editor of French Wedding Style and the flexibility it affords me.  There aren't many ways to earn a living which mean that I can run a business and team from anywhere, and for that I am truly grateful to everyone who has been a part of the FWS journey so far for 4.5 years.
So what is on the agenda for today, well it was my birthday during the week, turning the ripe old age of 36 (that means I am officially nearer 40 than 30) and as I was away, it is off out today to celebrate with family and friends.
So I will leave you with The Sunday R&R…..
We started off the week full of romance with a December Parisian wedding with photography from the wonderful French Grey – see full wedding here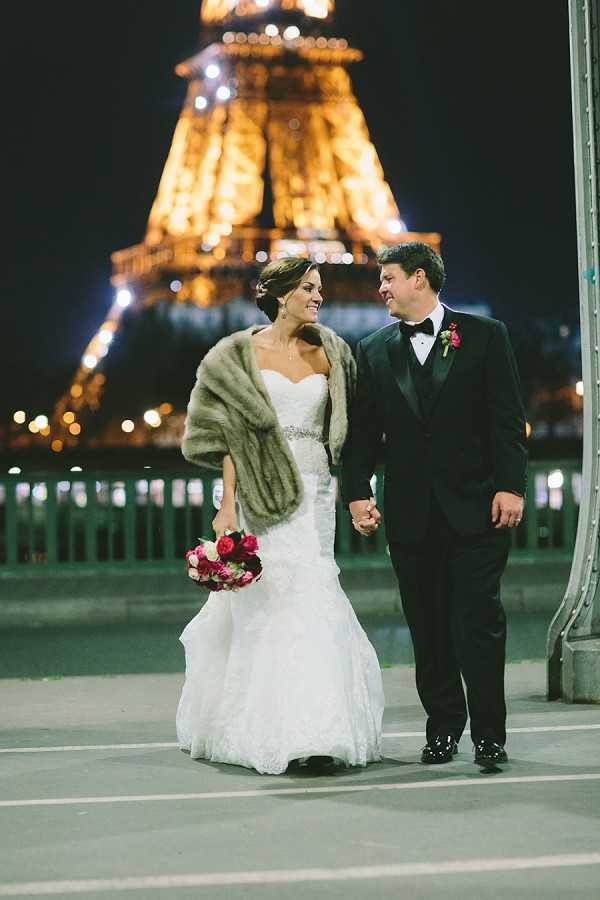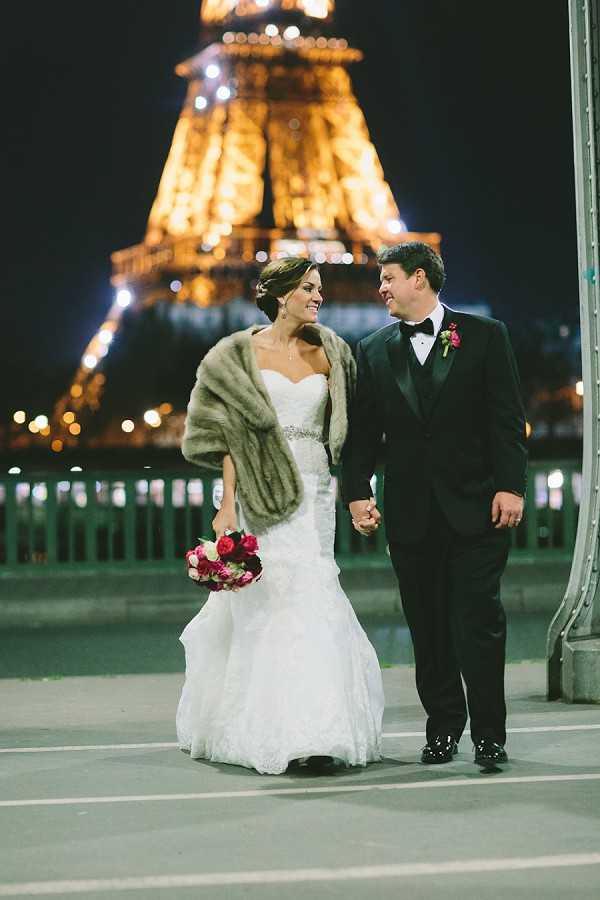 On Tuesday we were super excited to bring you three new Belle Brides who we will follow on their wedding planning journeys! See full post here
We took you through the midweek hump of Wednesday by indulging in a special focus on the theme of timeless French elegance created by FWS resident Christina – see full post here
More inspiration came on Thursday with an elegant vintage shoot with photography by Mark Ward at Awardweddings – see full post here
Photographer Celine Chan whisked us for a romantic shoot at Manoir de Gressy on Friday filled with soft pinks and creams – see full post here
Supplier Spotlight: Aava Wedding
Today we shine our supplier spotlight on leading exclusive wedding planner Aava Wedding boasting over 14 years experience to guarantee you're in the best hands.
Highly recommended by the finest hotels and most luxurious venues on the French Riviera, as well as the best suppliers in the region, Aava Wedding will truly give you your dream day.
For more information and contact details click here
Online Shopping FInds
With my own recent experiences of shopping for outfits for a new project, I have come across some super online retail finds that I just had to share with you.
If you are planning a destination wedding, getting your bridesmaids in one place to get meseaured or try on dresses can be a nightmare.  The solution could be ASOS bridesmaids range which I am loving.
Maximising on the current trend of metalics and nudes, the Lailia embellished dress from Virgos Lounge is to die for, and your bridesmaids will look super cute and chic!
>> Shop Here>>
Keeping bridesmaids in similar color palettes and styles gives you some flexibility for them to choose dresses that suit their body, rather than having each bridesmaids in exactly the same dress.  This blush pink sweetheart maxi dress would be at home for a chic South of France wedding!
>> Shop Here >>
Coming up on the blog next week
Have a great day