Happy Happy Sunday and pinch and a punch for the first of the Month!  I love May, not least as it is my Birthday month, but it truly is one of my favourite months and times of the year.  The seasons and often I find businesses and energies are in transition, always such an exciting month for change.
I am out of the office today, what are you up to?  I hope enjoying some down time away from your busy wedding planning and taking time out with loved ones.
So I will leave you with The Sunday R&R……
We started off the week on the blog with a wonderfully bright sunflower chateau wedding in Normandy with photography by Katie Donnelly – see full wedding here
On Tuesday we decided to help you with some supplier choices by showcasing the best French wedding photographers – see full post here
Centerpieces were the order of Wednesday as we took you through the top 10 choice for 2016 with the help of FWS Vendor Natasha from Azur Flowers – see full post here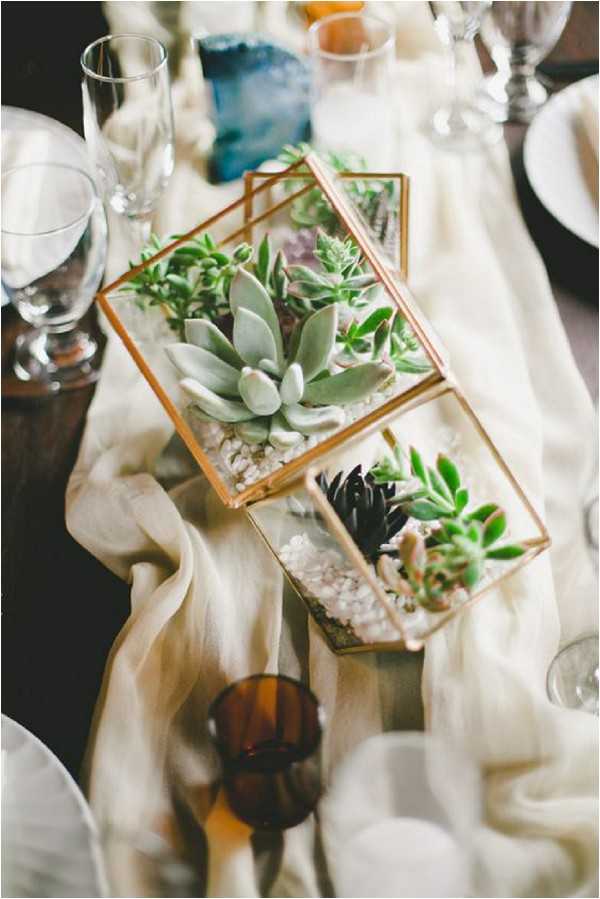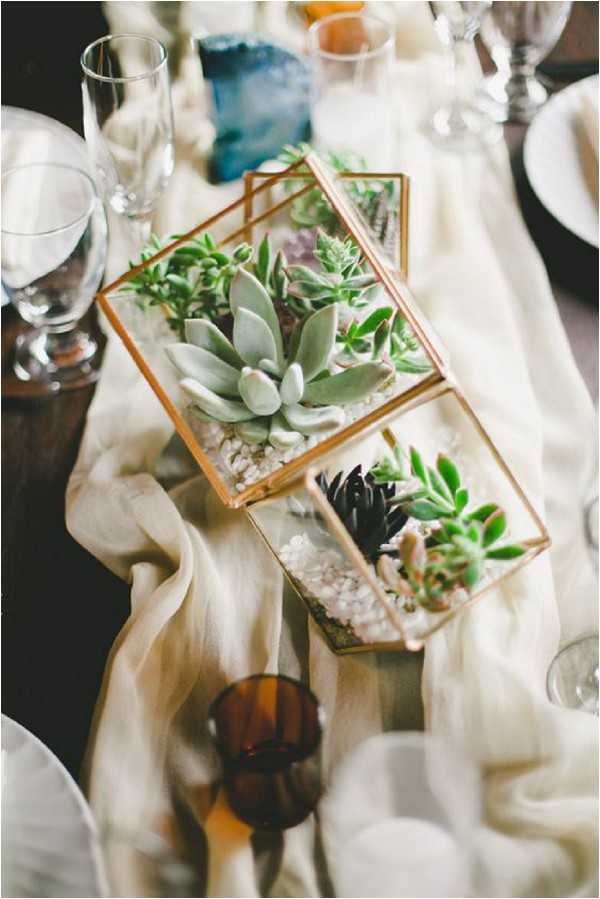 On Thursday we whisked you away to the Midi Pyrenees to have a swoon over the Southern France wedding venue Chateau de Brametourte – see full post here
If you want to have France as a part of your wedding and not just the destination, on Friday we turned to solo cellist Samantha Bramley for some French songs that can be a part of your ceremony – see full post here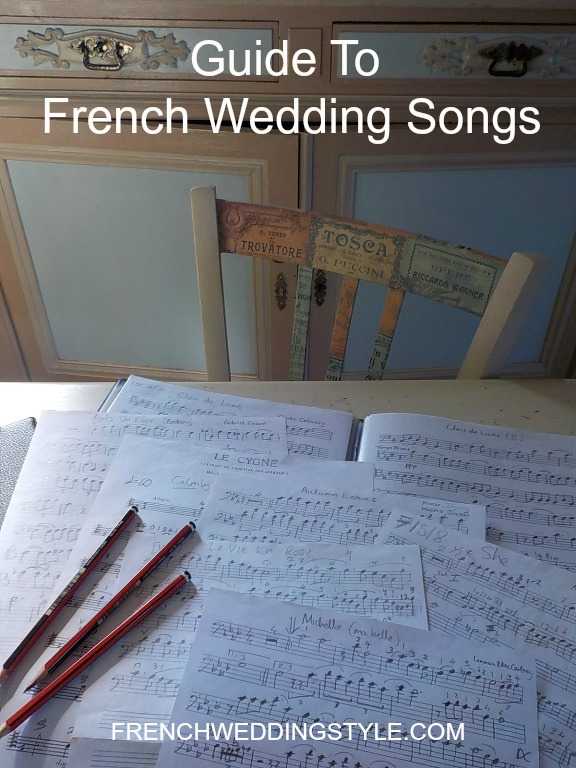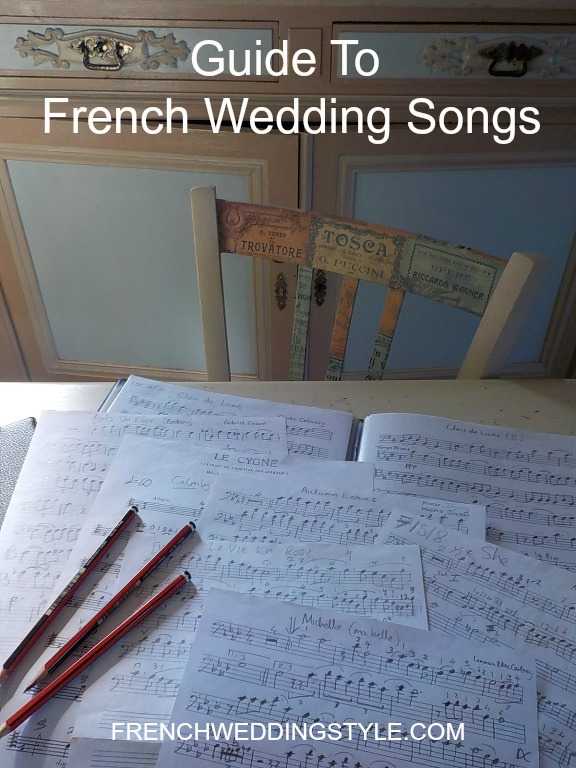 Supplier Spotlight: Studio Ohlala Hair
Today we shine the supplier spotlight on Studio Ohlala Hair – the ultimate fashion specialists bringing you a customized service and spoiling you with their unique expertise.  Accompanying you before, during and after your big day you can be sure to feel like a celebrity!
For more information and contact details click here
Etsy Finds
"Holiday" – as I am writing this, I have Madonna and Holiday playing as a theme tune in my head!  As I am out of the office and enjoying a little R&R mixed in with some mentoring work.
Getting in the spirit of honeymoons and travel, my Etsy finds today are inspired by wanderlust.
It might say "Men's bag" on the listing, but they are just wrong – I can so imagine carrying this through the airport with a pair of skinny jeans and kitten heels, looking every part the super chic and sexy traveler – available via BeenyBeeLeather here >>>
Dry shampoo is such a staple in my regular beauty regime and certainly when it comes to traveling.  There are many different varieties of dry shampoo, but when it comes in super cute packaging such as this from The Urban Deer, it is sure to be added to my collection!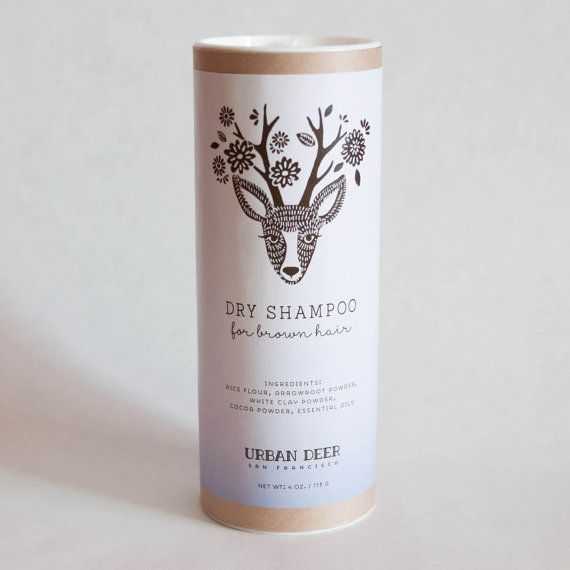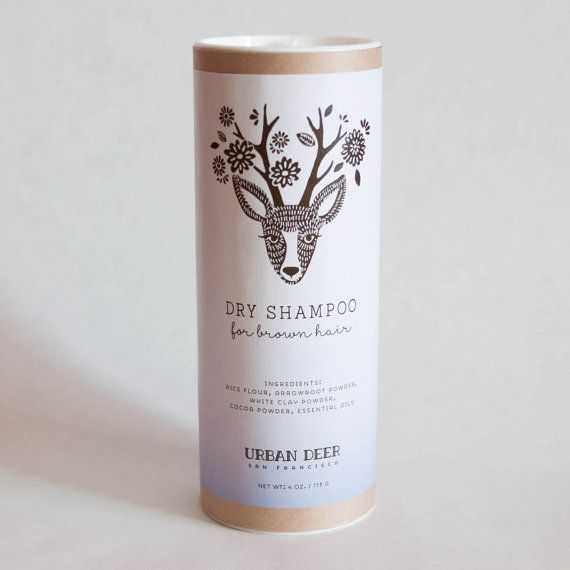 Coming up on the blog next week
Have a great day