Happy Sunday to you all!  How has your week been?  Another busy one over here at FWS, including sending emails out to the new Belle Brides who will be sharing their stories with us soon.  Can't wait to introduce them all to you.
But for now it is a chance for some rest and recharging, so I am heading out of the office to the sea.  I hope you have a wonderful day, whatever you are doing and I will leave you with The Sunday R&R……
We started off the week with a gorgeously romantic wedding at Charmant Chateau from Zen Film Works and planners Marry Me in France – see full wedding here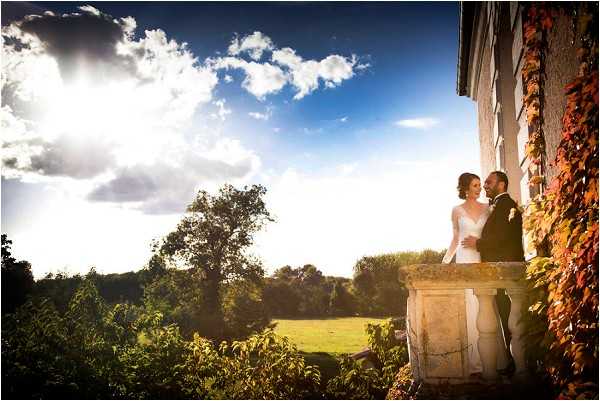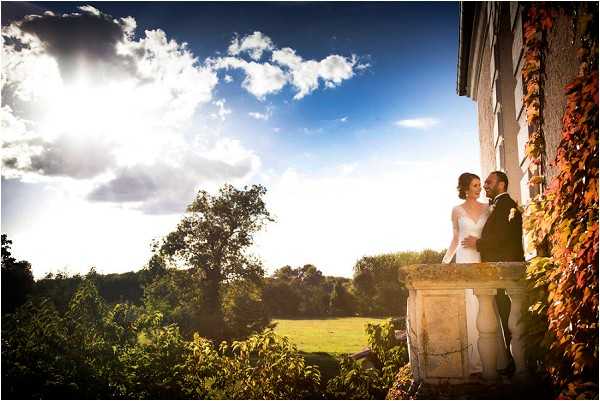 On Tuesday we brought you some chic winter wedding ideas shoot organised by Bride to Beezy – see full post here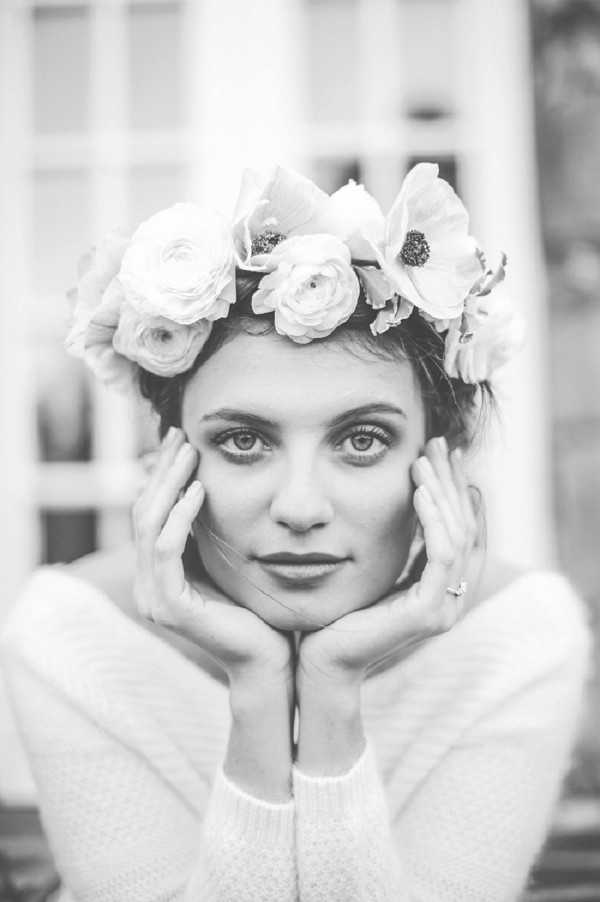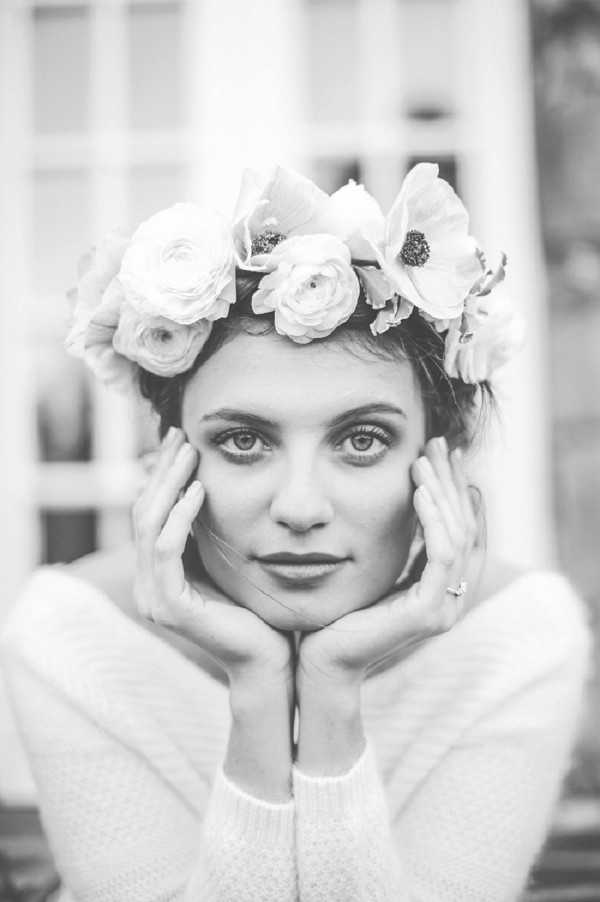 Midweek we introduced you to Paris photographer Pierre Torset and sit down for a chat – see full post here
On Thursday we whisked you off to the French capital for a bohemian wedding inspiration shoot by Anaïs Stoelen Photography – see full post here
Friday saw us bring you the most stunning fine art photography engagement styled shoot at Chateau de Bouthonvilliers by Gert Huygaerts – see full post here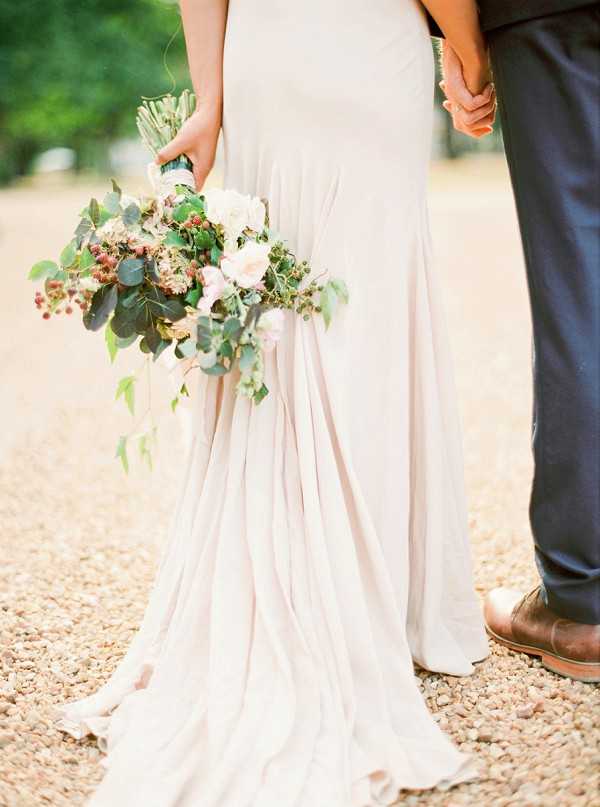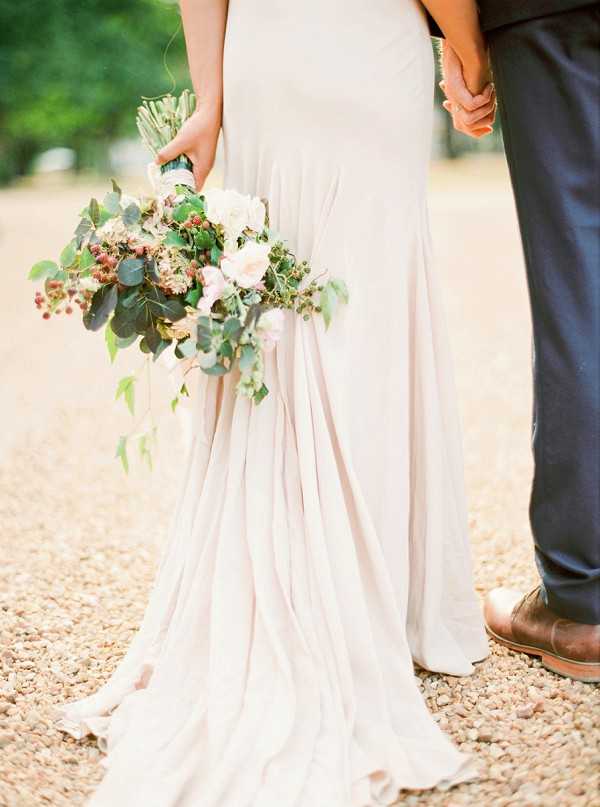 We finished off the week on the blog with some wonderful Paris themed wedding favors – see full post here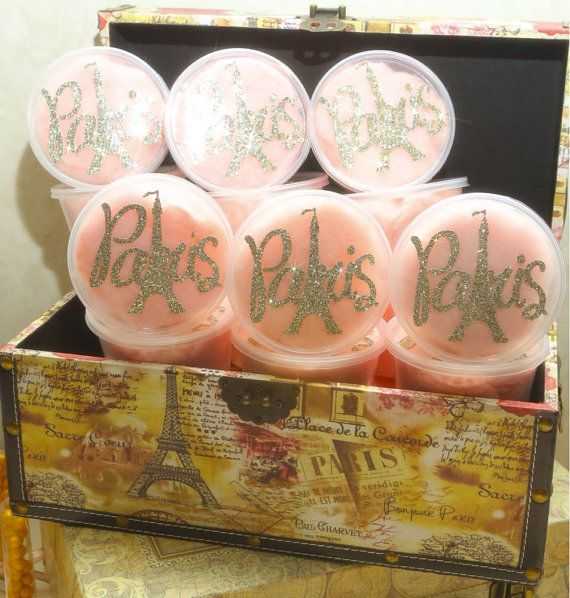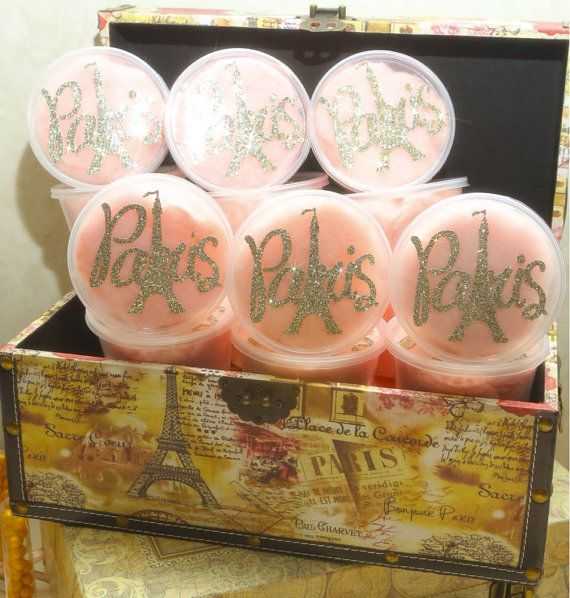 Supplier Spotlight: Luxury Loos
Today we're shining the spotlight on Luxury Loos France a family run business specialising in luxury portable toilet hire in the Dordogne, Lot et Garonne and Gironde areas.  Offering a stunning contemporary mobile facility for your guests with the best customer service alongside.
For more information and contact details click here
Favourite Etsy Finds
Gifts – it can be so hard to find little gifts to send people, whether during your wedding planning to thank them for their assistance, or just in life.
So here are some of my fav little gifts that made me smile via Etsy.
I'm a crazy cat lady, and this is fab!  Such a cute idea to make any catlady smile available from Design My Type here.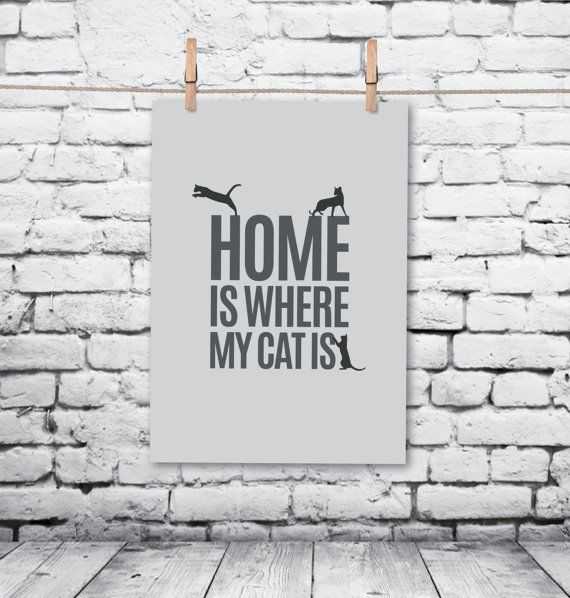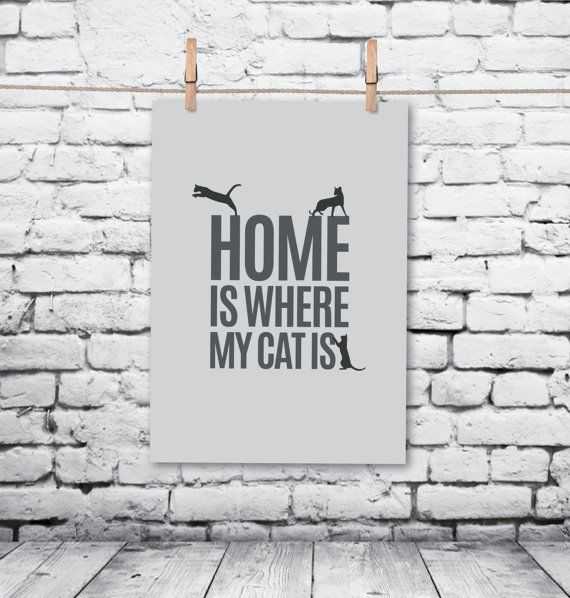 When you are feeling a little down, who doesn't love hot chocolate!  Loving this gourmet hot chocolate bag – the perfect fun gift via Robins and Sons here.
Coming up on the blog next week:
Have a great day