Happy Sunday!  Oh it has been a busy week and so happy for it to be R&R Sunday.  Although working in the office on bank holiday Monday, it did set my energy off for the week, constantly checking which day of the week it was!
Over the last few weeks you will notice some styling tweaks happening across French Wedding Style and French Wedding Directory.  If you are browsing and notice something that doesn't look quite right, then I would love for you to reach out to us and let us know.
Plan for today if the weather holds off is to go out into the countryside for a lovely walk, and if I can get a sea view all the better and then whilst it is still crisp in the air, maybe a big old mug of coffee in cute tea shop.  What are you up to today?
Whilst to rest up and recharge for the week ahead, I will leave you with The Sunday R&R….
We started off the week on Easter Monday with a pre wedding photo session in Paris by photographers Ben and Hope and designed by Sumptuous Events Paris – see full post here
A Chagall inspired photo shoot took us to the French capital again on Tuesday with photography by Olivier Lalin and planned by Wedding Light Events – see full post here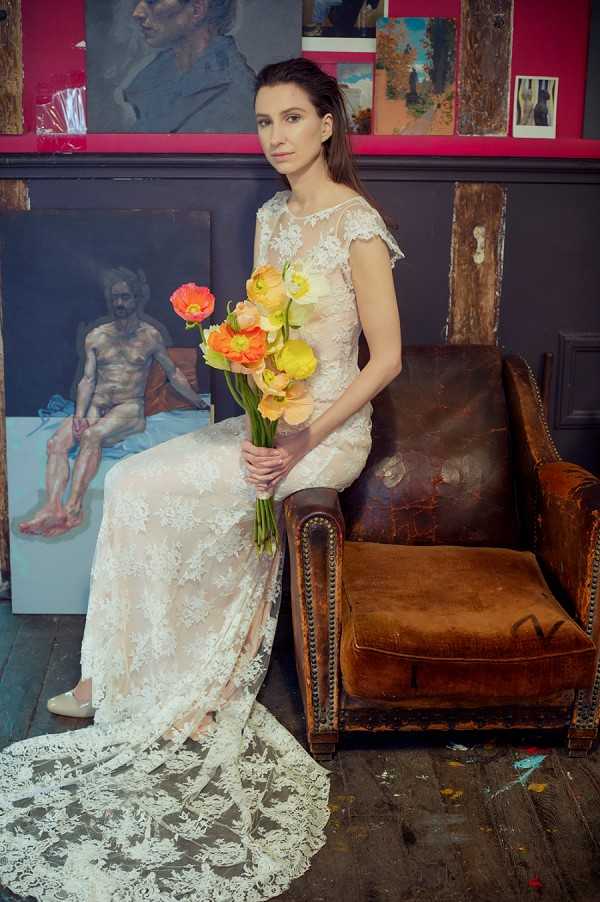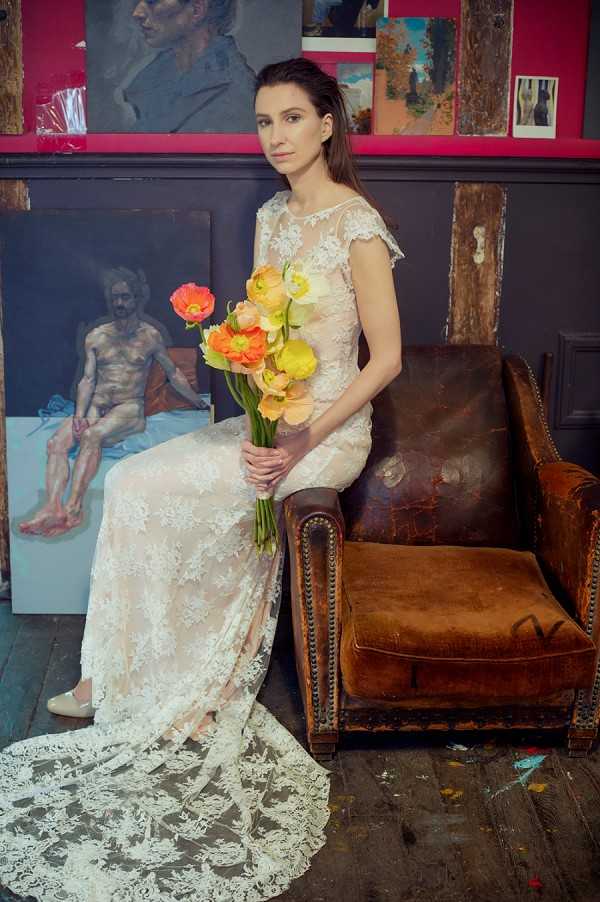 On Wednesday Australia was our destination for a wonderfully French inspired wedding in lavender fields with photography by Blumenthal – see full wedding here
Our Thursday real wedding in the Dordogne features the most beautiful Rosa Clara dress – with photography by Marie Marry Me – see full wedding here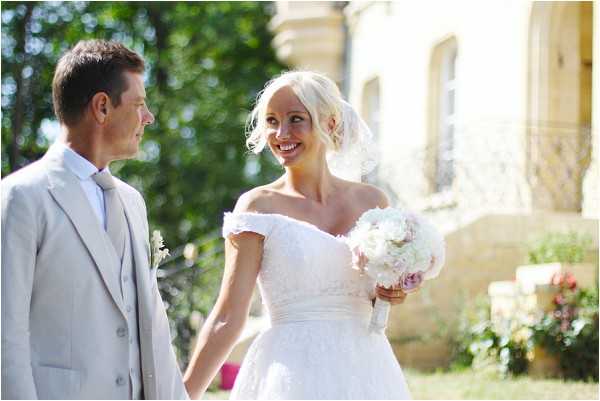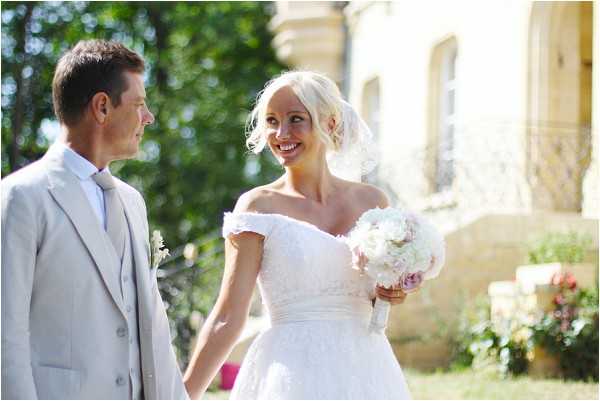 On Friday we took you on a tour of the top unique wedding venues to get married at in France – see full post here
And finally on Saturday we brought you a stunning wedding at Chateau de Bourron just outside Paris with photography by David Boucher – see full wedding here
Supplier Spotlight: Catherine O'Hara
Preferring to capture moments between you as they happen, Catherine O'Hara Photography could be the natural photojournalistic style you're looking for.  Subtle, styled flair is still there for this Irish photographer based in Paris but willing to travel anywhere for your day.
For more information and contact details click here
Coming up on the blog next week:
Have a great day