Happy Sunday and Happy Easter!  However you are celebrating Easter I hope that you have a wonderful, fun filled day and maybe a little chocolate as well 😉  I have opted a healthy ish option of chocolate dipped marshmallows, that is what I am telling myself!
It has been an exciting week for Trulove HQ as we now have a beautiful downstairs toilet complete with vintage patterned tiling, which makes me so super happy.
Have a wonderful day whatever you are up to and I will leave you with The Sunday R&R…..
We've had a bit of a Parisian focus on the blog this week which started on Monday with two inspirational shoots from Jude Middleton – see full post here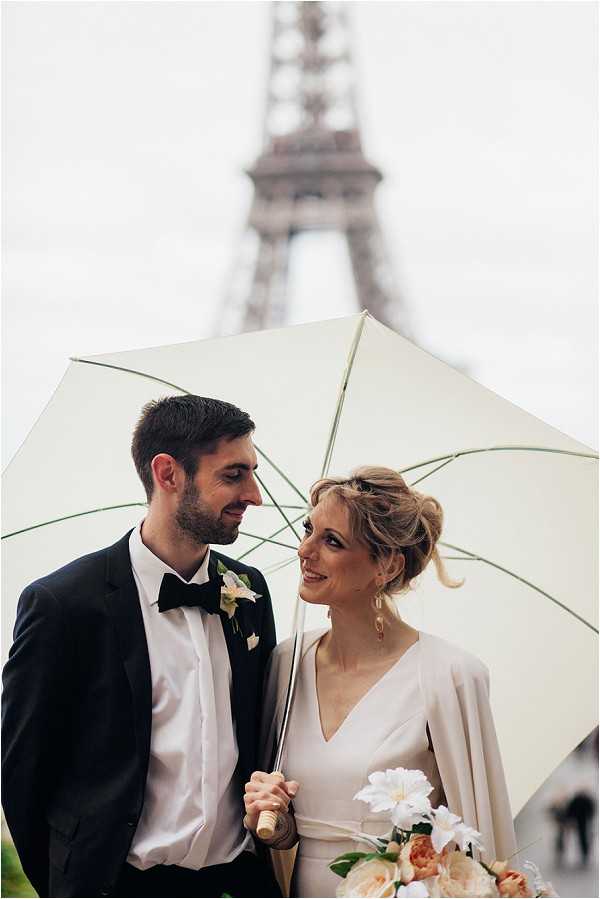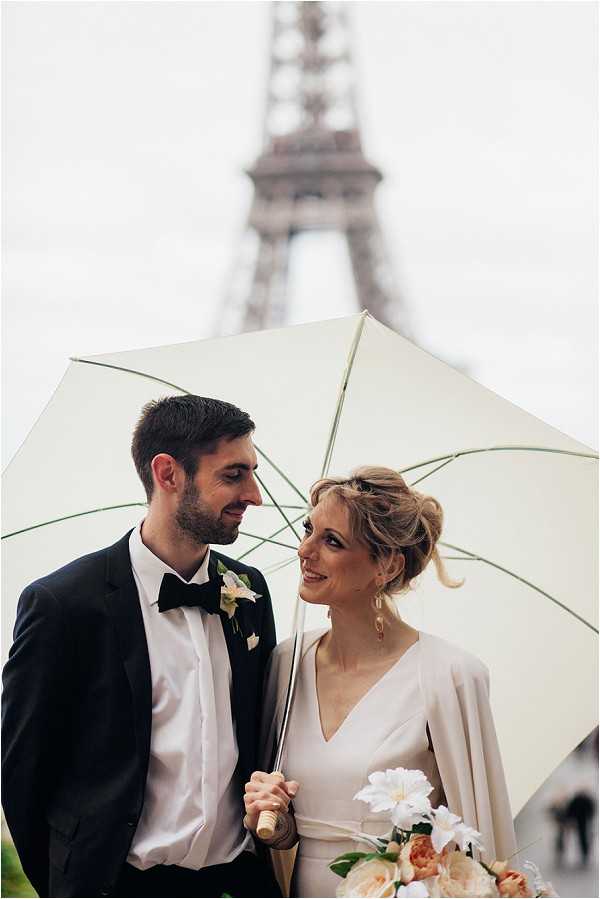 Tuesday saw us bring you a luxurious Paris wedding planned by FWS vendors Fete in France with photography by Le Secret d'Audrey – see full wedding here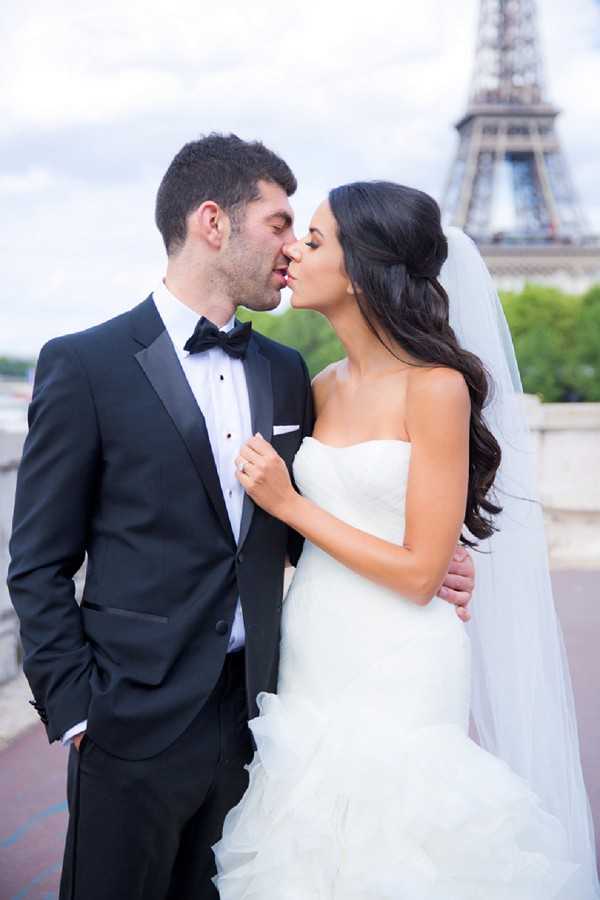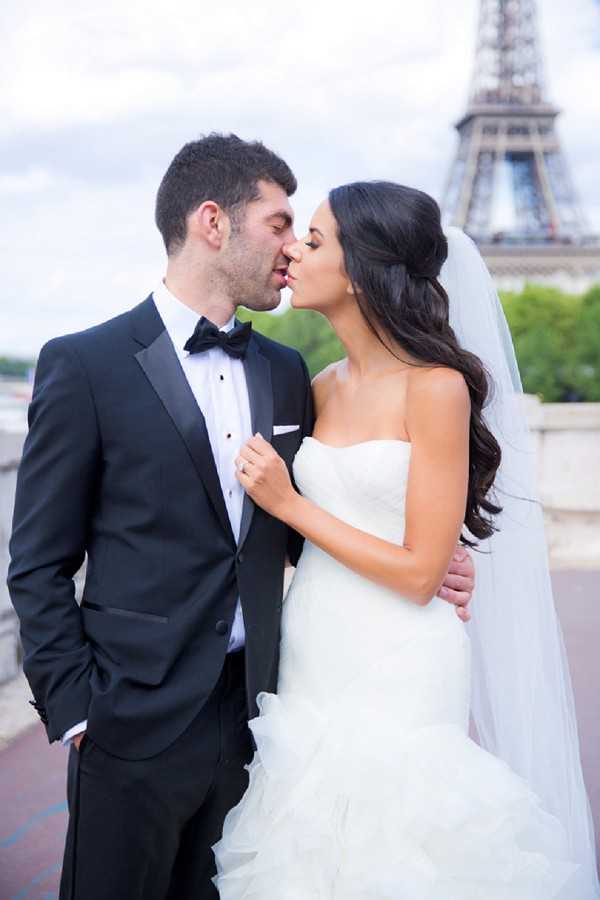 Paris Happy Pictures brought us the most wonderful pre-wedding photo session on Wednesday – see full post here
On Thursday we shared a lovely rustic wedding at Saint Victor La Grand' Maison with photography by Tim Fox – see full wedding here
Chateau de Cheronne was the location for Friday's blog and more specifically wedding and event planners Feel27 who are based at the venue.  We sit down for chat to find out more about what they do – see full post here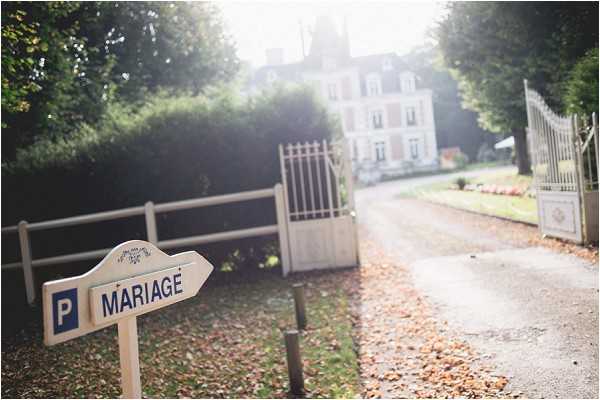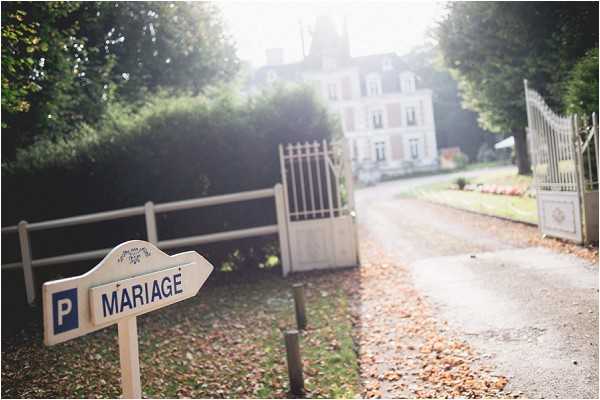 Supplier Spotlight: Lavender and Rose
Today we're focusing on Lavender & Rose, wedding planners with a boutique approach, only producing a limited number of wedding each season to ensure the highest level of service for all clients. Their high-end weddings in the South of France offer unique wedding experiences often taking place over several days and always involving location specific activities and styling.
From intimate family gatherings to large lavish celebrations, Lavender & Rose has a portfolio of exceptional venues on the French Riviera and in Provence suitable for weddings of all sizes and styles.
For more information and contact details – click here
Favorite Etsy Finds
I have been doing a little purchasing for my office and friends this week, and here are some of my favourite finds.
I am a huge fan of these little zip small bags, I have one in my handbag for my on the go make up and I was looking for a new inspirational one.   I love this 'you got this' one from Alphabet Bags and it is perfect for filling with my go to motivational postcards, crystals and permission notes that give me a boost. Shop here>>>
I need some new planters for my office (and plants due to my lack of green fingers), and I saw these geometric terrariums and thought they might be the perfect compromise between longlasting plant life and style >> Shop Here>>
Coming up on the blog next week:
Have a great day