Happy Sunday!  How are you this lovely day?  It is a wonderful Sunday and after some late nights this week, it is a day out of the office today to a lakeside walk.
The extra work you will start to see over the coming days and weeks with some tune ups being made to the blog, or as I like to think of it, that the blog has been to the Spa has come out all refreshed.   One of the changes you will have noticed is the navigation at the top, as you can now access all of your favourite categories from the drop down menus, rather than a separate category menu.   It means that you can access your fav topics on the blog more easily.
Keep your eyes peels on more nips and tucks that we will be rolling out shortly.
As part of my own personal development and getting in touch with what energizes me, I have come to realise that being by the sea or lakes, near water in general is something that restores my energy.   It is also one of my favourite places for 1-2-1 intensive coaching sessions, and I will have some news on an upcoming opportunity for this soon.
But for now I will leave you with The Sunday R&R……
We started this week with a breathtaking real wedding oozing old world elegance in Burgundy with photography by Lauren Michelle – see full wedding here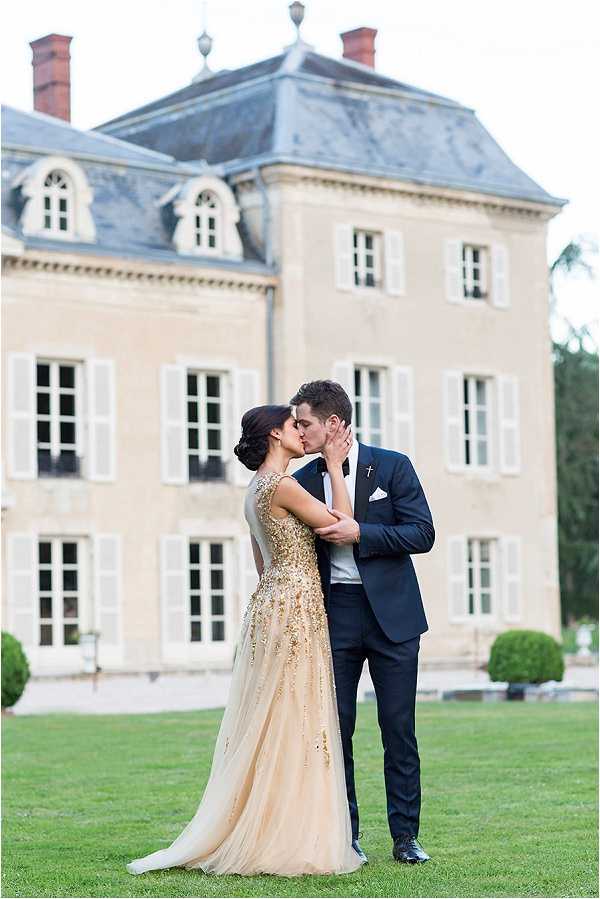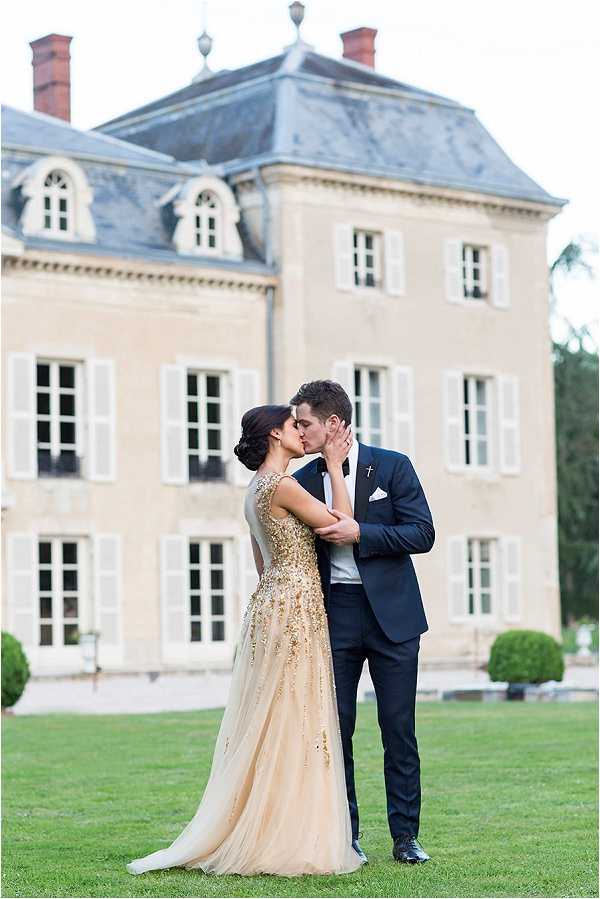 Tuesday saw us bring you a modern and elegant Paris real wedding at Tir aux Pigeons with photography by Ian Holmes and planning by Fete in France – see full wedding here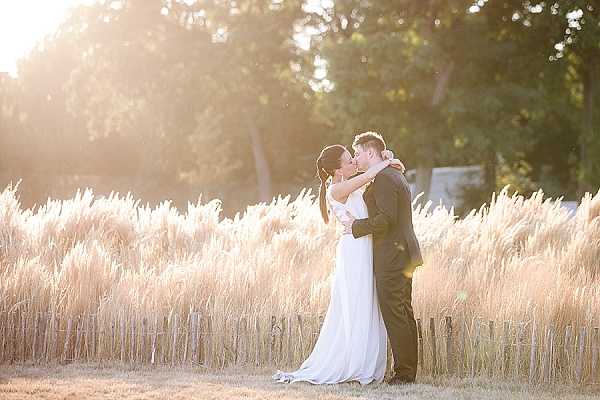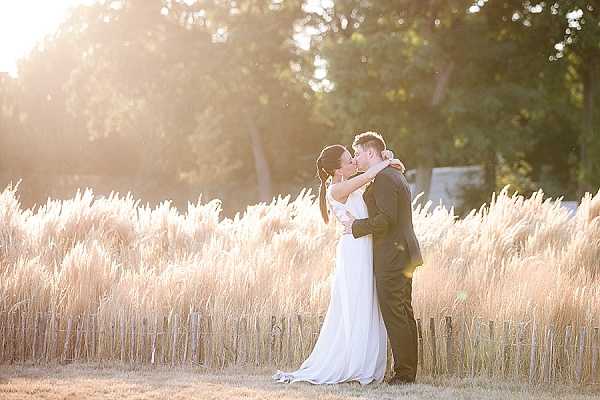 On Wednesday we invited Lisa Gatenby from French Flower Style to take us through how to choose your wedding flowers – see full post here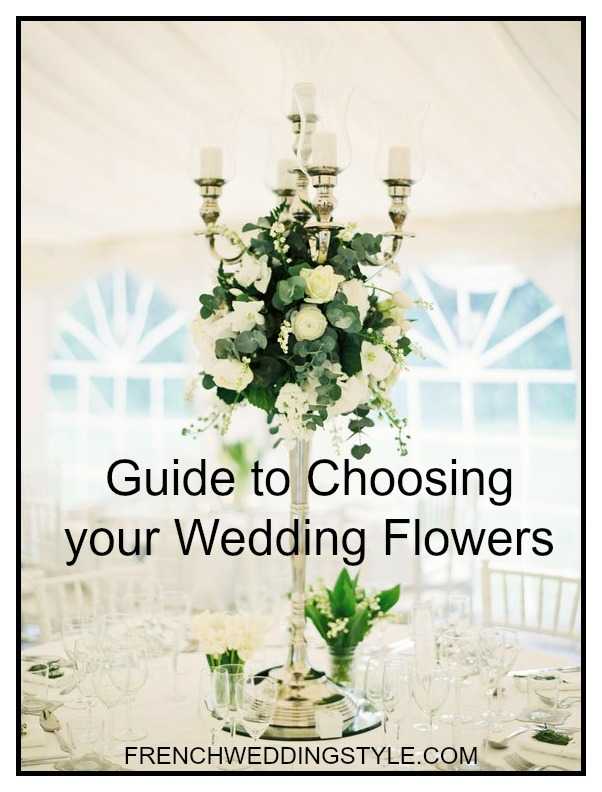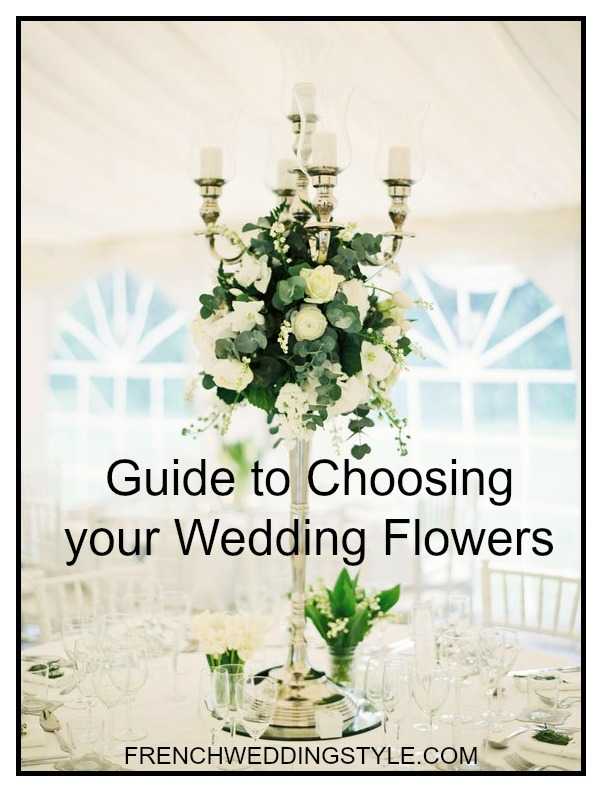 Thursday was the time to concentrate on the grooms for a change and bring bow ties back with the help of Le Colonel Moutarde – see full post here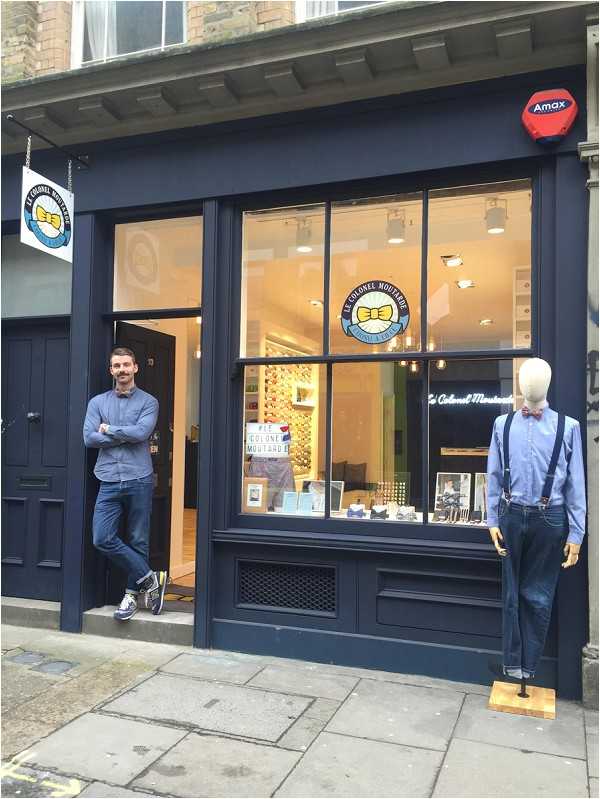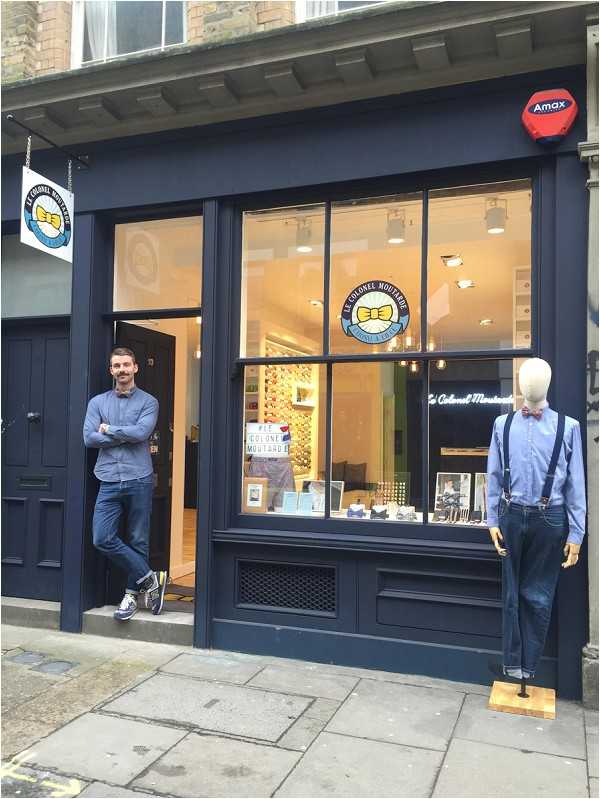 DIY skills were massively exhibited with our real Provence wedding on Friday with photography by Emma Rodrigues – see full wedding here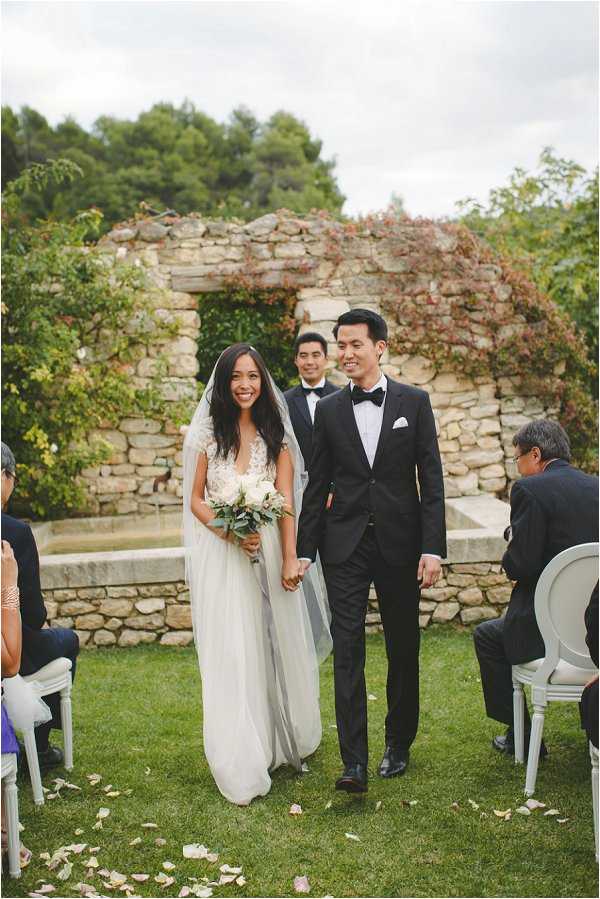 Bridal hair and make up expert Carey Hawkins joined us on Saturday to talk through her bridal survival guide to both planning and the big day itself – see full post here
Supplier Spotlight: Elian Concept Weddings and Events
Today we shine the light on Elian Concept Weddings and Events who's goal is to create enchanted, unforgettable moments for its international clients.  With in-depth knowledge of France and a bi-lingual service, the team will help you choose the perfect place and suppliers to meet your vision and budget.
For more information and contact details click here
Favorite Etsy Finds
We are focusing on rustic inspired weddings in this weeks Favourite Etsy finds.  I love classic romance and elegance, but I also love rustic styling, natural fabrics and textures always really excite me.
The first find is burlap plant wraps which would be fabulous tied around herbs and wild flowers.  Why not source these before you head to France, and then visit the local flower market to collect some local plants to act as your table setting – SHOP HERE>>
I have given seeds as favors before and I think that it is a great gift, to plant and grow something following an event. These rustic "Let our Love Grow" packages are super cute and you can fill them with whatever seeds you love.  SHOP HERE>>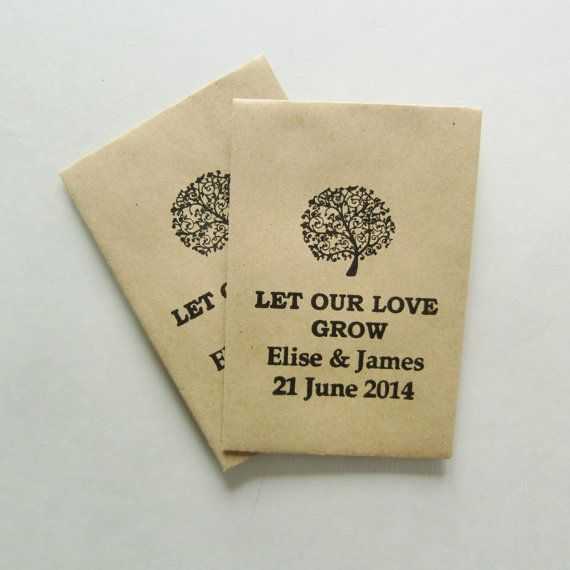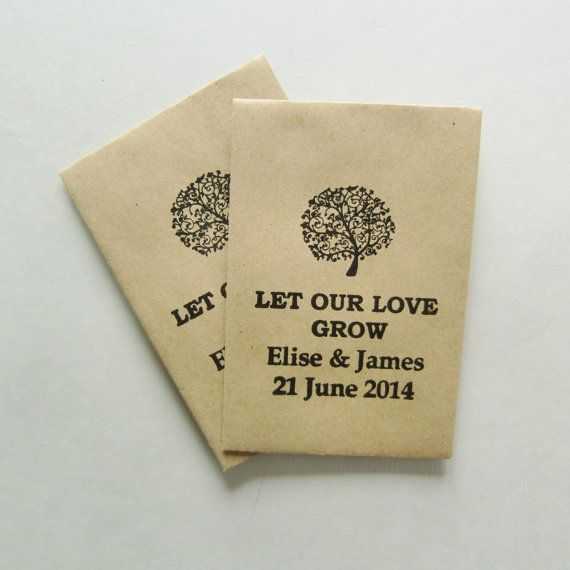 Coming up on the blog next week:
Have a great day