Happy Sunday Trulovers, how are you?  It has been another super hectic week, combining editorial work for the blog and working on some fabulous real wedding features (you can't miss the wedding tomorrow), and working with my 1-2-1 mentoring clients.
I love working with my coaching clients, and feel honored to be able to assist them in redefining their goals and strategising on how to achieve them.   One of my clients is doing some intensive Pinterest training and it is fabulous to see the returns they are getting already, after only 1 week!
So today it is time for some research for an apartment in Ibiza (any recommendations welcome), layouts for the new master bedroom, gardening, coffee and reading and my favourite thing to do on a Sunday, a lovely countryside walk.
So whatever you are doing today, have a great day and I will leave you with The Sunday R&R….
We started off the week with an intimate wedding at Chateau Forge du Roy with photography by Bohème Moon – see full wedding here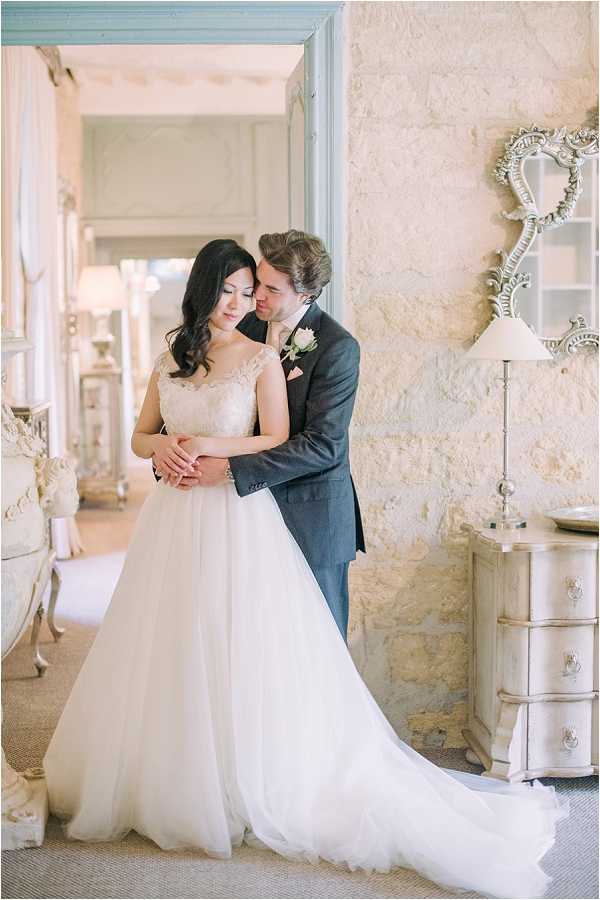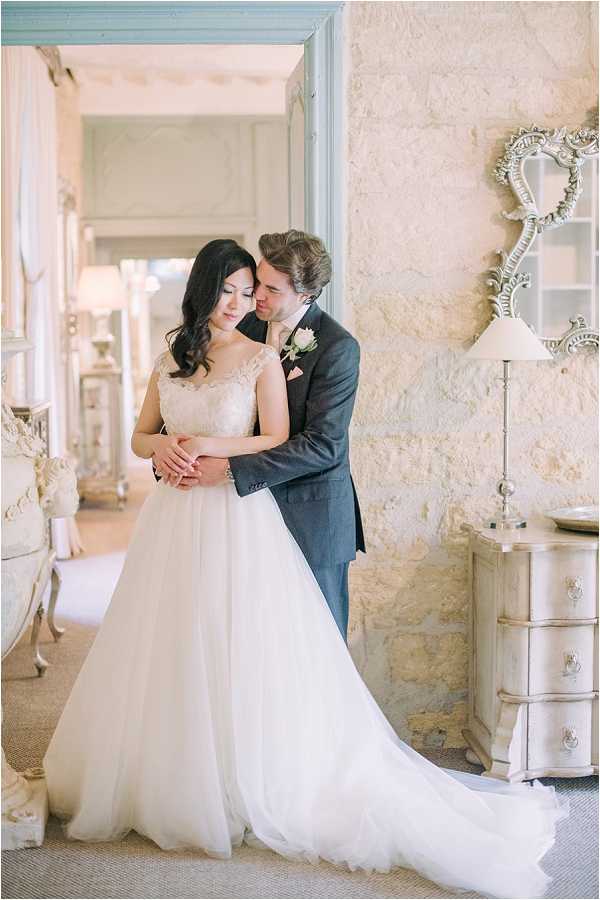 On Tuesday we spoiled you with a showcase of the Alesandra Paris bridal wear collection – see full post here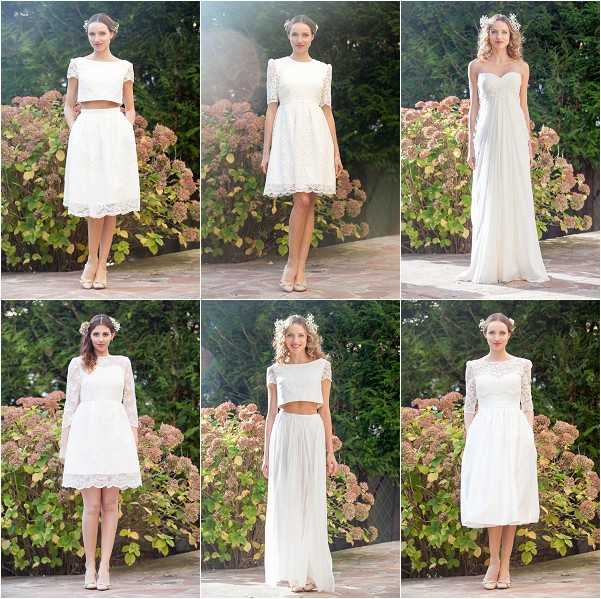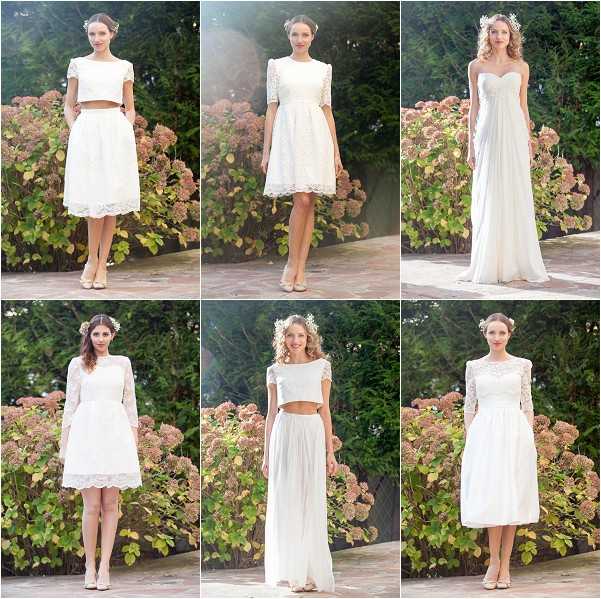 Beautiful Zephyr and Luna photography brought us the fairy tale Avergne wedding on Wednesday – see full wedding here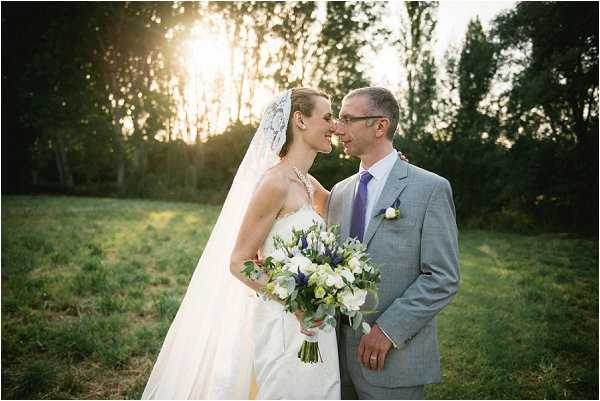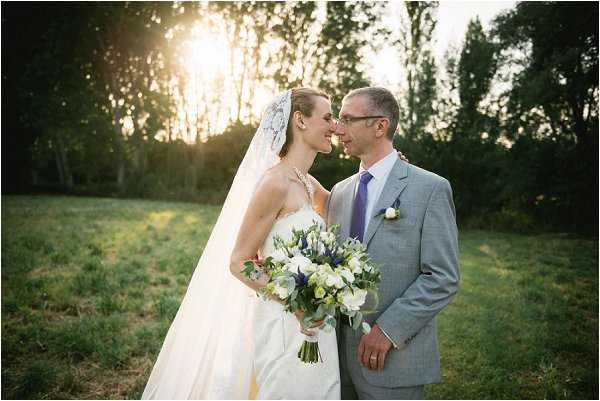 On Thursday we shined the light on Chateau du Grand Luce and its wonderful offering as a wedding rental – see full post here
On Friday we whisked you off to Grasse in France for a pastel filled wedding organised by Dream Weddings Europe – see full wedding here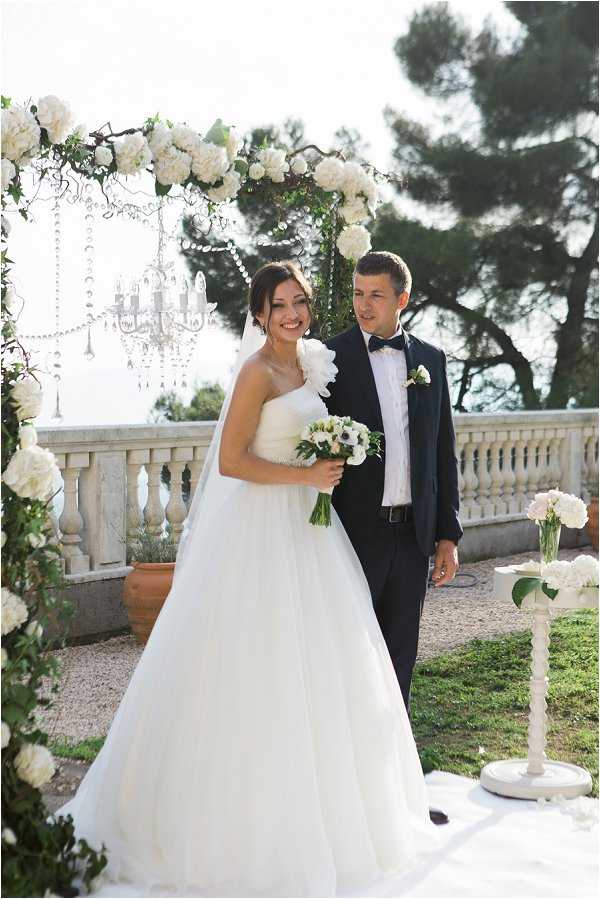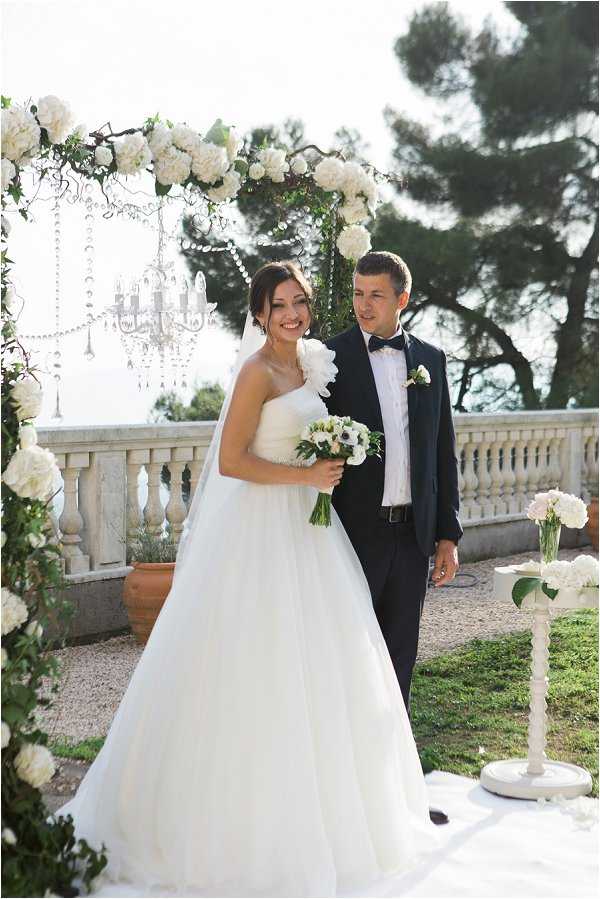 On Saturday we wanted to grab your attention if you're getting married between January and December 2017 and find out if you'd like to be an FWS bride!  See full post here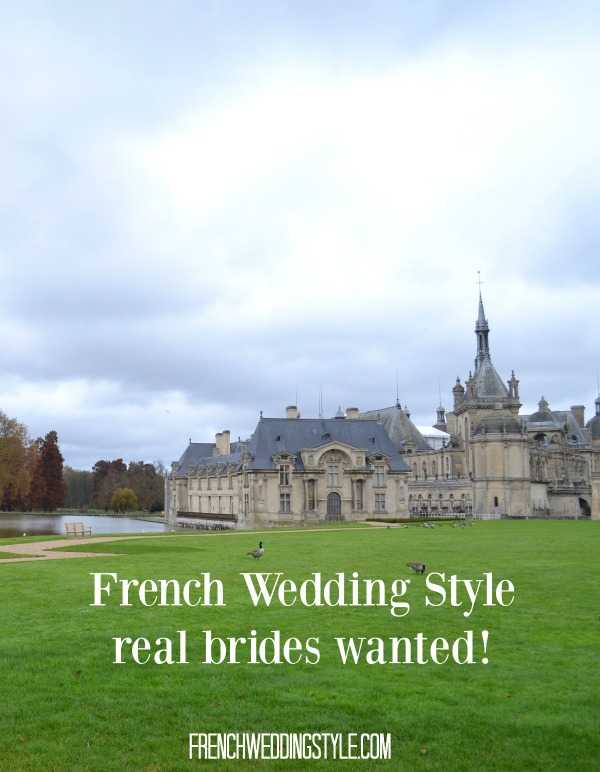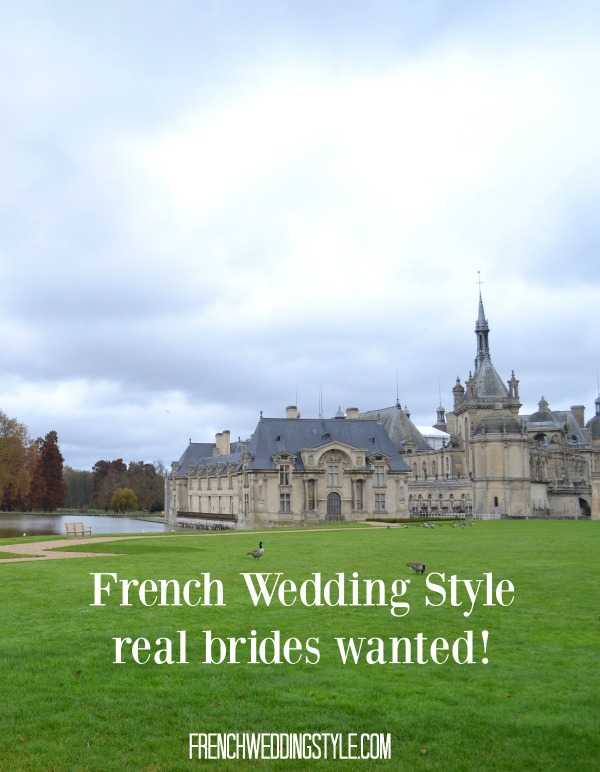 Supplier Spotlight: Wedding Bouquet in Paris
So you've booked your dream wedding in the French capital but you want to save some pennies where you can.  Today we shine the spotlight on Wedding Bouquet in Paris, a service designed to make it simpler for every bride to order a beautiful and affordable wedding bouquet in Paris.
Talented flower artists create classic and modern bouquets using seasonal flowers from the international flower market in Paris.
For more information and contact details click here
Favorite Etsy Finds
We are talking tasty treats today, ideas that would be great for wedding favours, bridal shower gifts or hen party extras.
I connected with La Maison Guimauve on Instagram this week and can't wait to try some of these delicious french marshmallows.  But you don't need to wait these would make the perfect favor for a French inspired wedding in the UK >> SHOP HERE>>
No other reason that I found this Pecan Pie Caramel Candy and I want!  It is by The Groovy Baker, but would be wonderful in presentation bags or boxes as a sweet wedding favor >> SHOP HERE>>
Coming up on the blog next week:
Have a great day