Happy Sunday and if you are in the UK Happy Mother's Day also!  I also wanted to take a moment to say a Happy Sunday to all those fabulous women who are not mothers, whether through choice, not yet part of your journey, or circumstance.
As well as celebrating with Mothers today, I am off out on a fabulous lake walk, which always energises me and blows away the cobwebs.  What do you do on your weekends to recharge the batteries?
Have a wonderful day and don't forget if you missed anything this week you can catch up on everything here in The Sunday R&R….
We started off the week with a stunning wedding at Hotel Trianon in Paris with photography by Claire Morris, with the most gorgeous post ceremony photo shoot in the gardens of the Chateau de Versailles – see full wedding here
Tuesday saw us being totally spoiled by French Antique Wedding with an inspirational garden shoot – see full post here
Chateau Lagorce was our destination for Wednesday as we showcased this fairytale wedding venue and all it has to offer – see full post here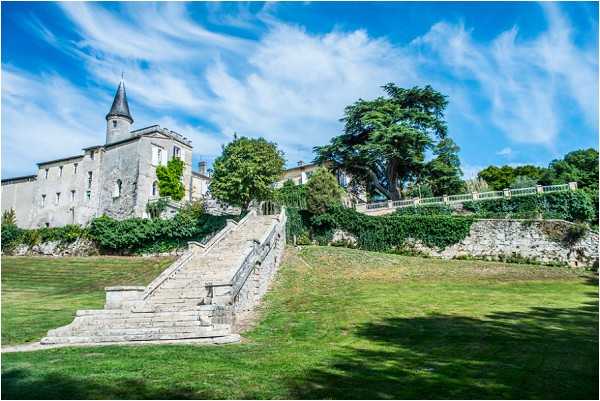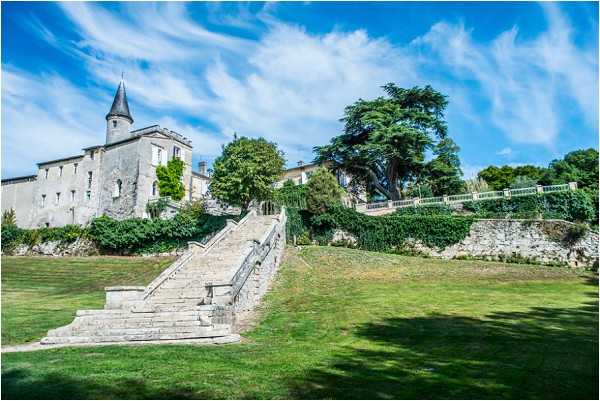 We sat down with Chris at Zen Film Works on Thursday to find out all about the work he offers and what he loves about it – see full post here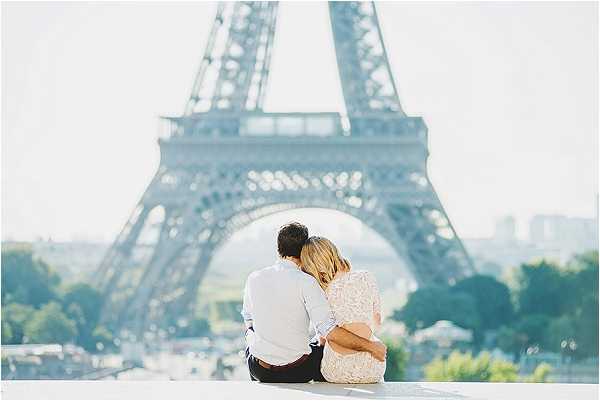 A wonderful sunny French Island Wedding on Belle île en Mer to brightened up our Friday – with photography by Antoine Monfajon – see full wedding here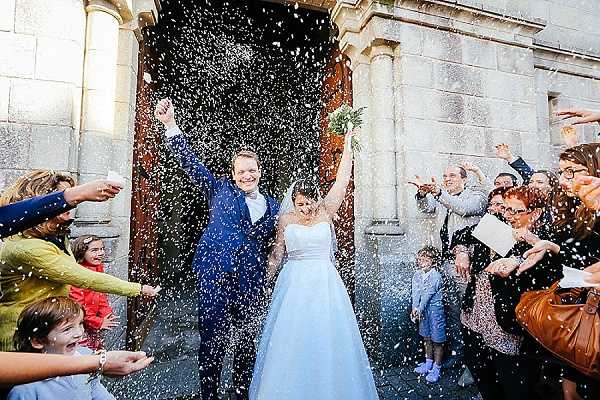 On Saturday we took the opportunity to let you all know that The Mews Bridal has new London premises – see full post here
Supplier Spotlight: Emeraude et Coton
Today we shine the light on wedding planners Emeraude et Coton who relish the opportunity to adapt to your personality and your desires to offer you a custom-made event.
Inexhaustible source of inspiration, brimming with energy and armed with an invaluable address book, Maeva has it all.
For more information and contact details click here
Favorite Etsy Finds
Looking for a cute present for a little girl, and came across these super cute unicorn favours that would be perfect for little bridesmaids – Shop here >>
Create and memorialize your wedding vows with this chic vow journals available from Stevie and Bean Paperie >> SHOP NOW>>
Coming up on the blog next week: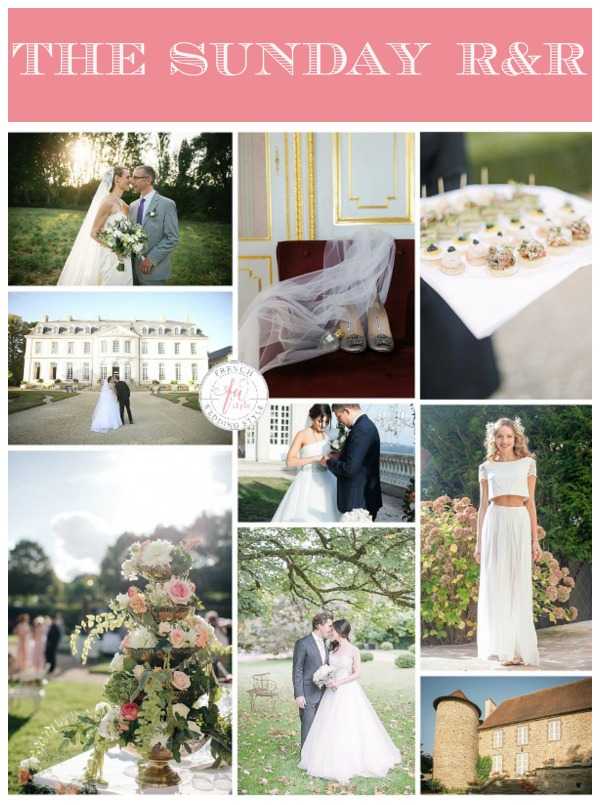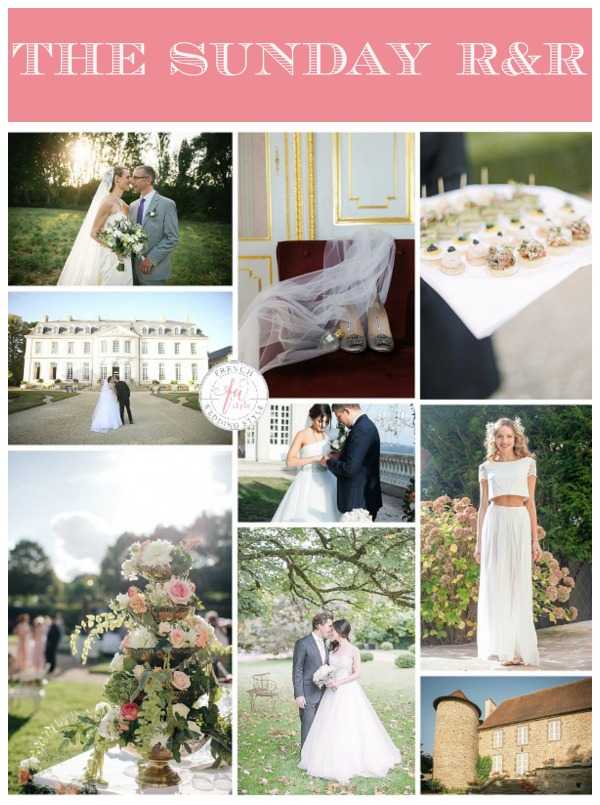 Have a great day