Happy Sunday!  It has been a week of energy change here at French Wedding Style, with new projects coming into focus, a new set of crystals for my office, and some wonderful energy changes being experienced my by 1-2-1 mentoring clients that I am honoured to work with.
And talking of energy shifts, felt called to visit an Island that I love for its energy the beauty that is Ibiza, so that trip is booked in for the start of the summer.  It is a chance to see family who live on the Island but the culture, scenery and vibrations of the island always revive energry levels and can't wait!
Apart from France, where else have you booked to visit this year and do you have a place that you like to visit to recharge?
We started off the week with a sunny summer wedding in Languedoc at Chateau du Puits es Pratx with photography by Em J – see full wedding here
Rock n Roll was the order of Tuesday with an inspirational wedding shoot in Paris with photography by He Capture and organised by Bride to Beezy – see full post here
We whisked you off to Saint Jean Cap Ferrat on Wednesday to continue our Wanderlust series – photography was provided by Abbie of Love as Art – see full post here
Thursday we welcomed our resident wedding planning expert Fabienne Slater owner of Elian Concept Weddings and Events to guide us through 10 French wedding traditions – see full post here
On Friday we sat down with wedding videographers and photographers AIRSNAP for a quick chat – see full post here
We rounded off the week on the blog with a special take on the 'Trash the Dress' concept as we invited four brides to 'Rock the Frock' and get back into their wedding gowns for a shoot organised by Sylvie from Atelier Déco'ps – see full post here
Supplier Spotlight: Locarolls
Feeling like royalty is surely what any bride and grooms wants for their day?  This breathtaking vintage Rolls Royce will do just that.  Our spotlight today is shining on Locarolls, promising to give you the feeling that you're in an over-the-top romantic wedding. Drive along the Champs Elysee like Bogart and Berman in the film Casablanca?  Yes please!
For more information and contact details click here
Favorite Etsy Finds
Planning a monochrome wedding style, these monochrome dipped small cement pots from SortLondon would look great as table centers that can be guest gifts following the big day >> Shop here.>>
I love these and would make such a cute and adorable bridesmaids gift, you could even fill them with treats for the big day>> SHOP HERE>>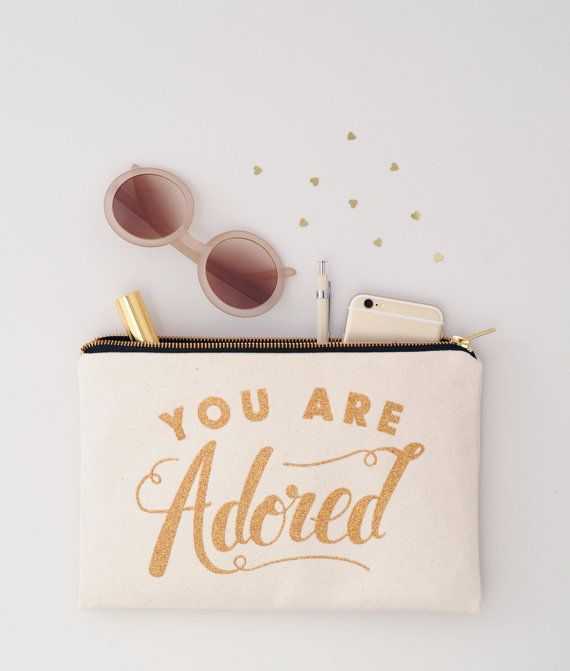 Coming up on the blog next week:
Have a great day