Happy Valentine's Day!  What are you up to?  I am in the middle of four days out of the office ( I know right!).  It is Mr T's birthday this weekend and combined with Valentine's Day I am spending some time with my beloved, relaxing and having adventures.
This time 9 years ago, Mr T and I were in Rome on a romantic break for his birthday, when he got down on one knee and proposed.  I can't believe that was 9 years ago and how much we have been through as a couple since that time.  The highs from new houses, travel, career wise, to the lows of uncontrollable loss and sadness, struggle and many tears.  I know I don't talk about him that often on the blog, but through it all he really is my best friend and partner.  I know he takes a cheeky look and reads the blog and will be blushing now.
Sending much love to everyone reading this blog from readers, vendors, supporters, friends and family, Happy Valentine's Day!
I'll leave you with The Sunday R&R…..
We started the blog this week with a gorgeous real wedding at Chateau Bouffemont with photography by Rebecca Douglas – see full wedding here
Photographer Hannah Duffy brought us Tuesday's real wedding which was a spring affair in Brittany – see full wedding here
Bridal head accessories were the order of the day on Wednesday as we showcased So Elegant by Nina – see full post here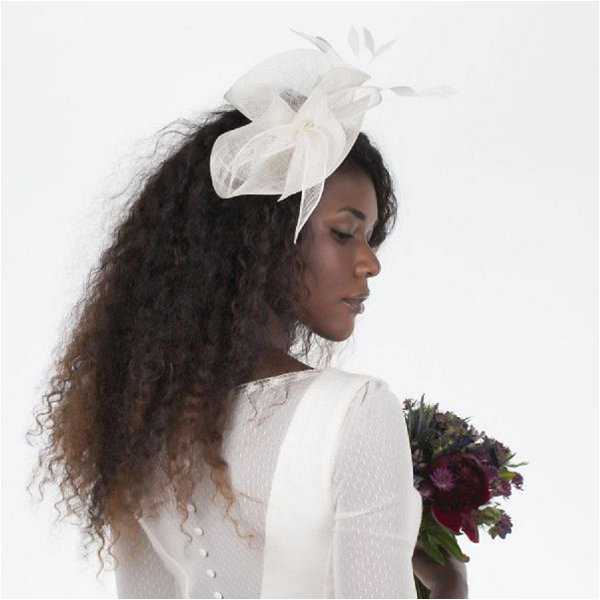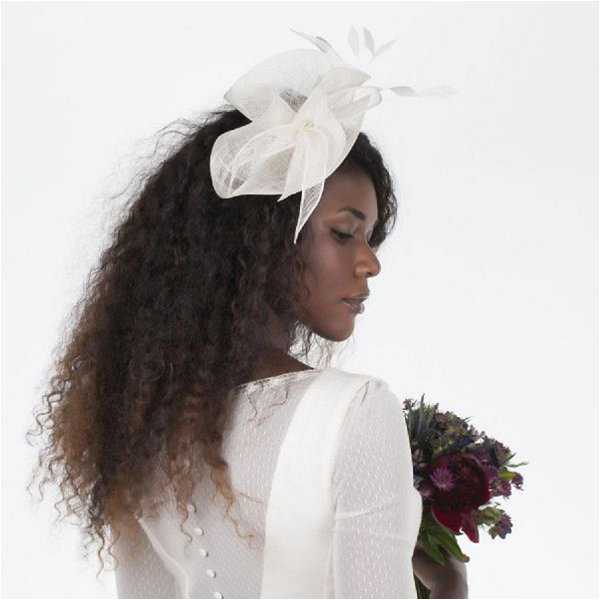 We whisked you away to the French capital on Thursday for a stunning styled shoot from WeddingLight – see full shoot here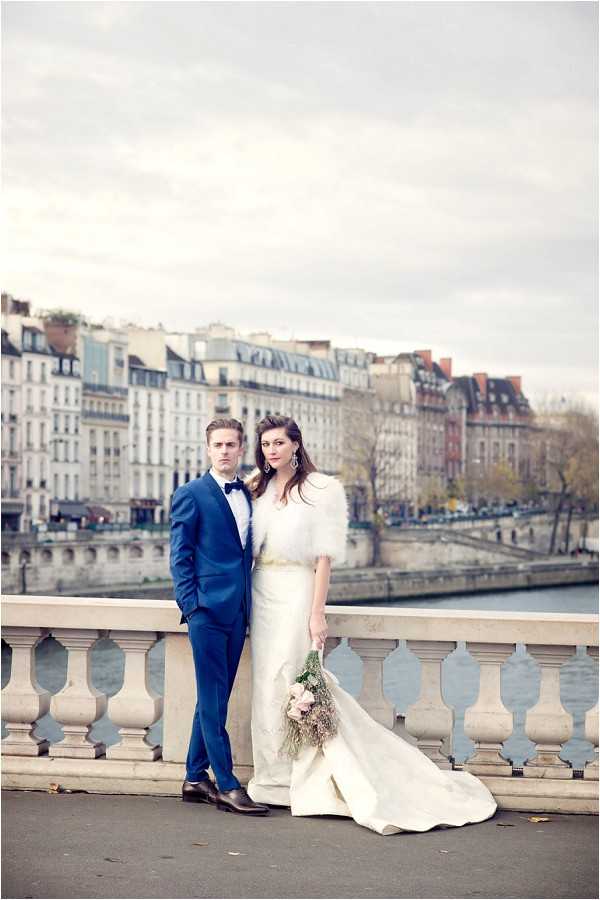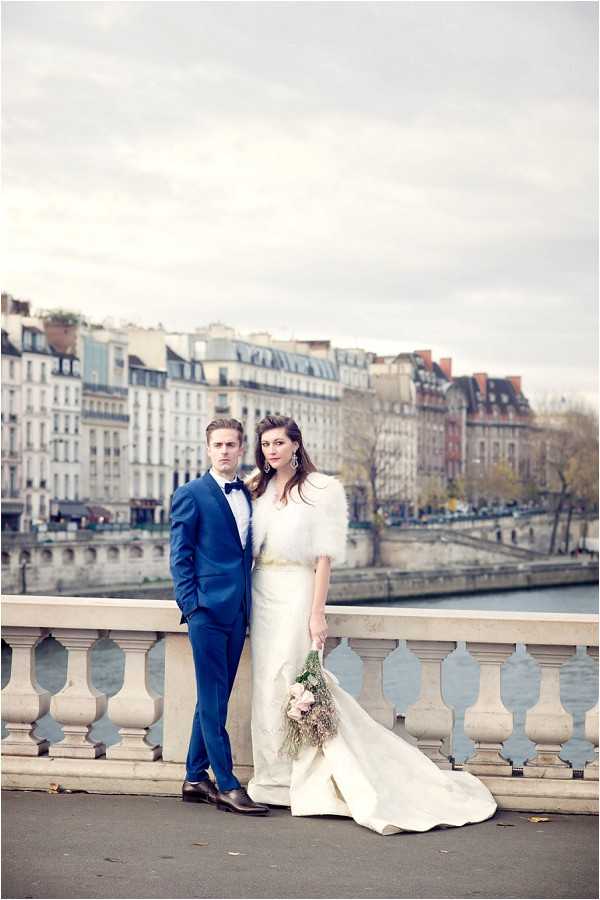 We rounded off the working week on the blog with a beautiful destination wedding at Chateau de Baronville with photography by Ciprian Lupan – see full wedding here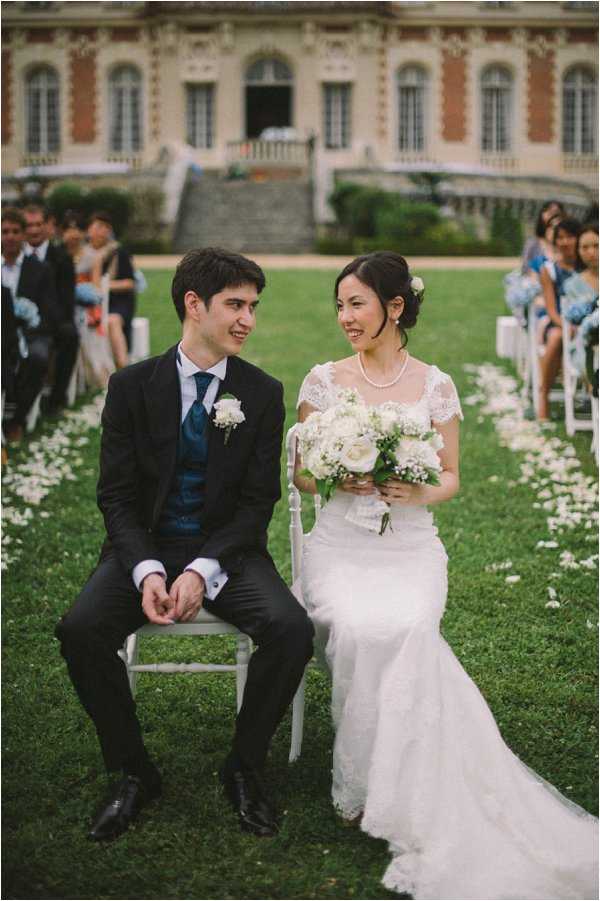 Supplier Spotlight: Bohème Moon Photography
Today we shine the light on Boheme Moon Photography, specifically Clara Tuma and her style of approaching weddings with a documentary and fine art style.  Her mission is to make you and everything around you look beautiful.
For more information and contact details click here
Favorite Etsy Finds:
Yes we've been hitting Etsy hard this week so here are some of our favorite finds!
Love these soy candle wedding favors that can be personalised – SHOP HERE>>
Thinking about after the wedding and some honeymoon planning.  And for many reasons the adventure really does begin after the big day.  Leather passport cover SHOP HERE>>
Nothing like a cheeky chic leather weekend bag, ready at a moments notice to whisk off for some romantic adventure, well it is Valentine's Day after all! SHOP HERE>>
Coming up on the blog next week:
Have a great day