Happy Sunday all!  How are you?  Today is a fun day as it's back to the fun bit of renovation and designing the downstairs bathroom.   If you follow FWS on Pinterest you will have seen the interior design board swelling in recent weeks, but it's fun to mix up some of the wedding with some interior pretty, right?
Short and sweet Sunday R&R this week as I am off to get back to some interior pretty, so I will leave you with The R&R…..
The FWS week began with the most gorgeous DIY wedding brought to us by FWS vendor Julia Jane Photography – see full wedding here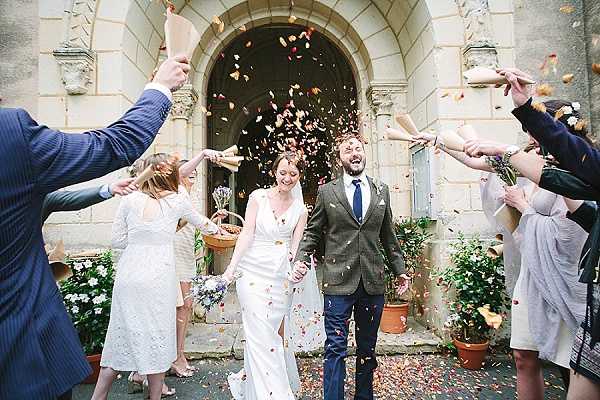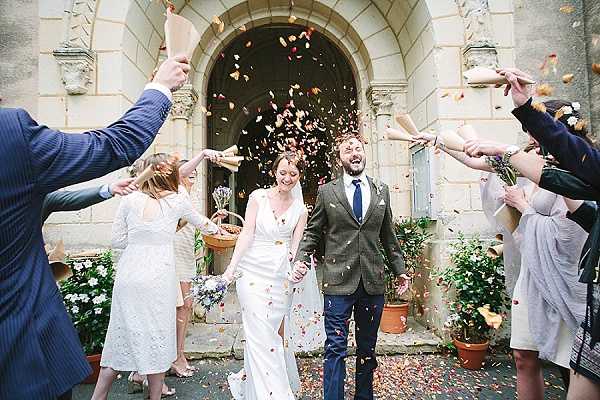 Majenia brought us the most crisp urban autumn inspirational shoot on Tuesday, bursting with fall wedding ideas – see full post here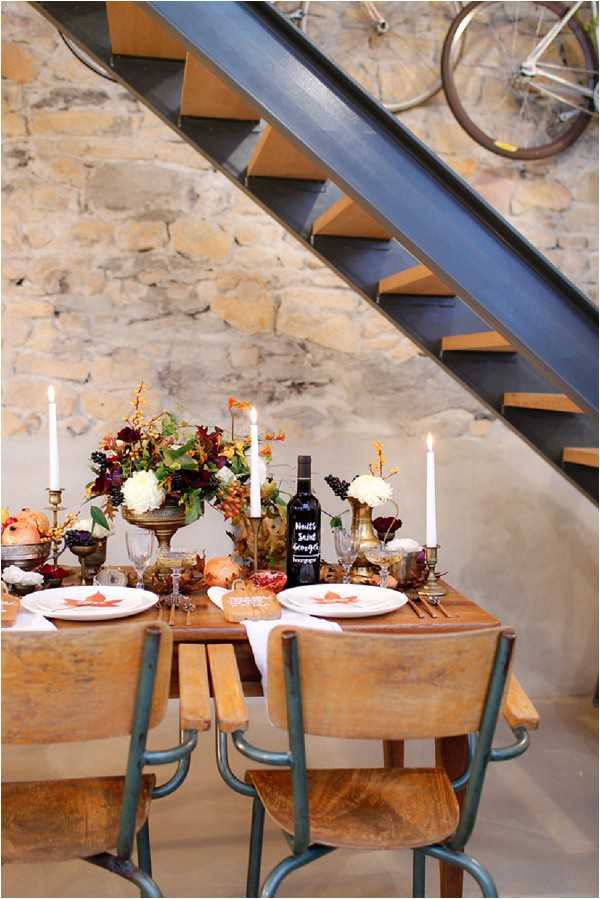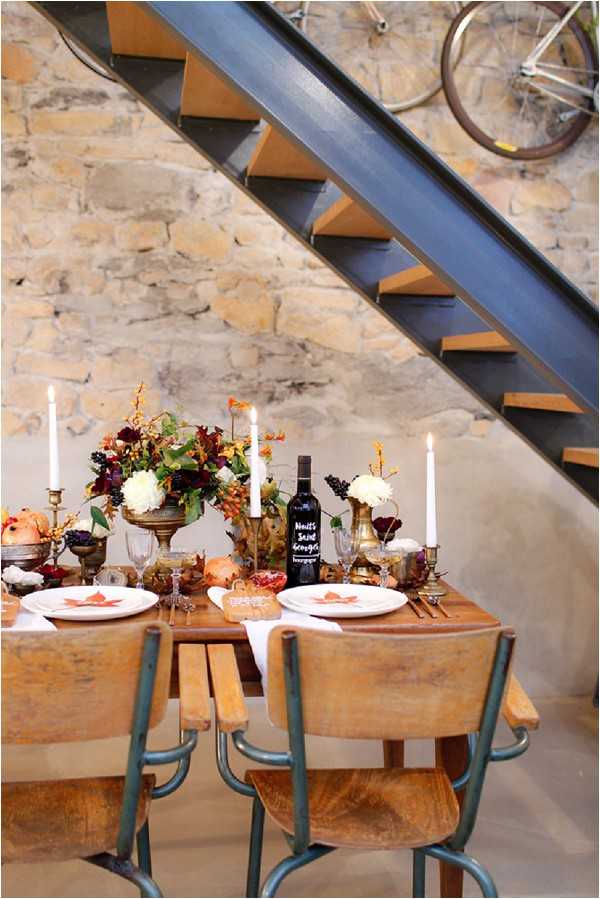 Wanderlust Wednesday was back this week as we whisked you off to Beziers and the Languedoc region – see full post here
Thursday saw us shine the spotlight on French wedding planning agency Label' Emotion – see full post here
We brought you a chic Provencal themed wedding on Friday from FWS vendor Airsnap – see full wedding here
We completed the week on the blog with a Valentine's Day gift guide to hopefully give you some inspiration for that special gift – see full post here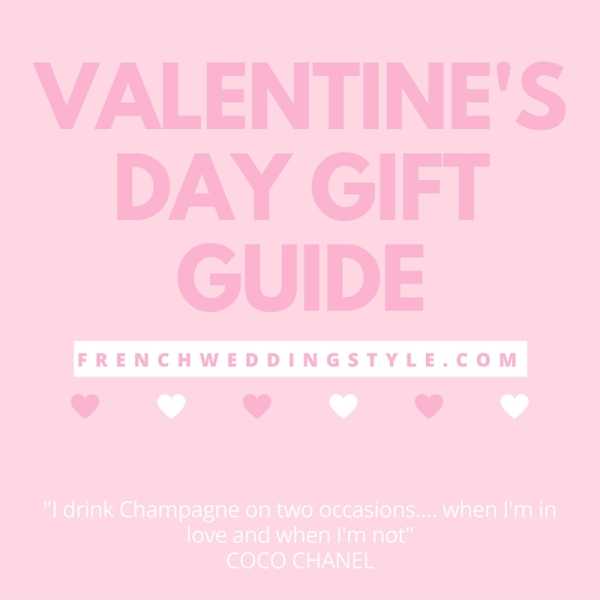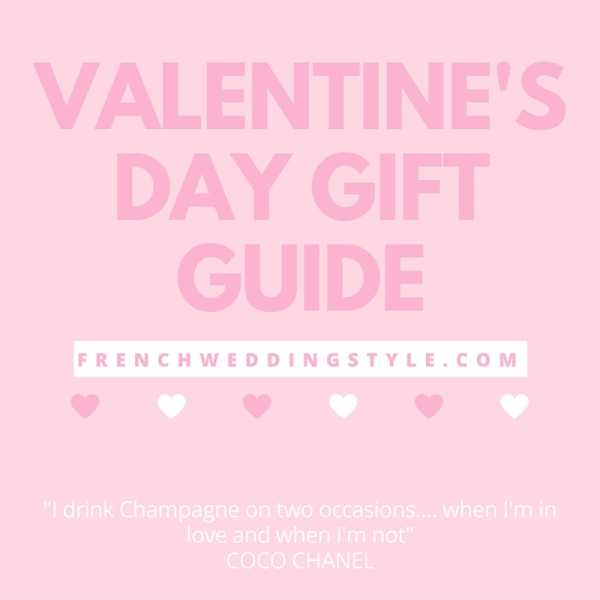 Supplier Spotlight: Gione de Silva
Gione de Silva started in the wedding film business with a view to do it differently from the normal cheesy low quality video.  They are storytellers, filmmakers and put the bride and groom first with the ultimate goal of telling their story.
"Our approach is to try to make every film personal and entertaining. We know we've achieved our goals when a stranger watches our wedding films and feel connected to the characters in the films. Exactly like when you go to the movies. You connect with the characters, you feel hooked and in the end, you leave with a heart-warming and rewarding feeling. This is our goal: to make your wedding film unique!
For more information and contact details click here
French Inspired Interiors
So the shopping for pretty items to decorate the house with continues and it seems silly doesn't it if I don't share my finds with you 😉
There is a great little shop on Etsy called Restored2Beloved and has many treasures on their to decorate the home, and what's more as they are restored they already come with imperfections of their previous lives.
No room for this in the kitchen, but I am thinking about this travel trunk as a new addition to the masterbedroom which we haven't started as yet – available here £150.00
And my obsession with gold pineapples continues, and still hunting for 2 more gold pineapple jars for the kitchen. These are cute from Revival Oporium £67.95
Coming up on the blog next week:
Have a great day