Happy Sunday all!  What fabulous things do you have planned for today?  We are back in full house renovation mode tiling, painting and sanding –  but I have to say the manual labour is a lovely contradiction to my usual glam day to day activities of blogging 😉
I have been reading a super book on intentions at the moment and this is something that I have been incorporating into the renovations more and more.  You might say the goal is for us to finish the kitchen/ dining room, but the intention is to create a social space that combines rustic charm with abundance and luxury, somewhere friends and family gather, a space filled with memories and laughter.
Or another application is when vendors submit a real wedding, their goal is to be featured on the blog, but what is their intention?  To provide inspiration for you, the readers, getting married at that wedding venue, to provide insight into a lesser known area through ambient images, or to connect with you the bride to be on the same style of wedding and photography you are looking for?
As a bride planning her big day, the goal is to get married and celebrate, but what is your intention?
I will leave you to ponder with The Sunday R&R….
We started this final week of January with the most intimate wedding at Chateau de la Chevre d'Or with just the couples' parents as guests and photography by Greg Finck – see full wedding here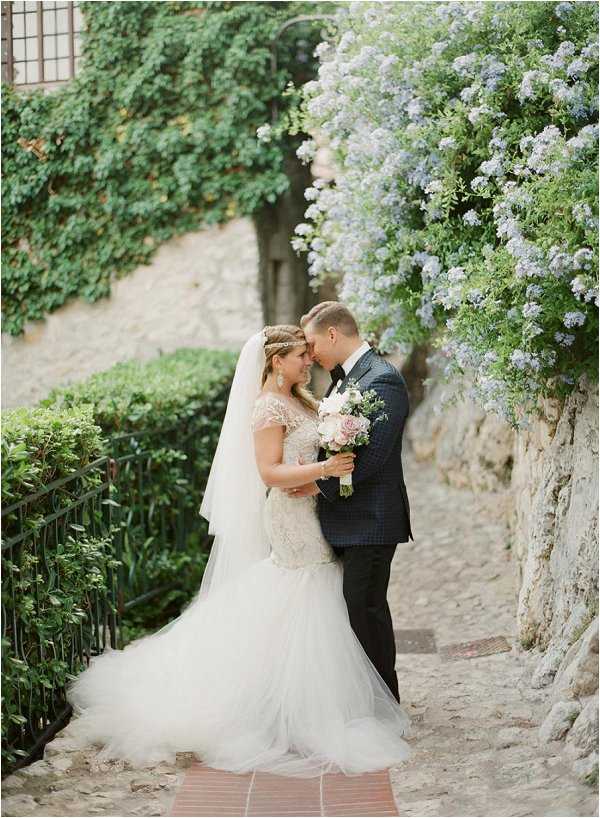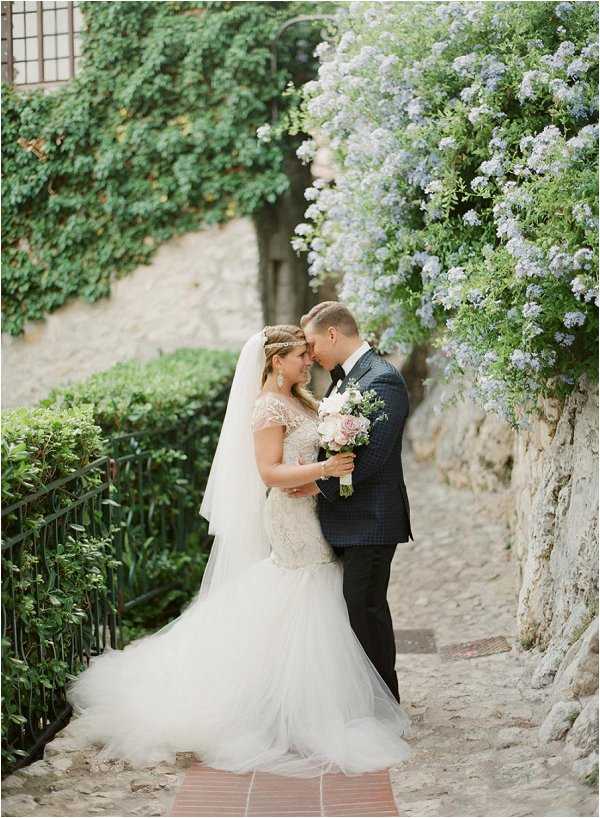 On Tuesday we went sweet and rustic for a sunny Provencal wedding planned by Laura Dova Weddings – see full wedding here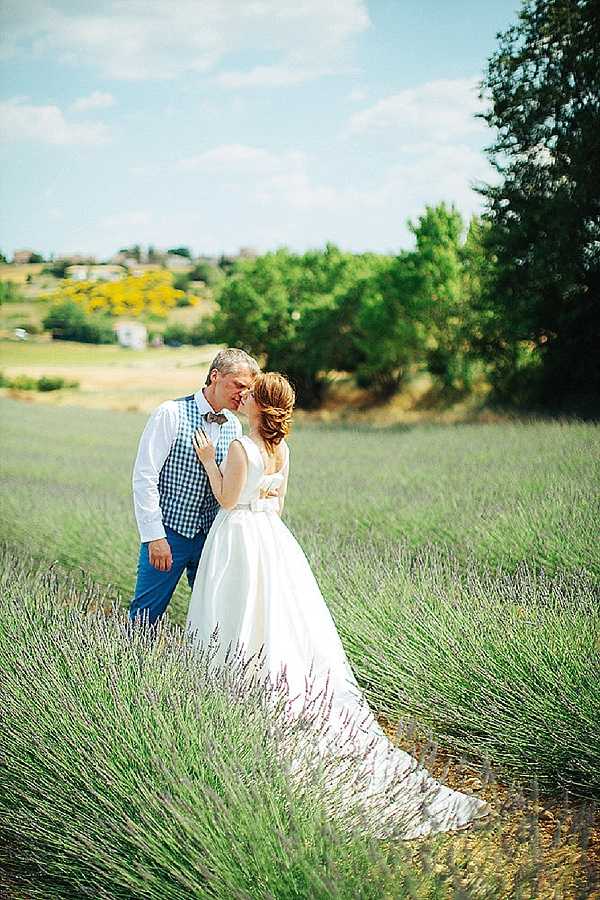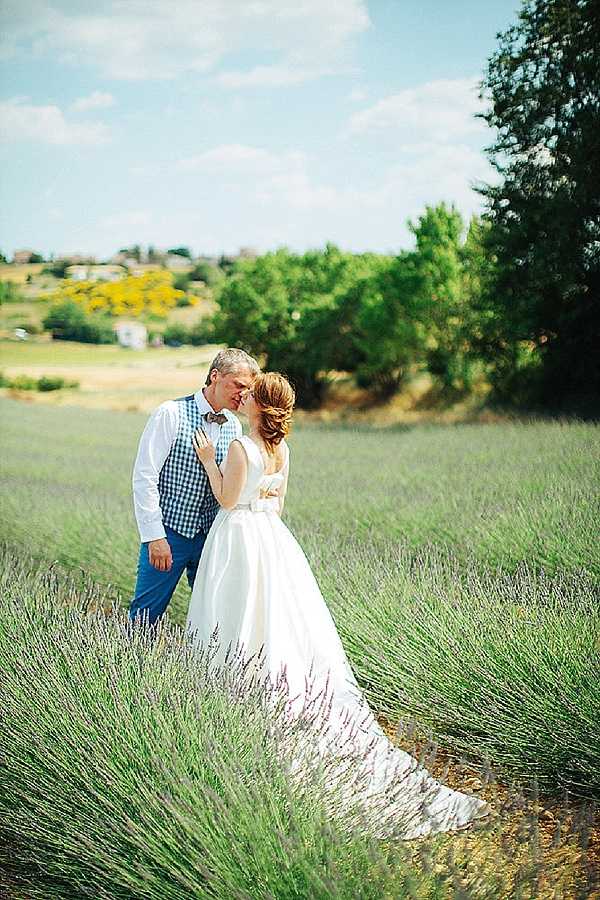 Natasha from Azur Flowers joined us on Wednesday to give an insight into the top bridal bouquet trends for 2016 – see full post here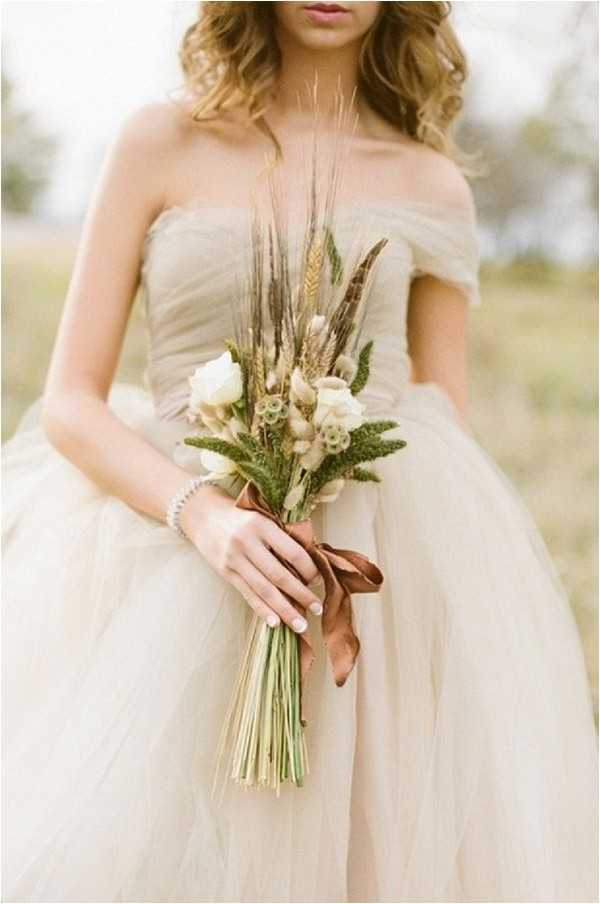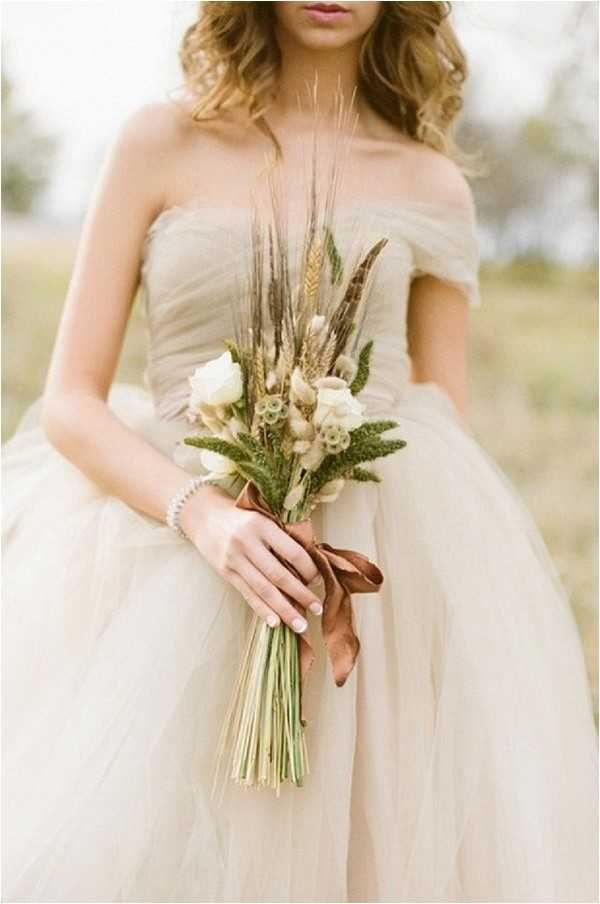 On Thursday we sat down with intimate and elopement wedding photographer Giane Lima to ask some questions about how she got to where she is today – see full post here
Friday got dramatic with the most indulgent Coco Chanel inspired engagement shoot in the French capital with photography by Ladies & Lord – see full shoot here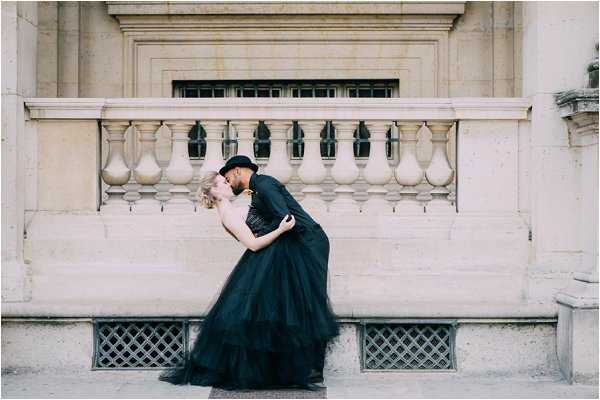 We finished the week on the blog with a real wedding in Aix en Provence with photography by Petar Jurica – see full wedding here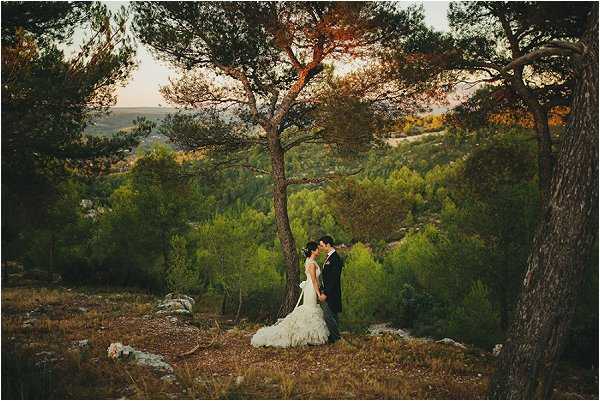 Supplier Spotlight: Chateau du Pruit es Pratx
Today we're highlighting Chateau du Puits es Pratx which specialises in international bespoke weddings designed for busy professionals from all over the globe.
The teams offers a full wedding catering planning and servicing package and facilitate wedding from 30 up to 170 guests.
For more information and photos of this stunning venue head over to the directory listing here
French Inspired Interiors
As the renovations continue, I love looking for French inspired interior styling items that match our style and theme.  I love these bubble jars, perfect for on the new reclaimed skaffolding plank breakfast bar, filled with treats for visitors. Available here at Minted.
Totally went off track when I saw this caramel( I think it looks gold) + lamp shade that would be perfect addition to my office, and it is available in many different colors to at Minted.
Coming up on the blog next week:
Have a great day