Happy Sunday!  Day off today and it is going to be filled up with looking for bathroom tiles and kitchen stools.  I know that it is so rock and roll when refurbishing a house, but gosh darn I've looked at so many tiles and stools and I am yet to find the perfect ones that I want.  If you have any recommendations especially for tiles, do leave me a comment below please.
It has been a busy week in the office, with new clients joining the Destination Wedding Academy for 1-2-1 mentoring support and a unique consultancy project for a client that really has got my creative vs logical juices flowing.  If you are interested in working with me you can find out more here or head straight over to the Destination Wedding Academy to see more on 1-2-1 mentoring.
So whilst I go and search for tiles I will leave you with The Sunday R&R……
We started off the week on the blog with a relaxed romantic wedding in the Dordogne Valley planned by Marry Me in France and photographed by Katie Byram – see full wedding here
On Tuesday we whisked you off to South West France for a gorgeous wedding at Chateau Charmant with photography by Claire Morris and filmed by MotionCraft Creative – see full wedding here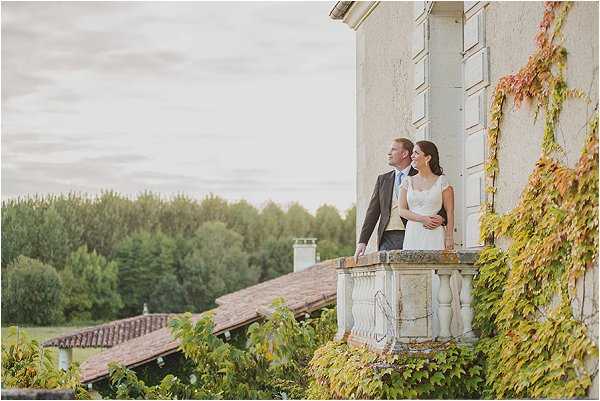 Wanderlust Wednesday flew you away to explore Bordeaux with assistance from DKM Luxury Rentals – see full post here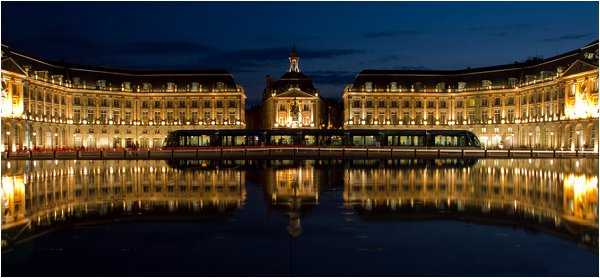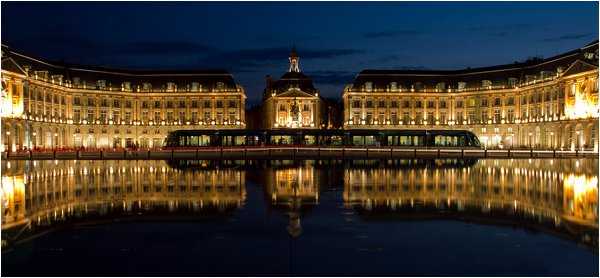 On Thursday we invited our features writer Christina Sarah, who got married in France,  to share her advice that she would give to her newly-engaged self, with the benefit of hindsight – see full post here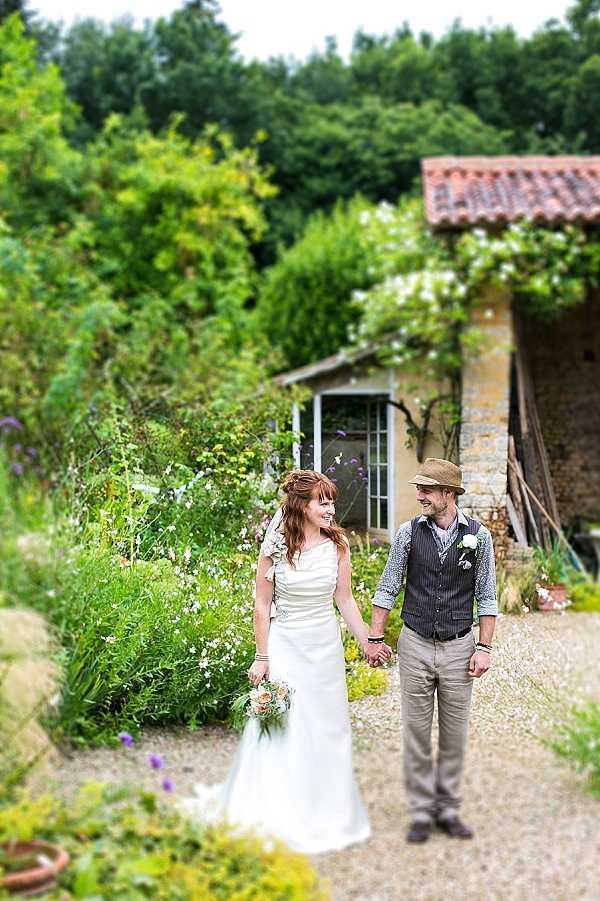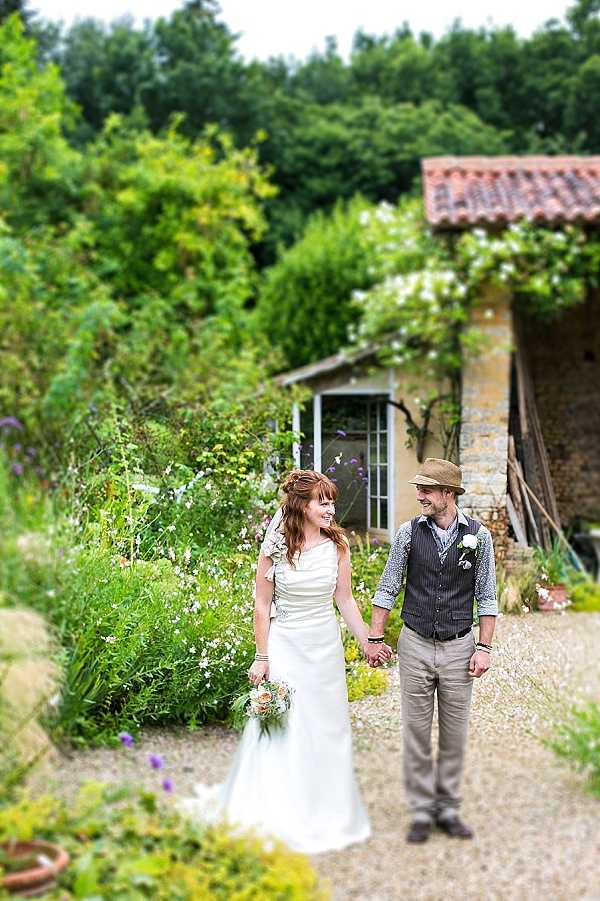 Friday saw us share the most wonderful family wedding in stunning Chamonix with photography from the bride's best friend Cathy Stancil – see full wedding here
We finished the week on the blog by sharing the hottest trends for bridal hair and make-up for 2016 with the help of our resident expert Carey Hawkins – see full post here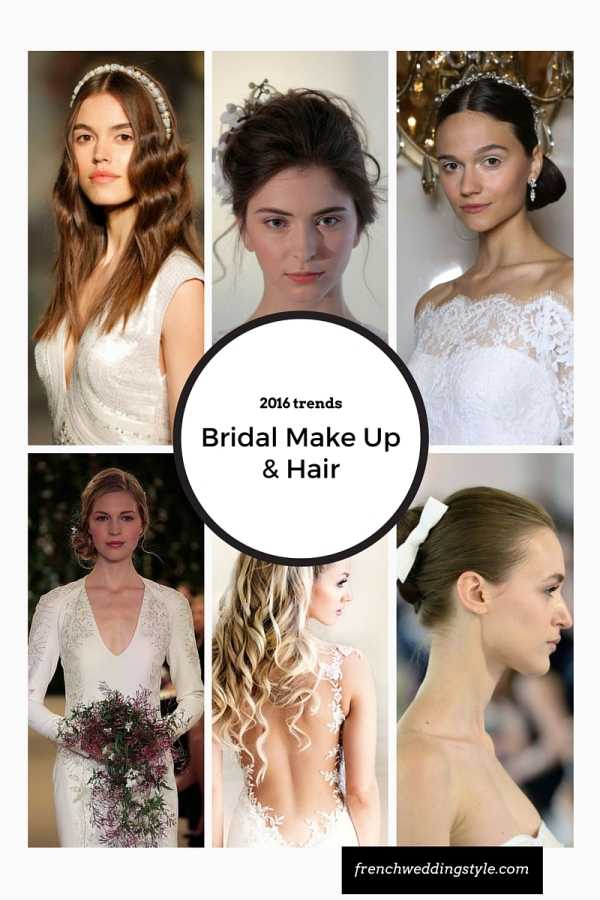 Supplier Offer: Samantha Bramley
Today we're sharing an exclusive offer with you from Samantha Bramley for those wishing to have live music during their ceremony but who aren't sure their budget allows.  For €300 (approximately £220) the below is included…
● 15 minutes of prelude music to set the scene before your ceremony (4 to 5 songs)
● 2  to 3 ceremony pieces (processional, interval & recessional music) chosen by
the Bride & Groom from my existing repertoire
● 30 minutes of mixed repertoire following the ceremony (8 to 10 songs)
● Travel within an 80km radius of 87440
● Hire, setup & use of one PA system (no location changes at the venue)
For full terms and conditions and for more information click here
Valentine's Day Ideas
I am not sure how January is going so fast and Feb will be her super quick, so here are some of my fav ideas for presents for your man.
As the wife of a bearded husband I have to say Mr T LOVED his beard grooming kit for Christmas, and also a little present for you when the beard smells and looks fab – via Etsy.
Mr T has always liked the idea of home brewing and with this great starter kit from Bring Brewing Home, it is the perfect way to give it a try – available here.
For more ideas for Valentine Gifts for him check out the Etsy Valentine Hub here.
Coming up on the blog next week:
Have a great day